PSHE
PSHE at George Spicer
PSHE education is the school subject through which children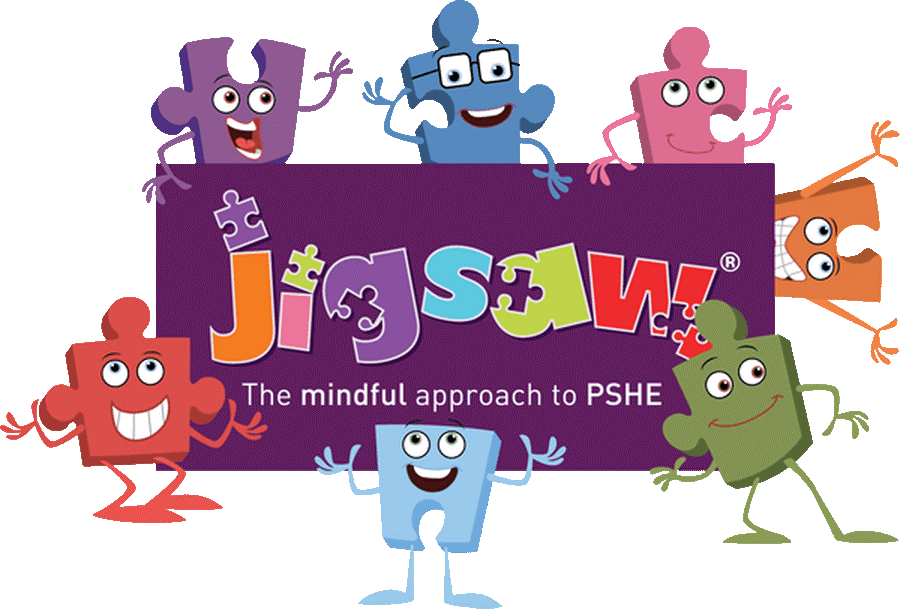 and young people acquire the knowledge, understanding and skills they need to manage their lives, now and in the future. PSHE education develops the qualities and attributes pupils need to thrive as individuals, family members and members of society.
From September 2020 (now extended until April 2021 due to the current pandemic situation), it will be compulsory for all primary schools to teach Relationship Education and Health Education.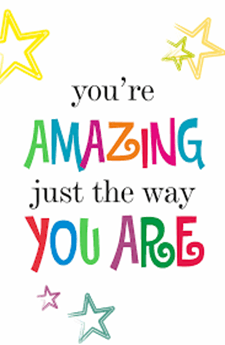 This will be delivered through our Personal, Social and Health Education curriculum to all pupils in Years R-6. At George Spicer, our PSHE programme of study promotes the spiritual, moral, cultural, mental and physical development of pupils, preparing them for the opportunities, responsibilities and experiences in life. It provides pupils with the knowledge, understanding, attitudes, values and skills they need in order to reach their potential as individuals and within the local and wider global community.
Sex education has always been an important part of the George Spicer curriculum and we will continue to teach this across the school - this will be through the Health Education and the primary Science curriculum. This is in line with the Department for Education (DfE) recommendation, that all primary schools should have a sex education programme tailored to the age and maturity of the pupils.
In our school we choose to deliver Personal, Social, Health Education (including Relationships Education, Relationships and Sex Education (RSE) and Health Education) using Jigsaw, the mindful approach to PSHE; Christopher Winter Project (CWP) and other age appropriate support materials.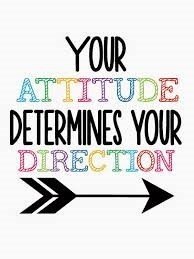 Our PSHE curriculum aims to help children know and value who they really are, how they relate to other people in this ever-changing world and support their mental health and wellbeing.
There are six half-termly themes (Puzzles). Every year group studies the same Puzzle at the same time (sequentially ordered from September to July), allowing for whole school themes and the end of theme celebrations e.g. a display or exhibition to be shared and celebrated by the whole school. Each year group is taught one lesson per week and all lessons are delivered in an age- and stage-appropriate way so that they meet children's needs.
The half-termly themes (puzzle pieces) are:
Every half term we will provide parents with a clear overview of all the key skills, knowledge and vocabulary, which will be covered in our year group sessions. The information will also include some key questions to support family learning. We will also invite parents in to view all material prior to teaching the 'Changing me' unit in the second part of the summer term.
To find out more, please click on the links below to access Parent/Carer Jigsaw information guides and our PSHE & RSE Policy.
Introductory Guide for Parents and Carers about Jigsaw PSHE
How British Values are covered in Jigsaw
Jigsaw Curriculum content overview
Jigsaw Relationships Education, Health Education and Sex Education in the Primary School