AT GEORGE SPICER PRIMARY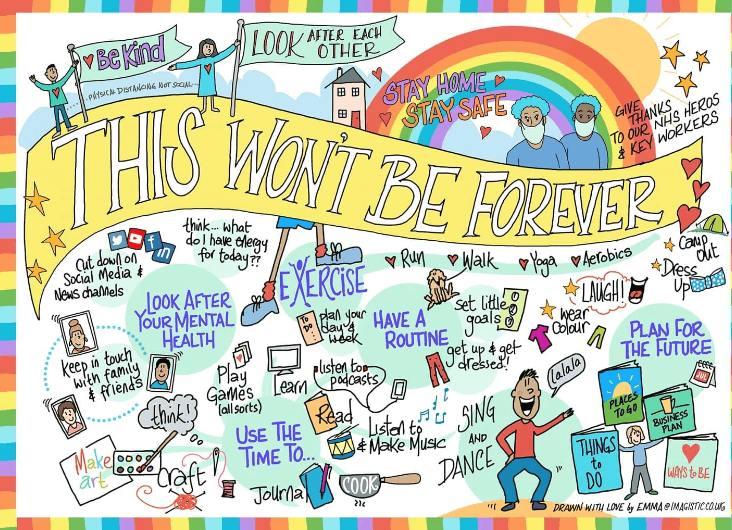 2020 has been an incredibly challenging year for us all. None of us could have predicted the impact that the Covid-19 Pandemic has had on our lives and the different ways it has affected us all.
One thing we have all learnt is how important our health is – both our physical and mental health.
The wellbeing & mental health of our school community continue to be a high priority for us now and continuing in 2021.
Please find some resources and videos on our new mental health & wellbeing website pages, which we hope will help you and your child to learn more about the health of your mind and how to best support it.
As we won't be on the end of the phone for the next 6 weeks, please also find an A-Z of support services you may need on the adult wellbeing page (bottom page).
Wishing you all a safe & healthy summer. We look forward to welcoming you all back in September.