EAL - English as an Additional Language
At George Spicer we are proud to have 55 different languages spoken by parents and children within our school community. We believe it is a great opportunity to have these many different cultures and languages.
EAL means English as an Additional Language. Whether your child is a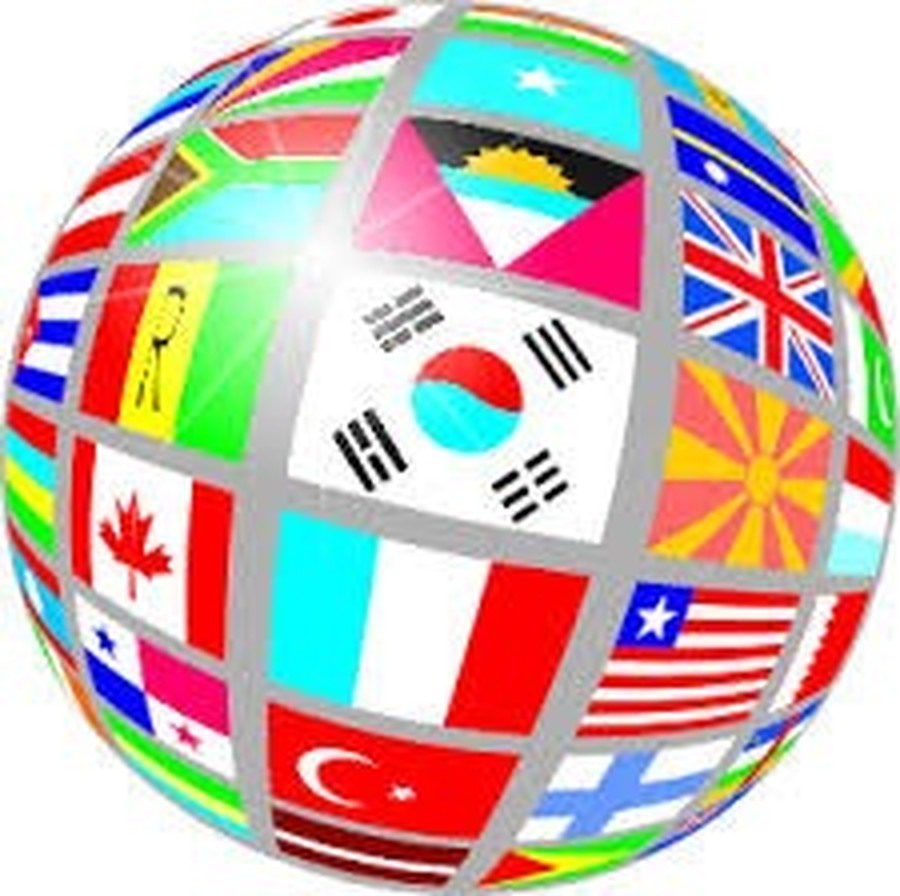 confident speaker of English as well as their home language or if they have very little English they will still be considered to be an EAL learner.
We assess our EAL learners according to their English language skills as well as how they are performing within the national curriculum. This is so we can make sure we give your child the best support we can to achieve to their full potential.
Resources Available:
Dual Language Books - Children and parents can read in English and their home language. If you would like your child to be able to bring a dual language book home please speak to your class teacher.
Talking Pen - These pens are used in school with dual language books. Children can hear English and their home language spoken from the pen.
Duolingo App - a brilliant way to learn a new language or support your child with their learning.
What can you do?
Being able to speak more than one language is a wonderful opportunity for a child. Being literate in a home language has been shown to support a child's development of English language rather than hinder it. Keep speaking and reading with your child in your home language as well as encouraging them in their English language learning.
Links:
If you would like to find out more about how to support your child in their English Language Learning you may find this site useful:
https://www.bell-foundation.org.uk/eal-programme/guidance/parental-involvement/