The Felix PROJECT
The Felix Project is a local charity whose mission is to save food and change lives.
Why?:
More than 10 million tonnes of food is wasted in the UK each year. This has a value of £17billion.
The cost of food in the UK is increasing.
Food poverty is a huge and growing problem, with 1 in 10 children in the UK living with parents who struggle to put food on the table.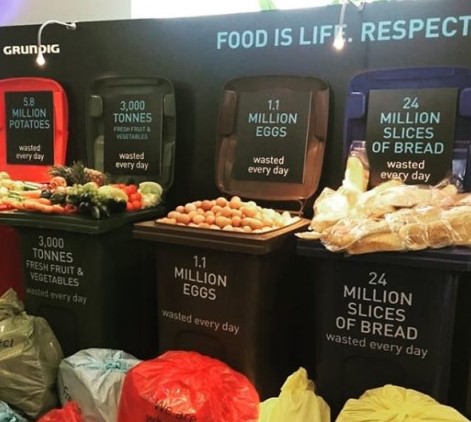 The Felix Project's focus: Free of charge, The Felix Project collects good quality food from suppliers; they check it's fresh and then deliver it to schools and charities, so that they can give children and vulnerable people a healthy meal or snack. This food would otherwise be wasted.
Where has the food come from?
Local supermarkets save surplus food for regular collections.
Wonky veg and food gluts from farms; e.g. a tonne of delicious apples and a tonne of purple flowering broccoli, potatoes and spring greens.
London wholesalers, suppliers and food brands who may have goods with wonky labels / damaged packaging / less than 3 months to the best before date.
One off donations; this has included 15 pallets of cereals, flour and 16000 cans of cherry tomatoes.
Why is George Spicer School involved? The Felix Project is based locally and some of our school community are already involved. We believe it is a great opportunity for the children experience new foods, learn more about reducing waste and making good healthy eating choices.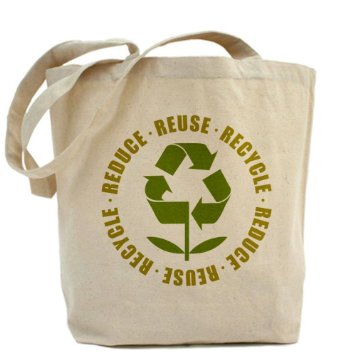 Who is the food for? Anyone in the school community who will make good use of it to feed our lovely pupils.
How does it work? Every Wednesday during term time, The Felix Project deliver pallets of food to our Kimberley Gardens and Sketty Road sites. The food will be available to you when the gates open at the end of the school day. If you feel you need early access to this food, please get in touch with our office. They can arrange for you to come in 15 minutes before the gates open. Please bring your own bags and be considerate of others.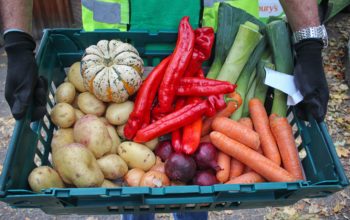 What food will there be? Previous local deliveries have included:
Fresh fruit and vegetables
Pasta, cereals, flour and cans of cherry tomatoes
What will it cost me? Nothing. You are helping to prevent waste, whilst also helping your own pockets.