Mrs S Leslie - Parent Governor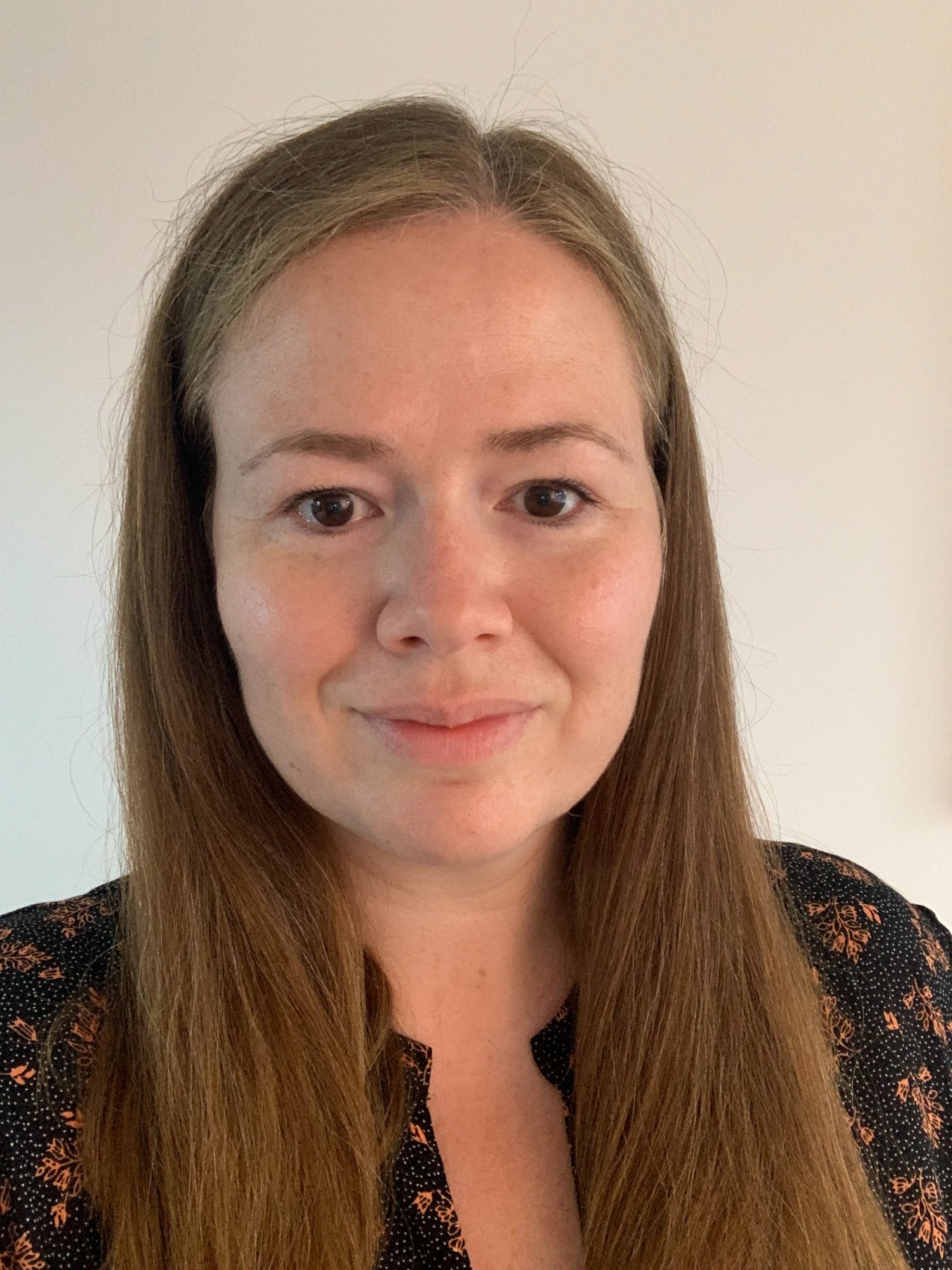 I have lived in Enfield for over 15 years and my eldest child is currently in year1 at George Spicer.
My professional background is as a Family and Child Care Solicitor.
I wanted to become a Parent Governor to use my professional experience and interests to work with the other Governors to help George Spicer provide the best for all pupils.