Mental Health & Wellbeing for Children
At George Spicer we care a lot about your mental health and wellbeing and we want you to really care about it as well! It is really important to us that you keeping learning new ways to support your wellbeing - & know that we are here to help you. We hope that the information on this page will help you to keep trying new ideas to take care of yourself when you are away from school.
'Kindness is free, sprinkle that stuff everywhere.'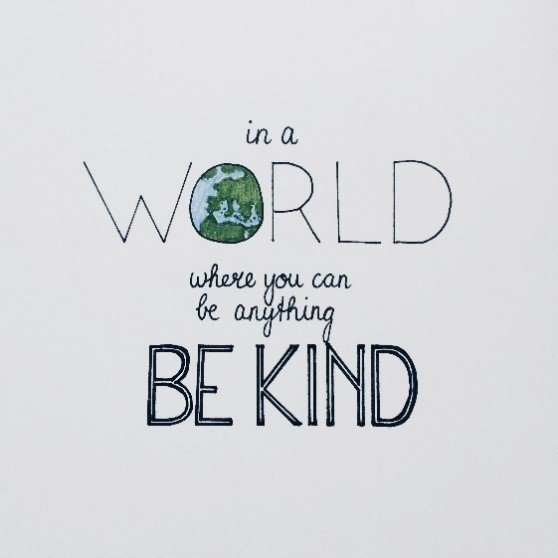 Always be kind to yourself:
You are an amazing person. Help yourself to be healthy and happy by:
Keeping active – dance around the house; ride your bike; go for a walk; play a sport; try Deanes School Sports Partnership – to keep active!
Getting outside – in the garden or the park; breath in the air, enjoy the sun or rain.
Being creative – when did you last bake some biscuits? Why not make something creative out of your recycling? Write someone you care for a poem.
Being mindful – try mindful colouring, yoga (try Cosmic Kids Yoga), meditations (all can be found on this page)
Ask your parents / carer if you can try some of these APPs to support your wellbeing.
Click on the logos to try these: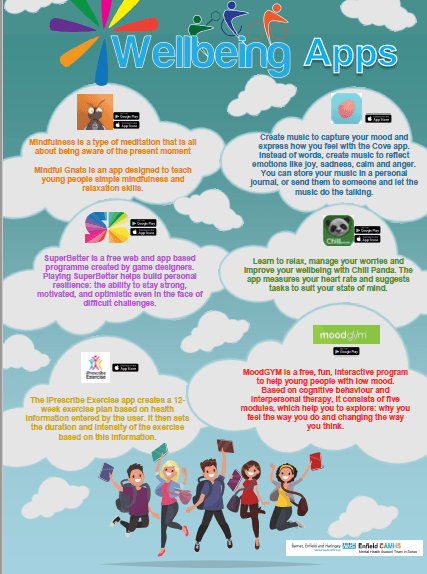 A meditation and mindfulness app with guided practices for both children & adults
Age specific meditations for every primary year group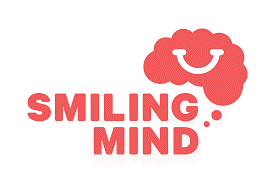 For children ages 5 – 10
Check in with how you are feeling and choose one of the missions to help create your very own force field of calm.
Discover your superpowers of quiet, focus and peaceful sleep with this easy-to-use app

Great mediations by age groups for children aged 3 +
A safe and anonymous online mental wellbeing community for 11 years +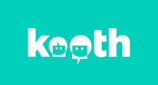 Other things that you may enjoy doing or find helpful:
Selfcare summer pack for Primary pupils
Monster Mindfulness activities
Mindfulness Colouring + Colorfy mindfulness colouring app
11 wellbeing activities for children
Remember to be kind others too: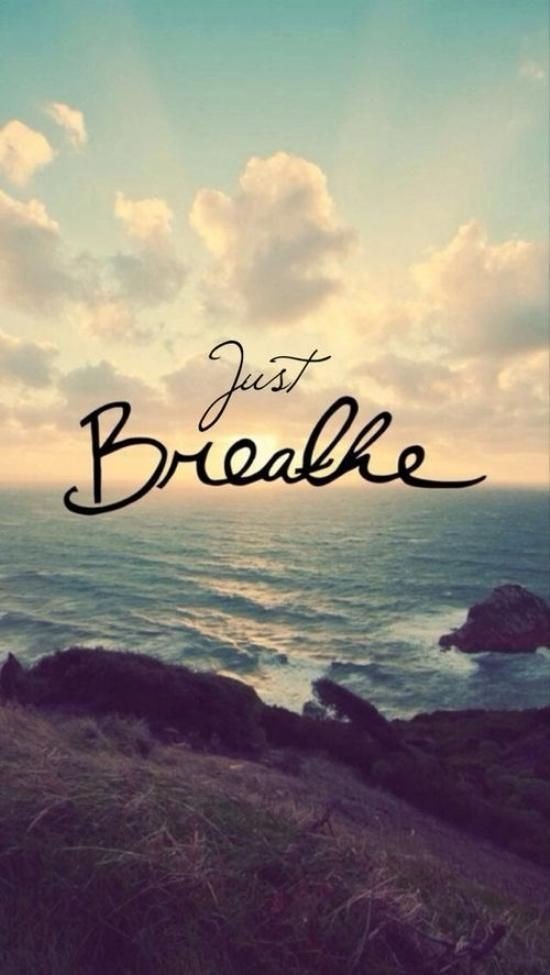 Connect with others
Smile!
Ask them how they are.Talk to them about how you feel
It can make their day… and yours!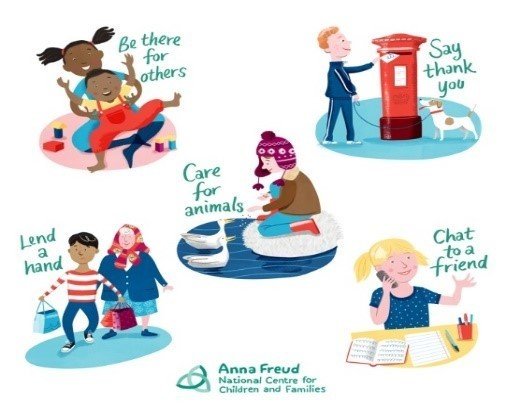 Feeling worried or anxious?
Watch Surf's Up – Riding the waves of Anxiety
Remember it's good to talk:
Feeling worried or angry are normal feelings in our everyday life, but if they are making you sad, you are feeling them a lot of the time or they just feel too big, you might need some extra help.
The best thing to do is speak to someone you trust. This might be your mum, dad, carer or teacher or an adult you trust. They will be able to find the right person to help you.
If you want to talk to someone right now, these contacts may be helpful: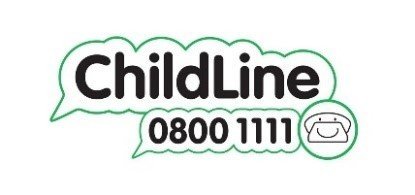 Any child can call 0800 1111 anytime for free - no problem is too big or too small.
It is confidential (so no one will find out you've called)
Have an online chat with a counsellor (9am to midnight daily)
Check out their message boards

Free confidential phone helpline, Call 0808 808 4994 for free (4pm to 11pm daily)
Counselling support
Online chat services (age 10+)
Access the online community (age 10+)
Email The Mix
Essential support for under 25s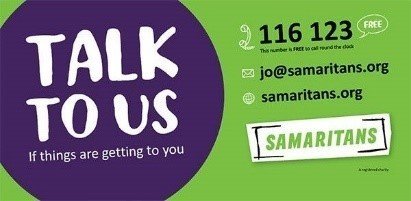 Leading the fight for a future where all young minds are supported and empowered.
Support tools on their website
Feeling Anxious? Worried? Stressed? In a crisis? Text SHOUT to 85258 to get 24/7 help from our team of Crisis Volunteers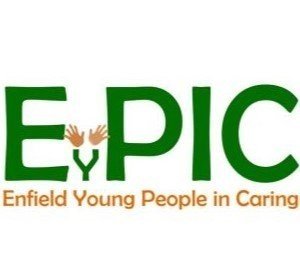 If you are caring for someone and would like help please call 07809 332106 or
Have a look at these websites for more information on mental health and wellbeing…