Welcome to George Spicer Primary School
We are a split site school with Reception and KS1 classes based on the Kimberley Gardens site and the KS2 classes based at Sketty Road.

We are proud to be a Rights Respecting School. Our three core values of Respect, Responsibility and Perseverance underpin everything we do.

H J Ballantine
Headteacher
Thursday 28th April Rights Respecting Day
Please help us support RRS Day for Change
Our RRS ambassadors have been busy with fundraising plans again, this time for our RRS Day for Change. Following yesterday's RRS day, focused on learning about children's right to be safe, they would like to raise money for the UNICEF Children's Emergency Fund to provide support for children in areas effected by war. Money raised will ensure more children have food, are clothed, have educational resources or access to schools, a safe place to live and immunisations/health care.
What are we going to do?

We are aiming to spell out 'George Spicer Day for Change 2016' in coins. Please send your child in next week with any loose change, any contributions are greatly received for this worthwhile cause, during next week, 3rd - 6th May.
On Friday the 6th May we will then be holding a 'crazy hair day' in recognition of RRS day for change. Come in with back combed, crazy hair, and again please don't forget your loose change!
You Can Support your Child and School – Be a School Governor!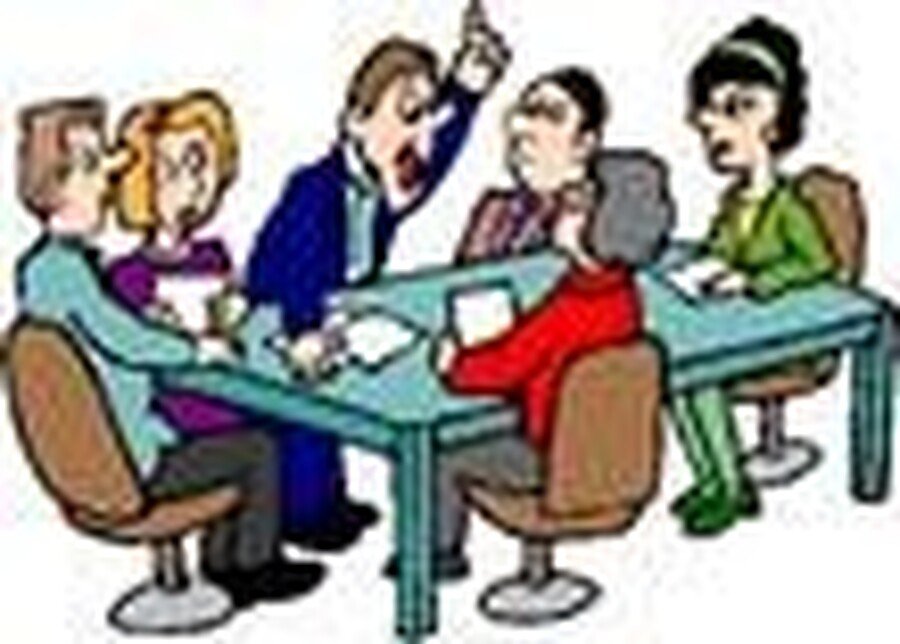 The Governing Body of the School currently has two vacancies for a Parent Governor. I am writing to invite nominations of parents interested in standing for election to fill this. Every parent
of a registered pupil at the School is entitled to stand for election except someone who is
an elected member of the Council

paid to work at the School for more than 500 hours in a 12 month period.
If you wish to stand for election could you please let Esther Campbell (School Business Manager) know in writing by 4.00pm on Tuesday 15th March 2016. A letter will be emailed to you this week.

We need to know what you think!
Every two years, we ask parents to fill in a survey to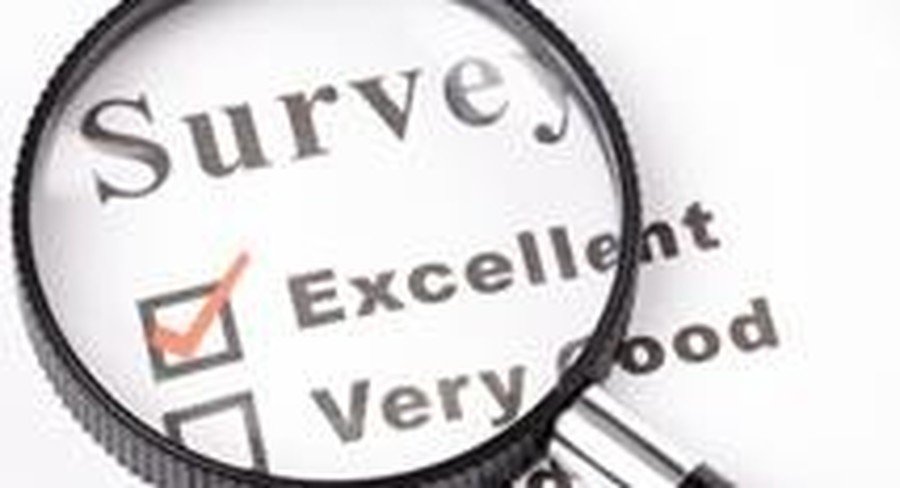 give us feedback about you and your child's experience of George Spicer Primary School. Our biggest issue is getting enough parents to fill it in, so please take 5 mins to fill out the sheet and return it to either the office or class teacher. Please click here for the survey.
Please click here for Parent Governor letter & Parent Governor supporting information


| | |
| --- | --- |
| Congratulations to all 7 Enfield Council My School Lunch website winners (pictured right). The children were presented with prizes from Enfield Council at a dedicated assembly on Tuesday 1st March. The winners also appear on the My School lunch website please click here to read article. | |
The NSPCC Schools Service has recently visited all children in years 5 & 6 to provide them with key messages about keeping safe. It can be beneficial for these messages to be reinforced at home.
Please click here for more information and leaflet.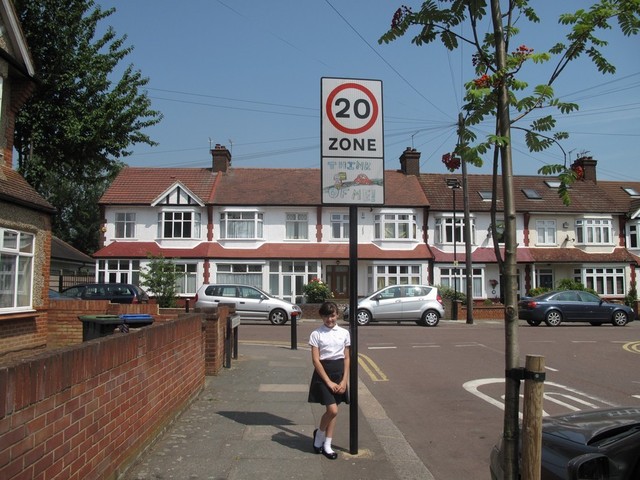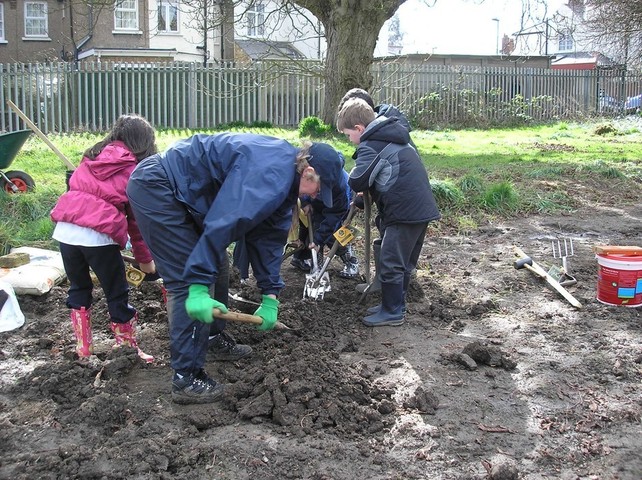 Respect, Responsibility, Perseverance



Welcome to George Spicer Primary School's website. We are a split site school with Reception and KS1 classes based on the Kimberley Gardens site and the KS2 classes based at Sketty Road.
As a school community we have three core values that we believe are essential to developing well rounded citizens. These are Respect, Responsibility and Perseverance.
H J Ballantine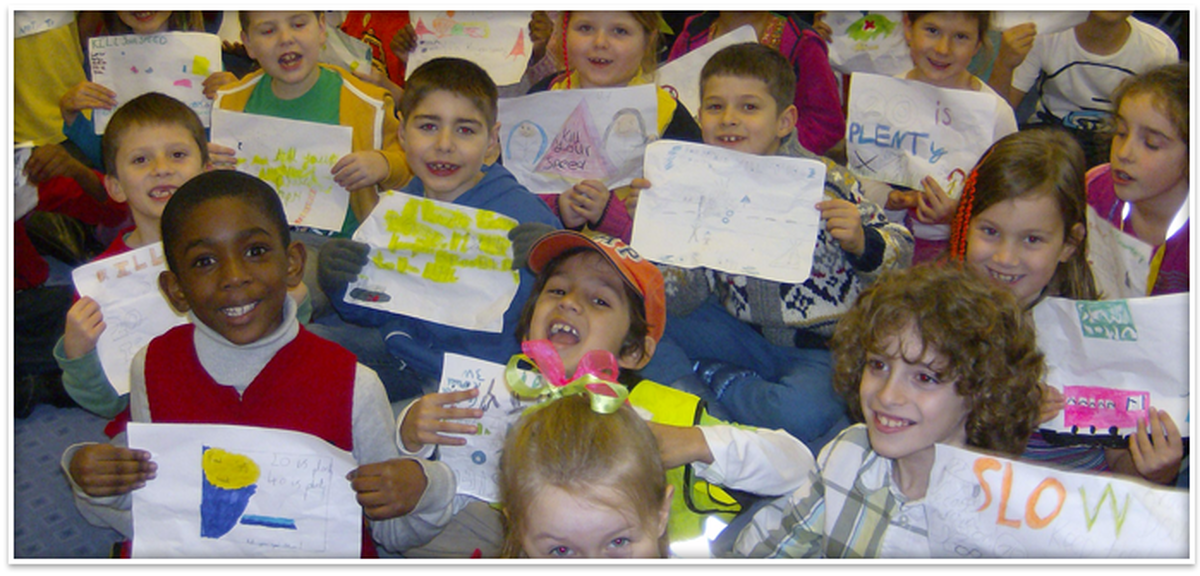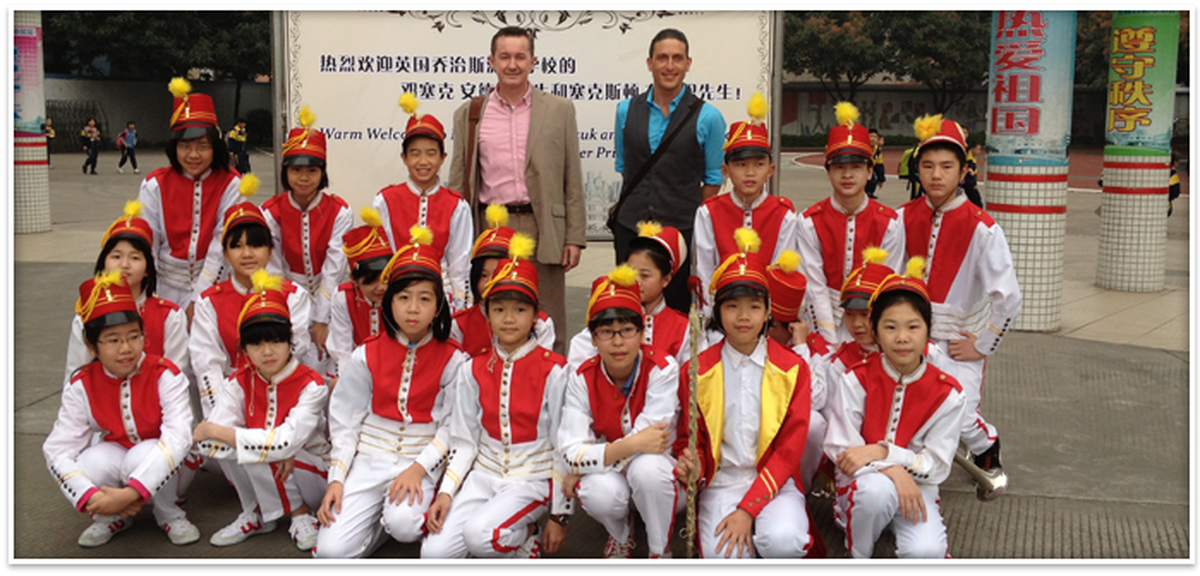 Sketty Road Kimberley Gardens

Doors opens: 8:50am Doors opens: 8:35am

Start time: 9:00 am Start time: 8:45am

Home time: 3:30pm Home time: 3:15pm