Welcome to George Spicer Primary School
We are a split site school with Reception and KS1 classes based on the Kimberley Gardens site and the KS2 classes based at Sketty Road.

We are proud to be a Rights Respecting School. Our three core values of Respect, Responsibility and Perseverance underpin everything we do.

H J Ballantine
Headteacher
| | |
| --- | --- |
| Help us Improve Attendance - Our school is launching a new challenge! We are holding a poster competition to remind everyone how important it is they are in school on time, every day. | |
| | |
| --- | --- |
| | School Governor Elections |
Message from Dave Sandham, Chair of Governors -
"Thank you so much to everyone who voted and to all those who put themselves forward for the Parent Governor positions. It is great to have so much support from the school community.
I'd like to congratulate Ms Ritu Ganguly-Khan and Mr James Rea on their successful election and I look forward to welcoming them to the Governing Body."​
Walk to School Week Monday 16th May- Friday 20th May

Monday 16th May-Friday 20th May is Walk to school week. The children have the opportunity to participate in a design your own trainer competition with a clear road safety message on. The winning trainer will be published in Enfield. We are asking everyone to walk at least five minutes to and from school everyday and the children who do so will be entered into a prize draw. Friday 20th May children can wear their trainers to school.
Every two years, we ask parents to fill in a survey to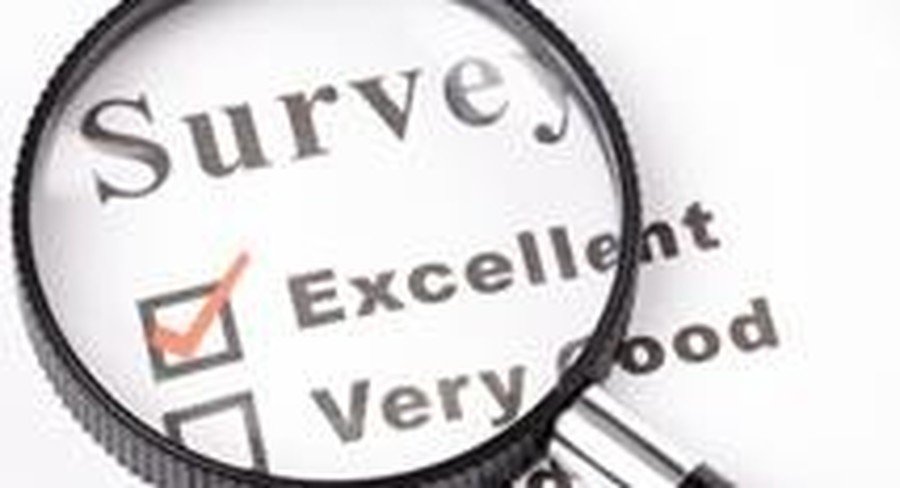 give us feedback about you and your child's experience of George Spicer Primary School. Our biggest issue is getting enough parents to fill it in, so please take 5 mins to fill out the sheet and return it to either the office or class teacher. Please click here for the survey.


The NSPCC Schools Service has recently visited all children in years 5 & 6 to provide them with key messages about keeping safe. It can be beneficial for these messages to be reinforced at home.
Please click here for more information and leaflet.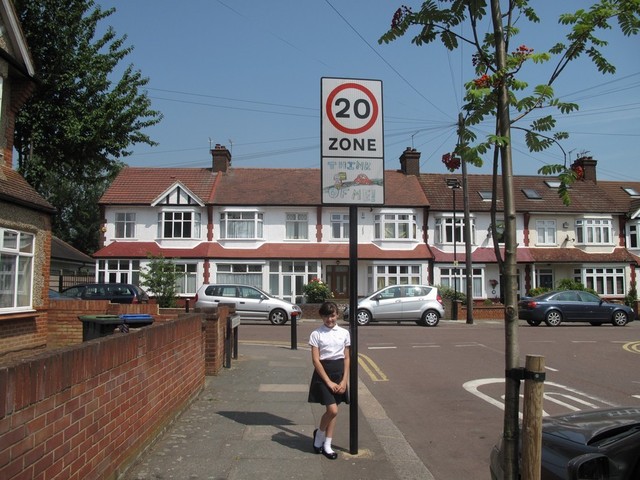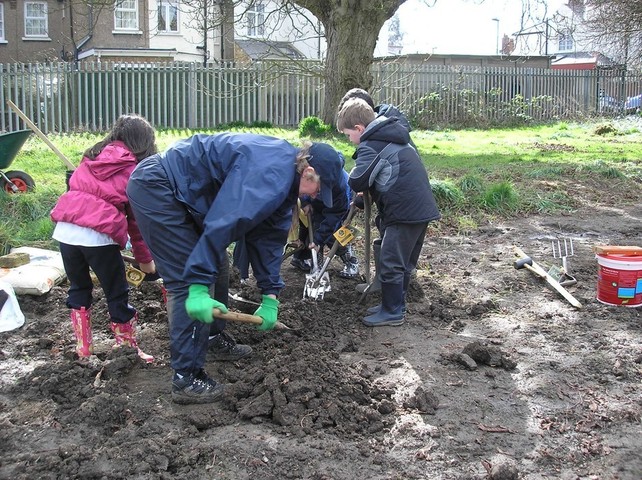 Respect, Responsibility, Perseverance



Welcome to George Spicer Primary School's website. We are a split site school with Reception and KS1 classes based on the Kimberley Gardens site and the KS2 classes based at Sketty Road.
As a school community we have three core values that we believe are essential to developing well rounded citizens. These are Respect, Responsibility and Perseverance.
H J Ballantine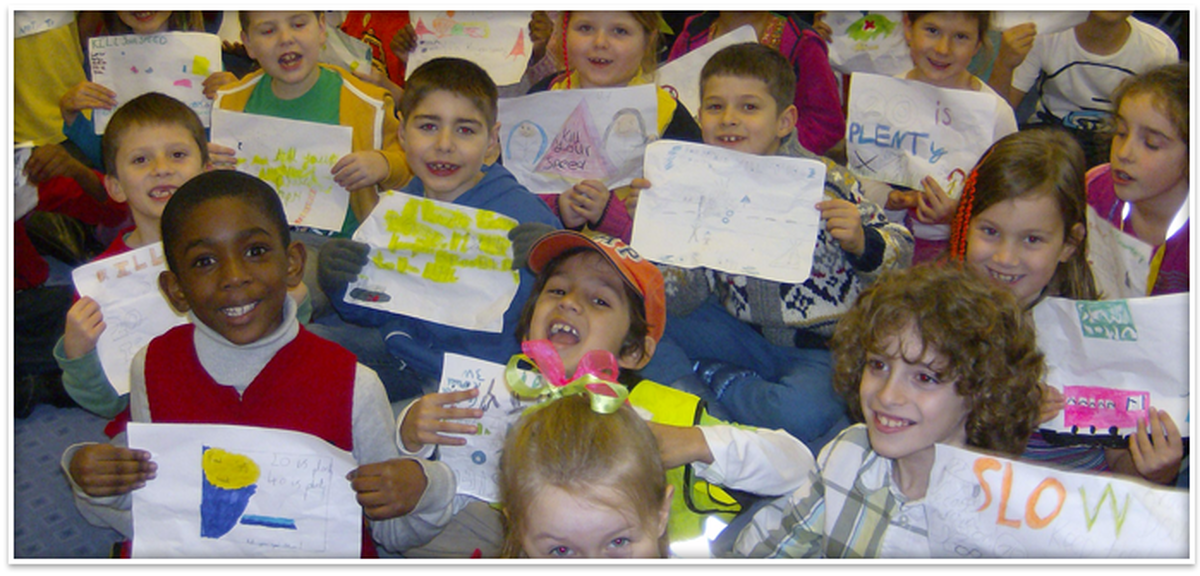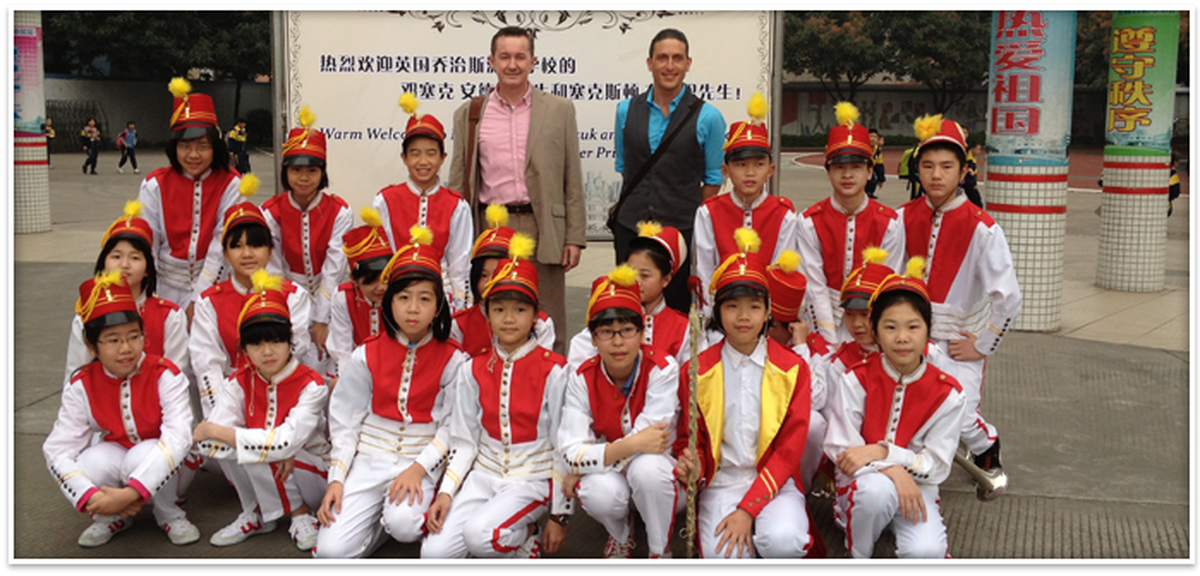 Sketty Road Kimberley Gardens

Doors opens: 8:50am Doors opens: 8:35am

Start time: 9:00 am Start time: 8:45am

Home time: 3:30pm Home time: 3:15pm