Have a lovely half term break!
we look forward to seeing everyone back on
Monday 22nd February 2016
The NSPCC Schools Service has recently visited all children in years 5 & 6 to provide them with key messages about keeping safe. It can be beneficial for these messages to be reinforced at home.
Please click here for more information and leaflet.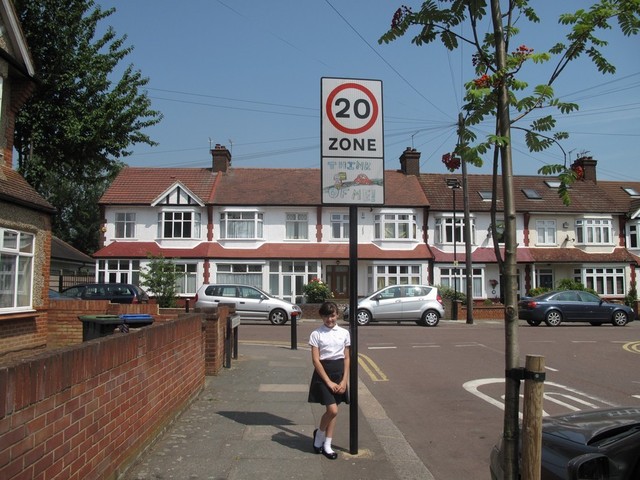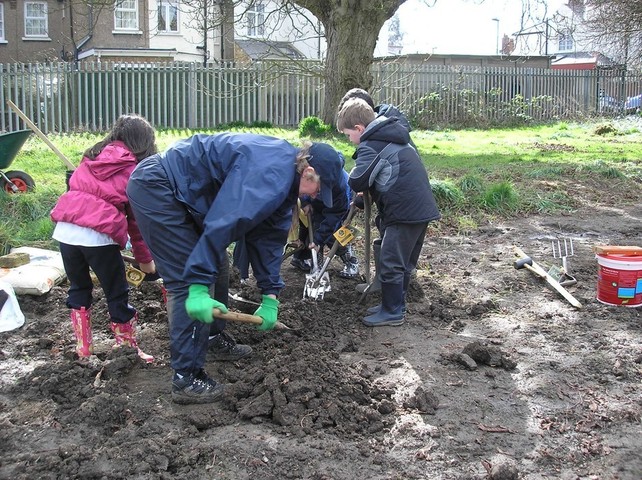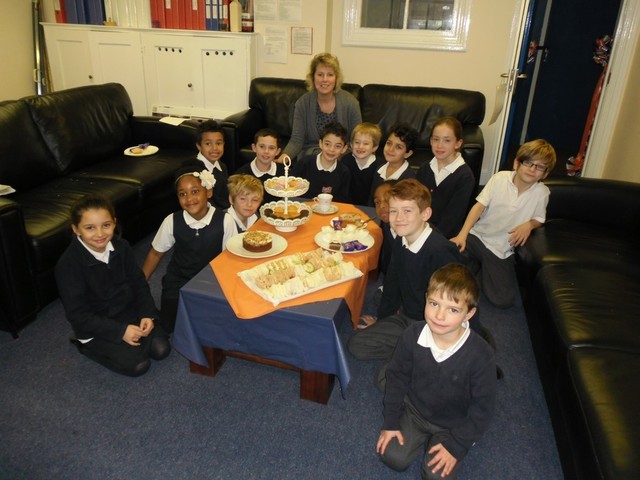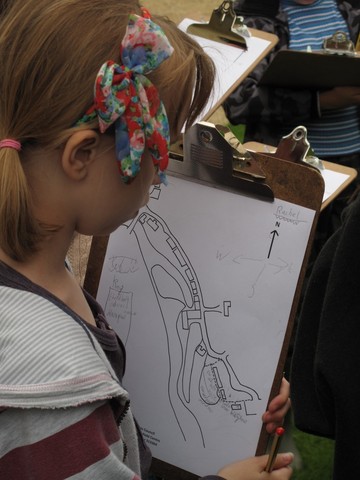 Respect, Responsibility, Perseverance



Welcome to George Spicer Primary School's website. We are a split site school with Reception and KS1 classes based on the Kimberley Gardens site and the KS2 classes based at Sketty Road.
As a school community we have three core values that we believe are essential to developing well rounded citizens. These are Respect, Responsibility and Perseverance.
H J Ballantine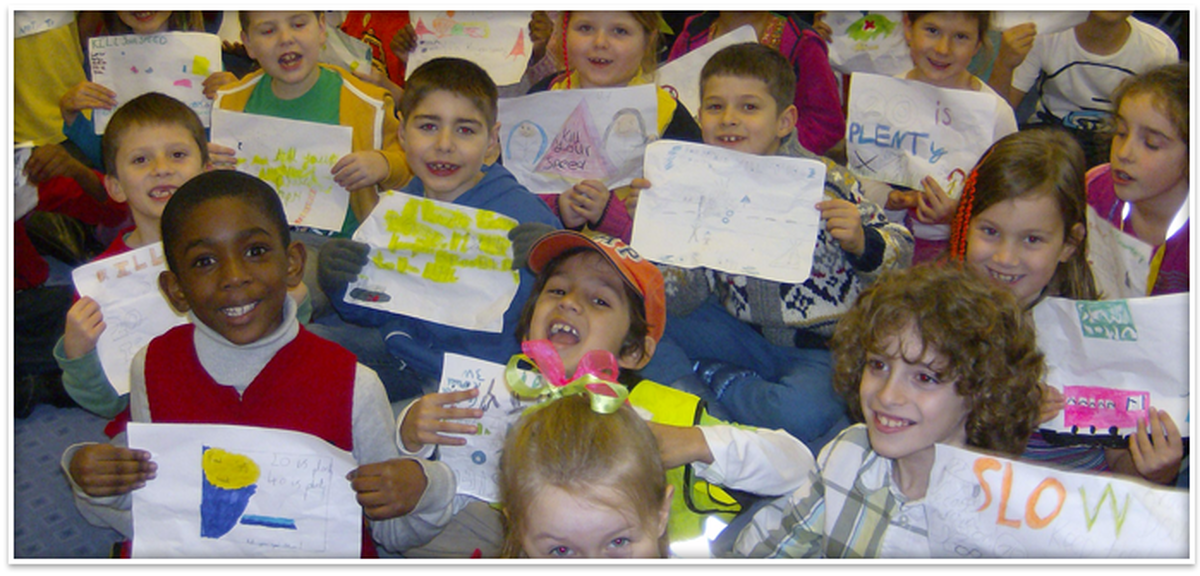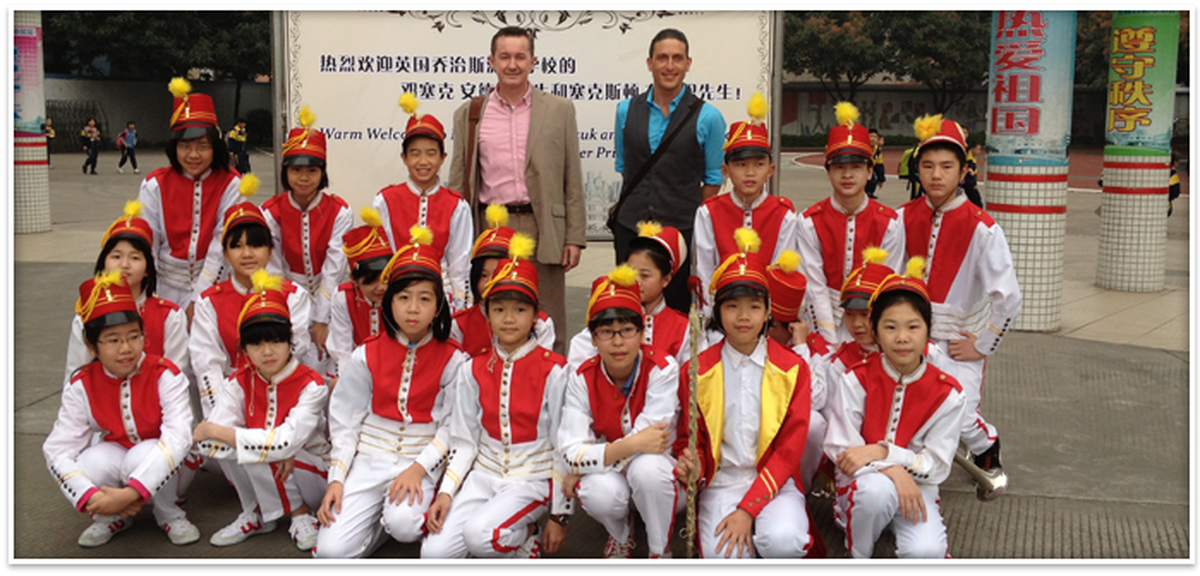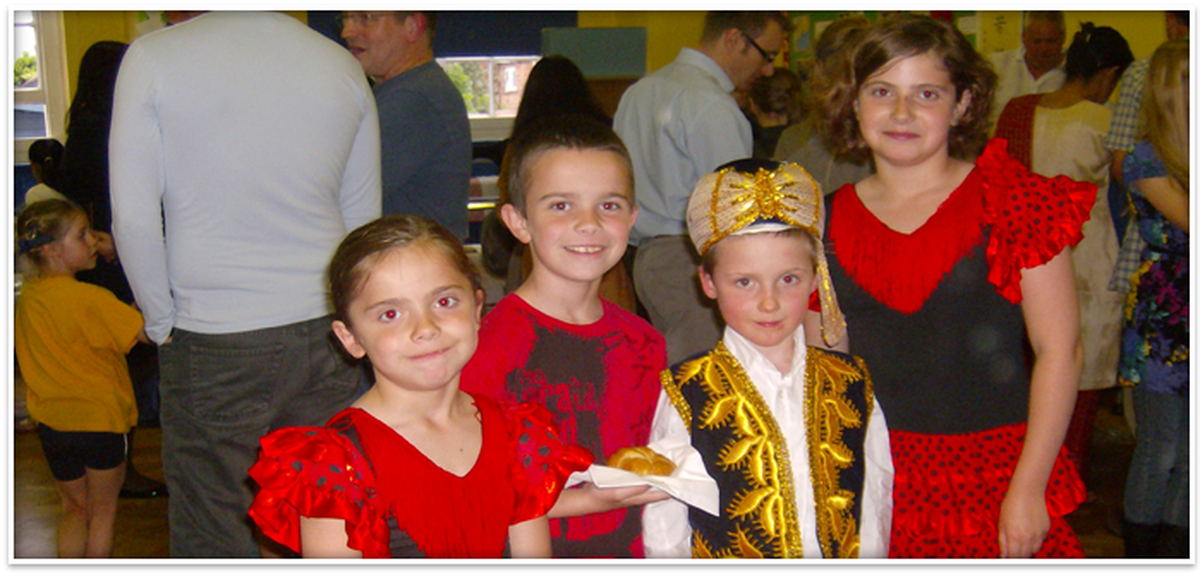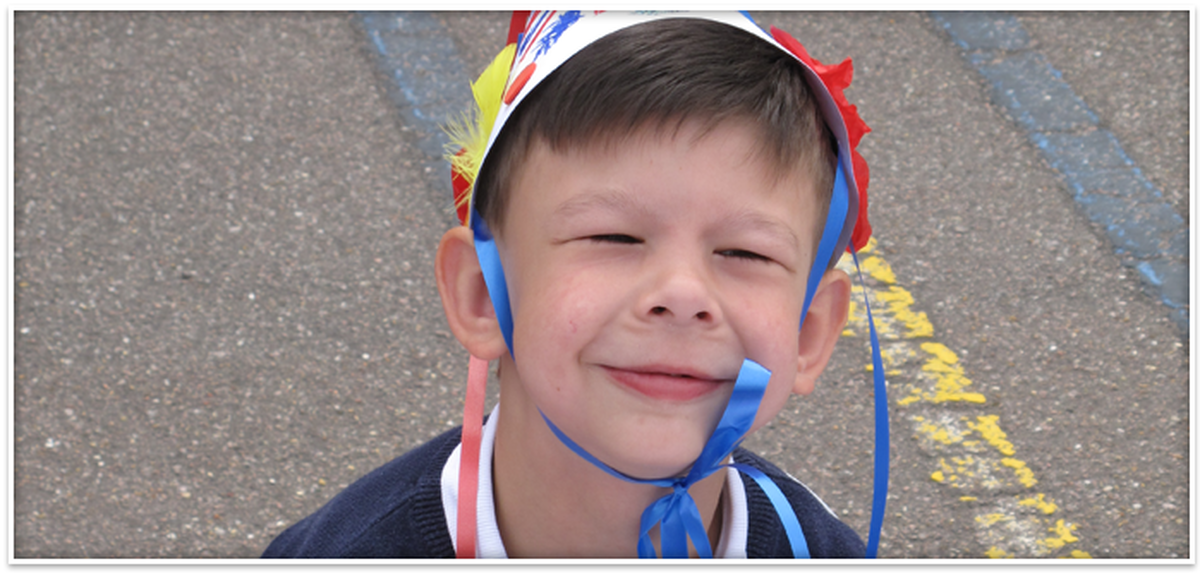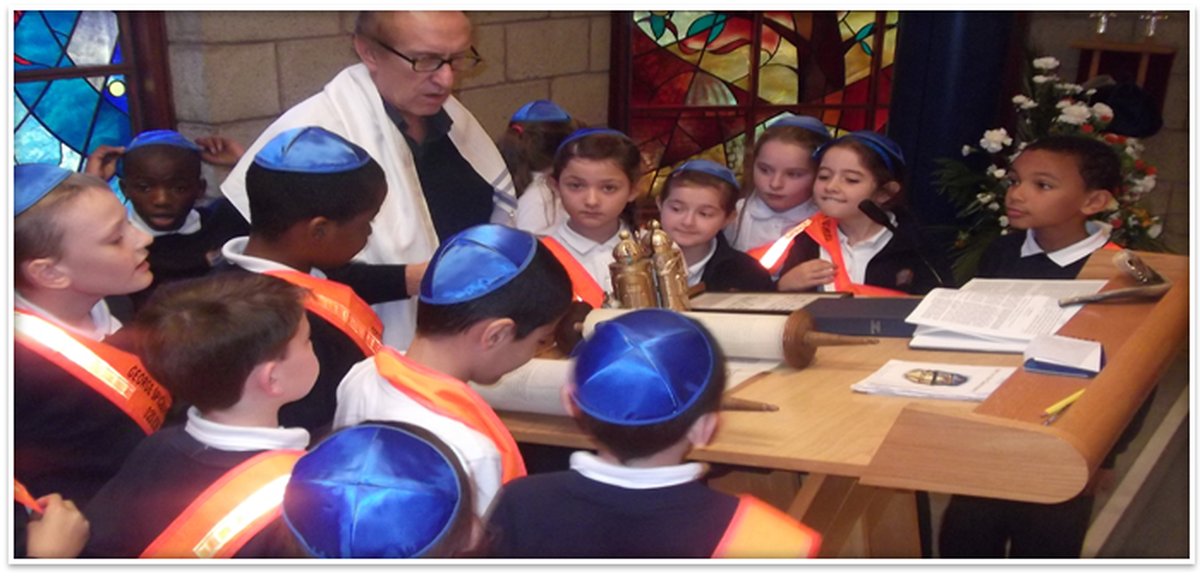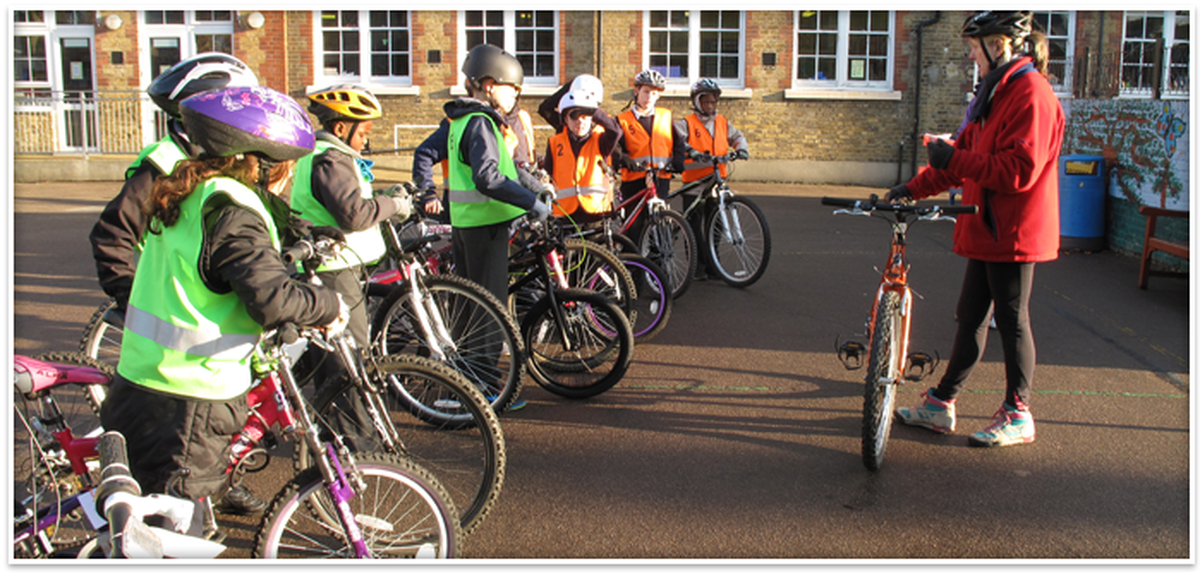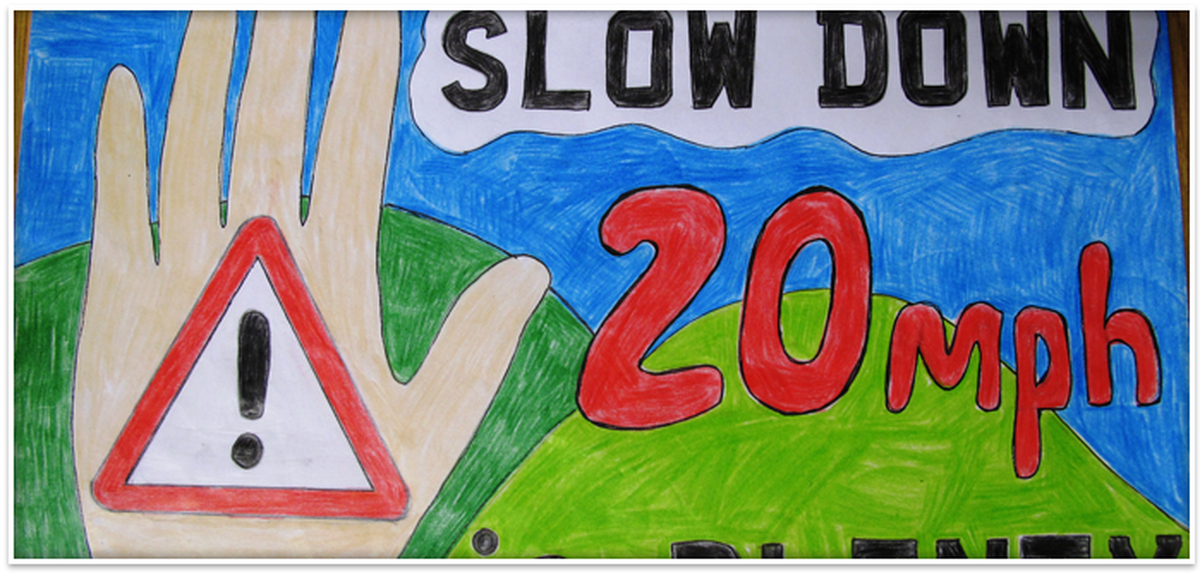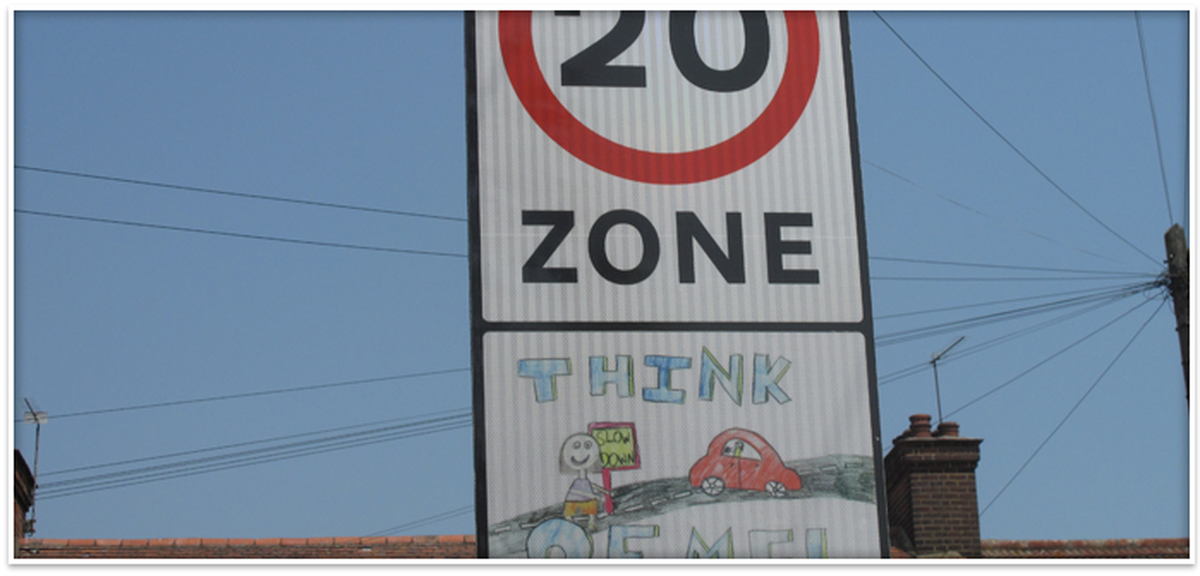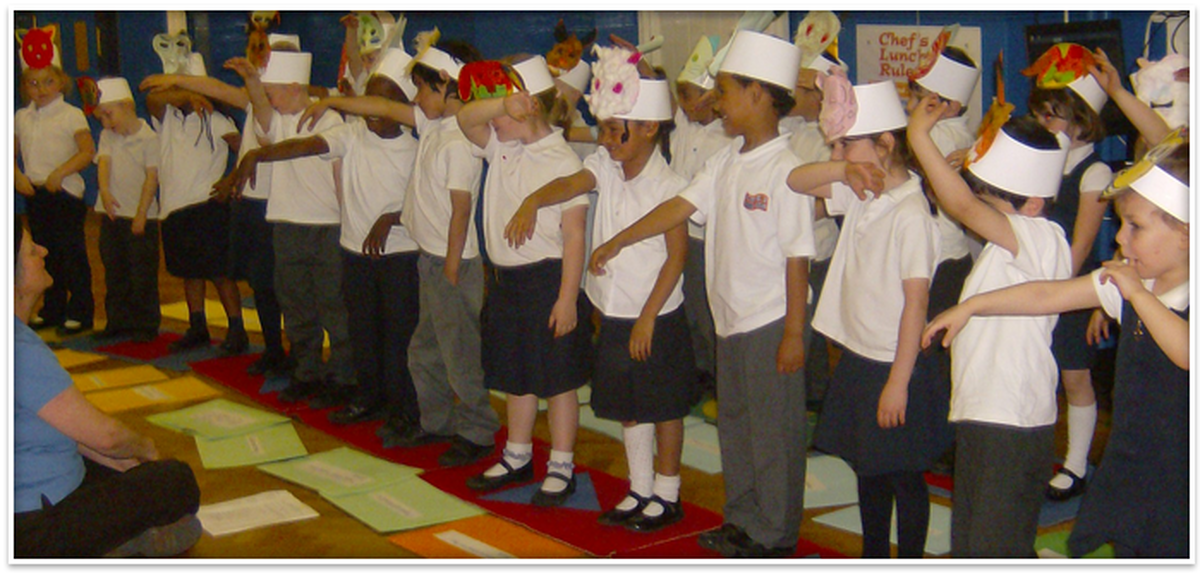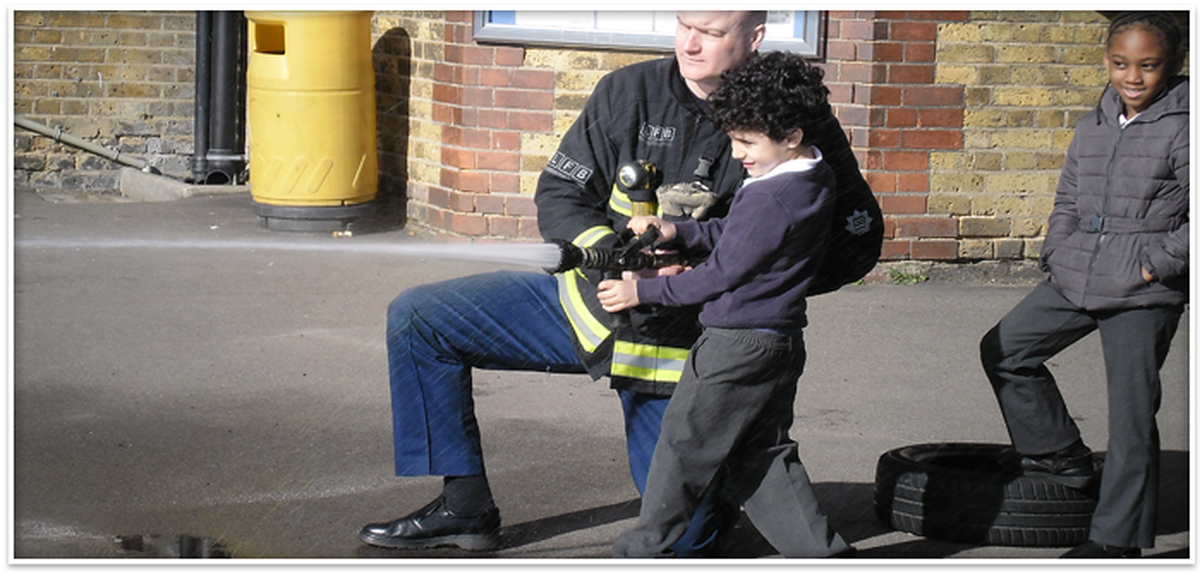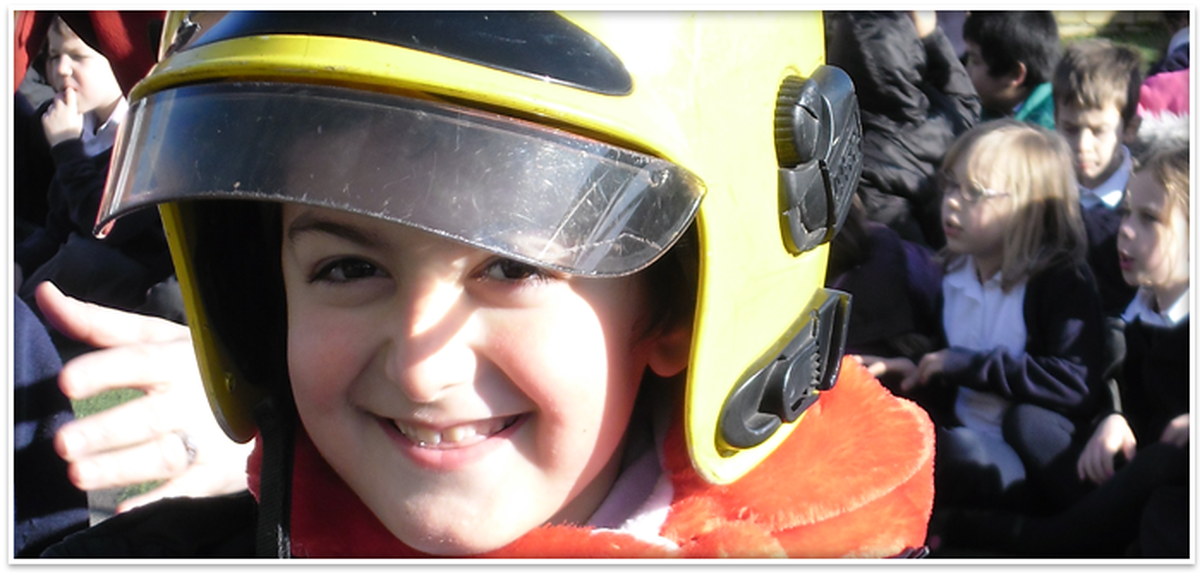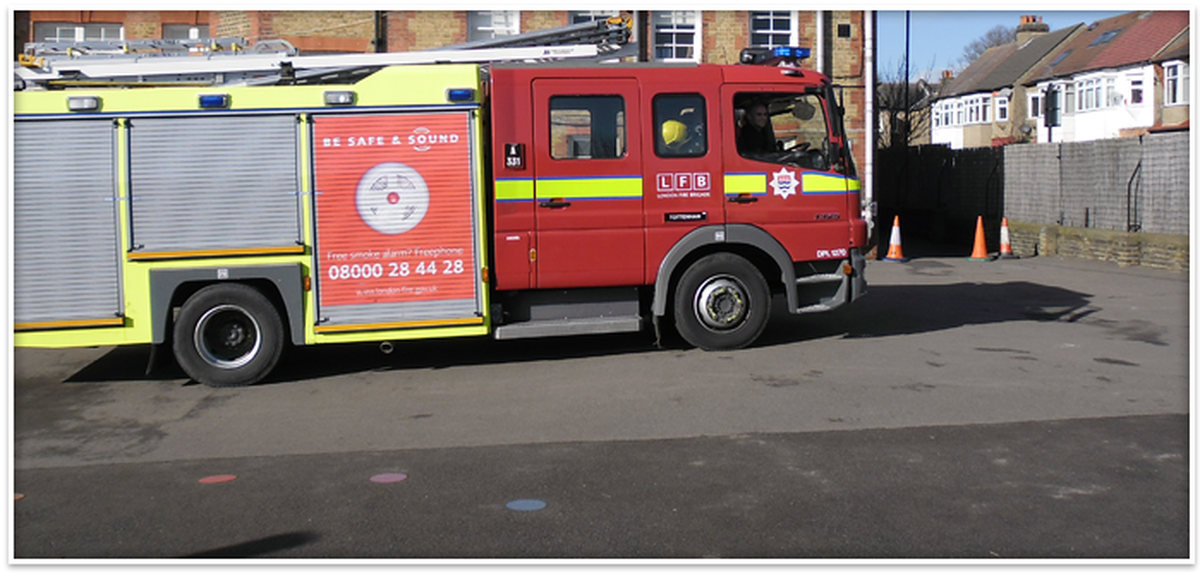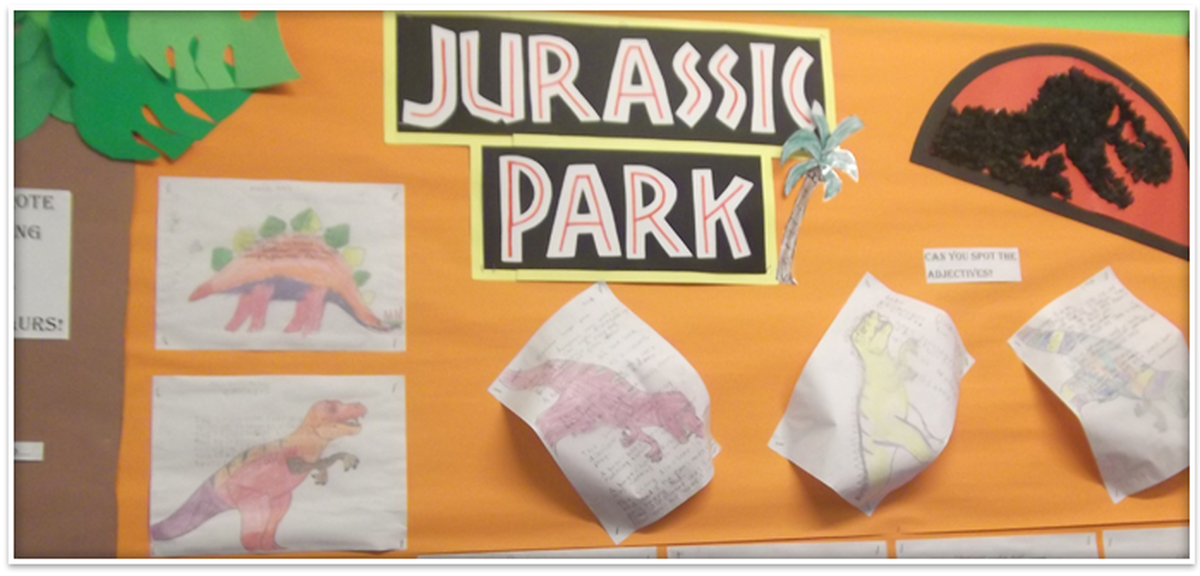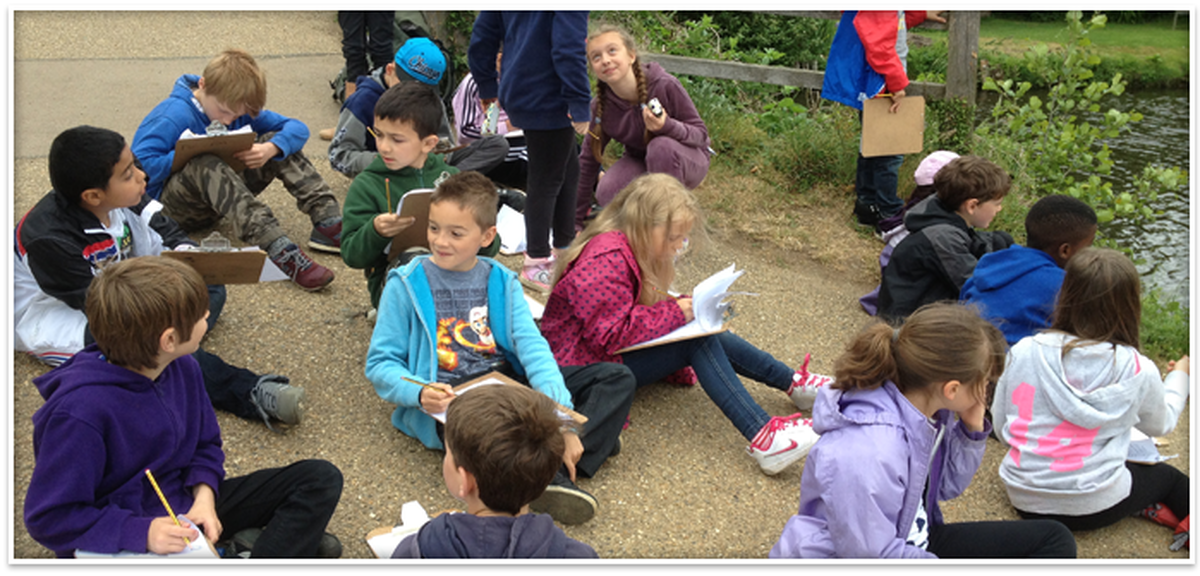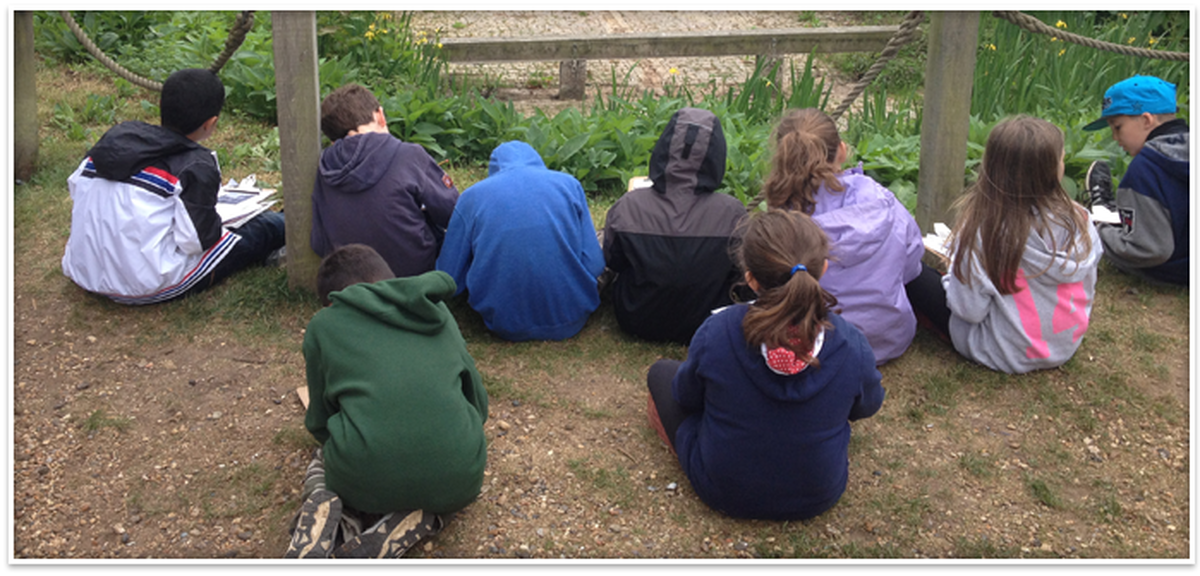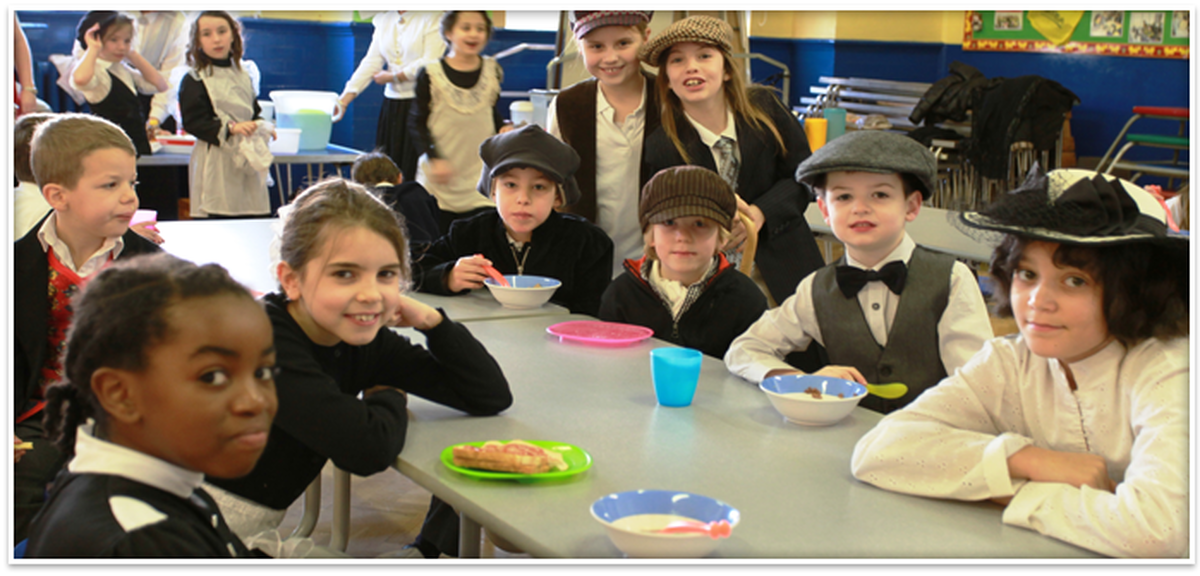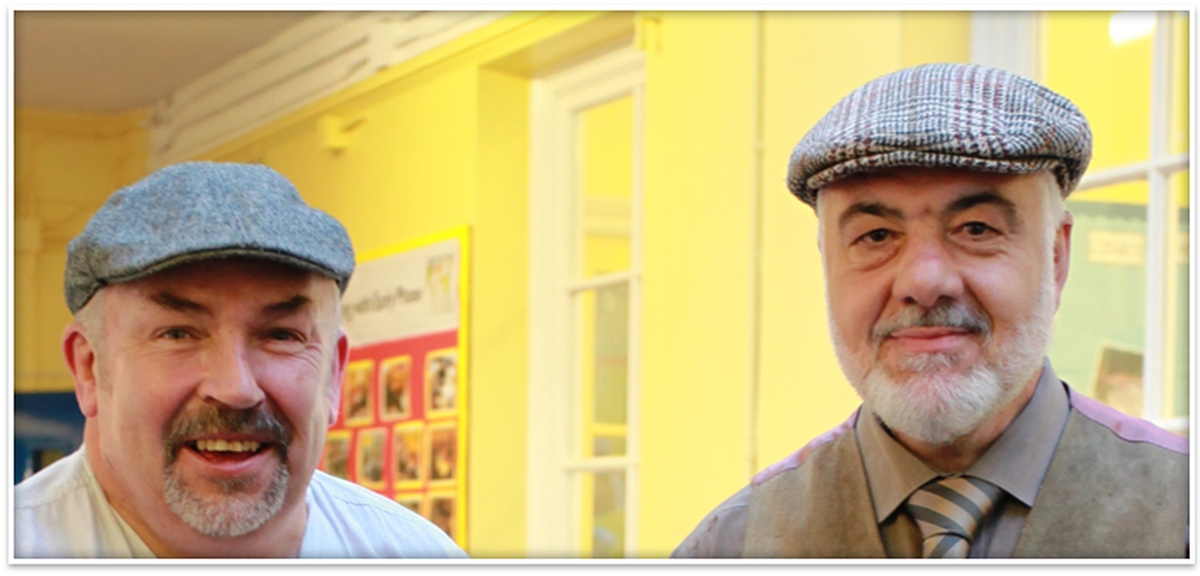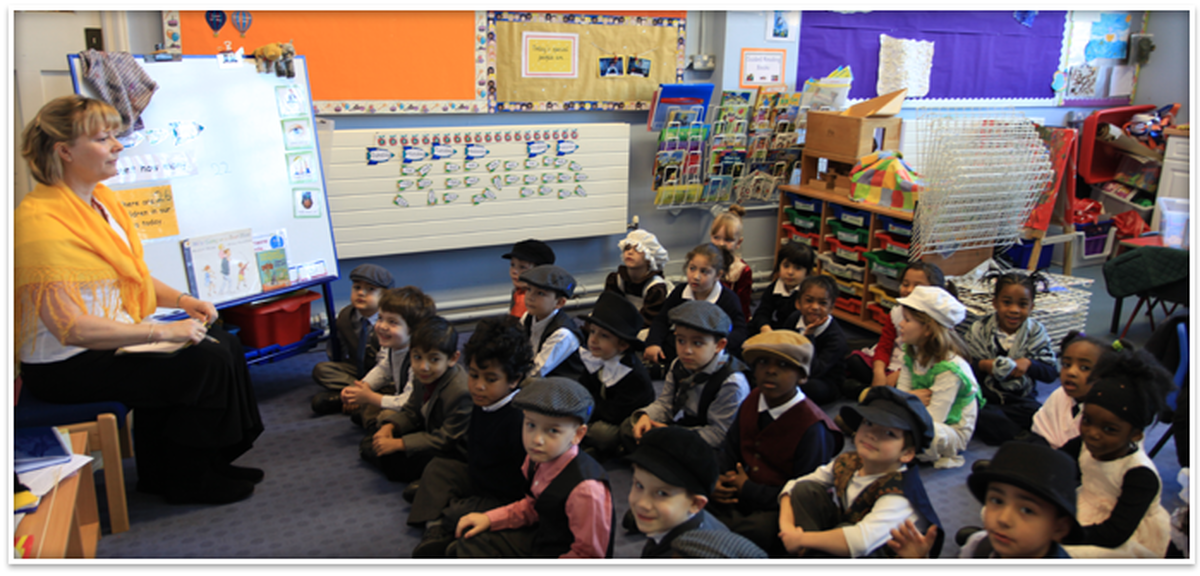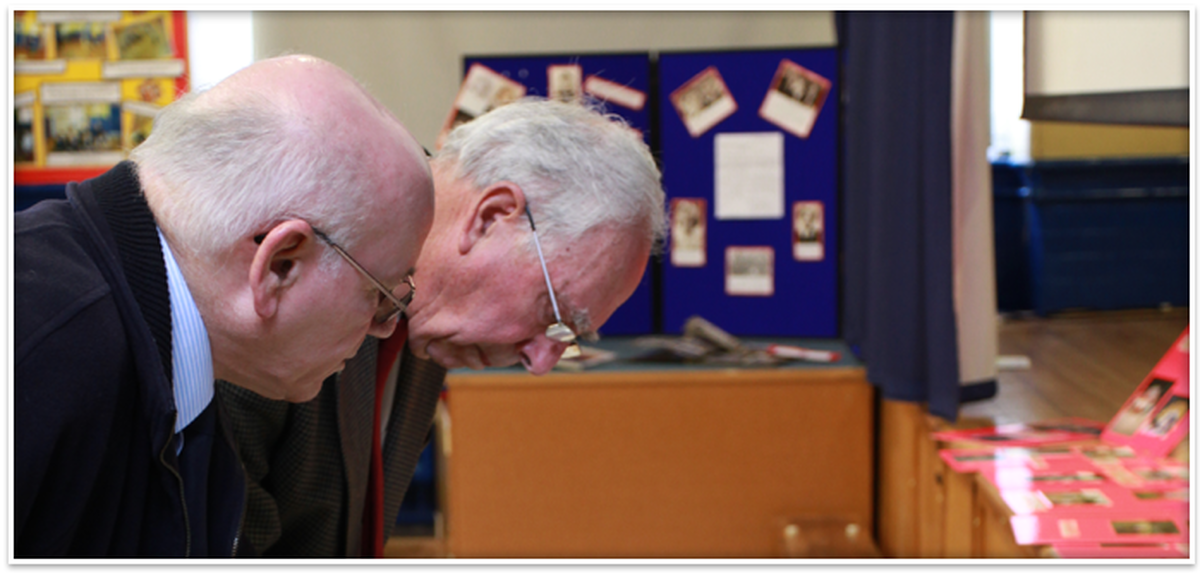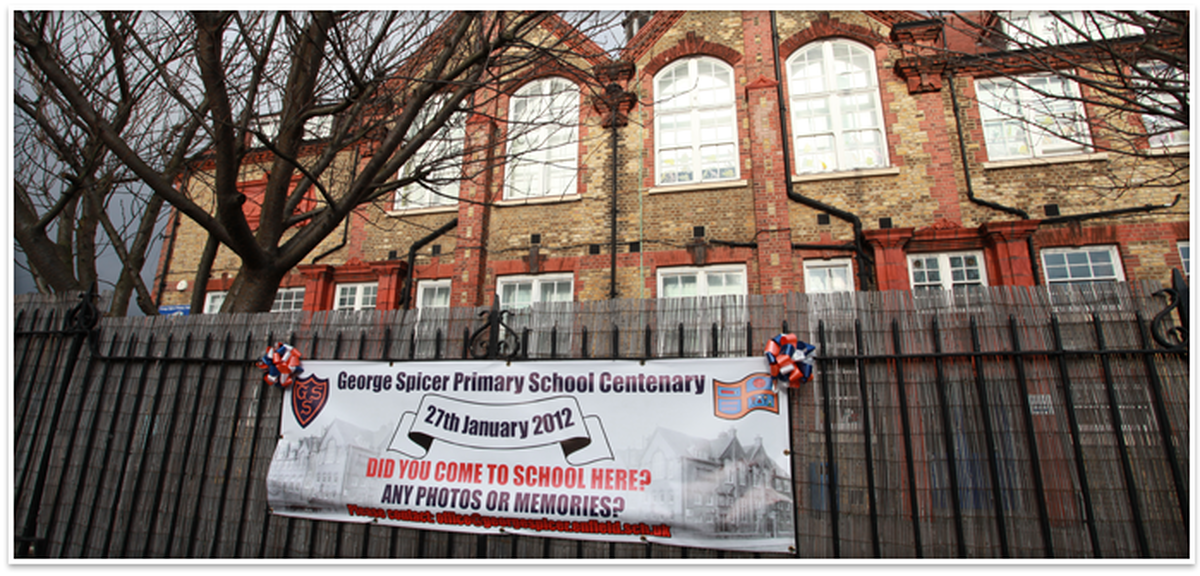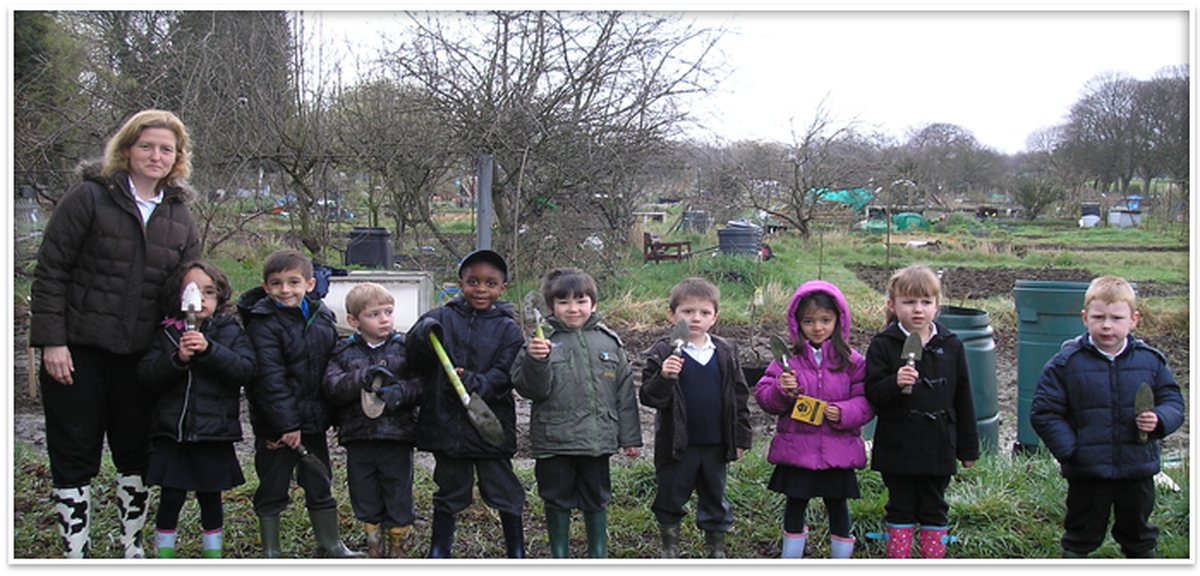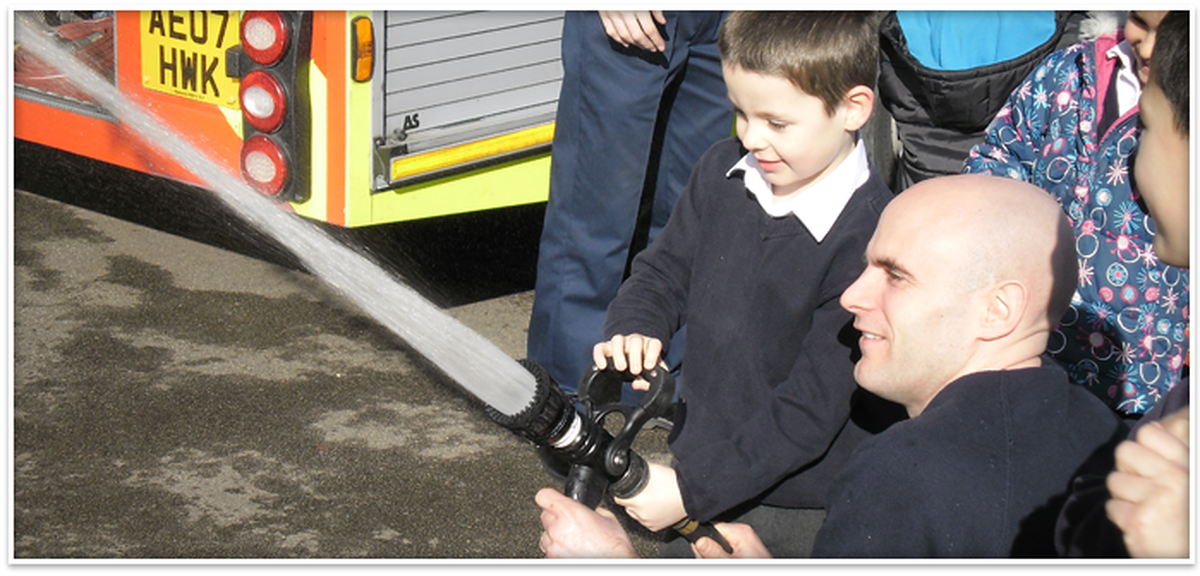 Sketty Road Kimberley Gardens

Doors opens: 8:50am Doors opens: 8:35am

Start time: 9:00 am Start time: 8:45am

Home time: 3:30pm Home time: 3:15pm