A warm and sunny welcome back to school
As the weather is warming up please provide your child with a sun hat to protect them from the harmful rays of the sun. Reception children should have a hat in school at all times. Please label your child's hat and it can be kept on their peg.
As of Summer term 2015, we will not be putting newsletters in every child's bag. Paper copies will be available at both School Offices. Do please keep your email address up to date with the school, as per your telephone number. If you have not already given the school your e-mail address, please let the office know as soon as possible.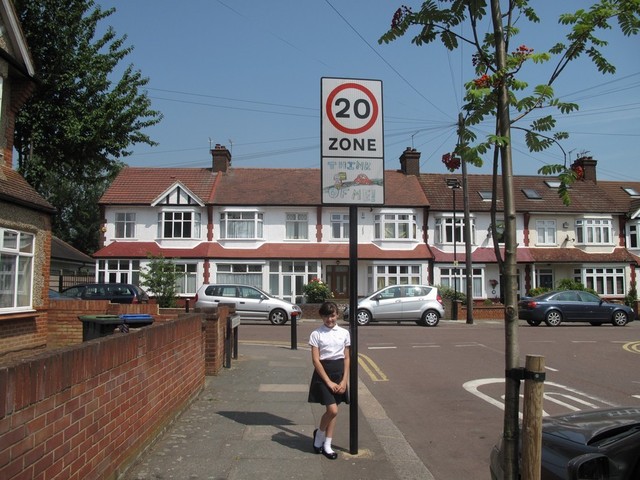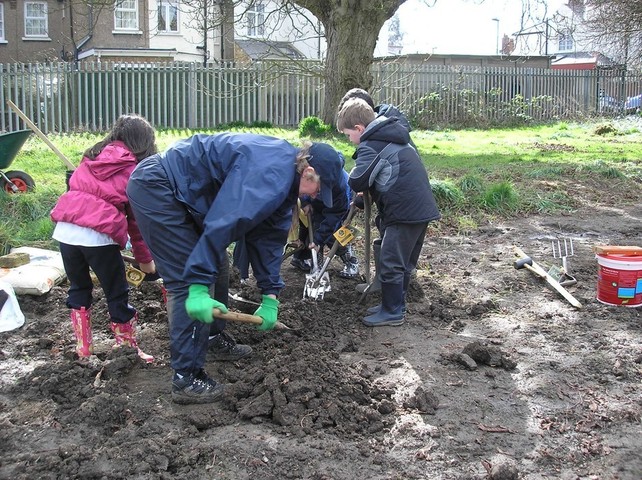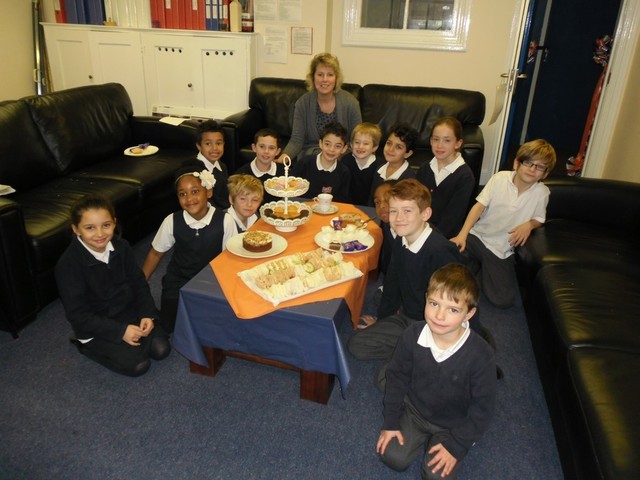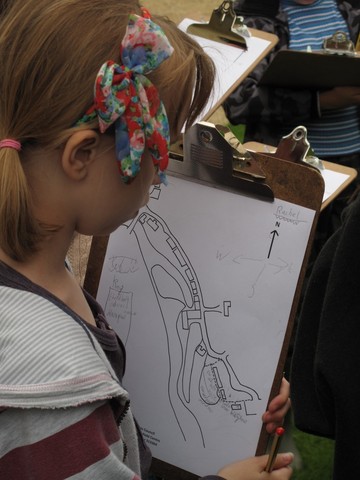 Respect, Responsibility, Perseverance



Welcome to George Spicer Primary School's website. We are now a school on two sites. Reception and Stage 1 classes are on the Kimberley Garden site and the KS2 classes are based at Sketty Road.
As a school community we have three core values that we believe are essential to developing well rounded citizens. These are Respect, Responsibility and Perseverance.
H J Ballantine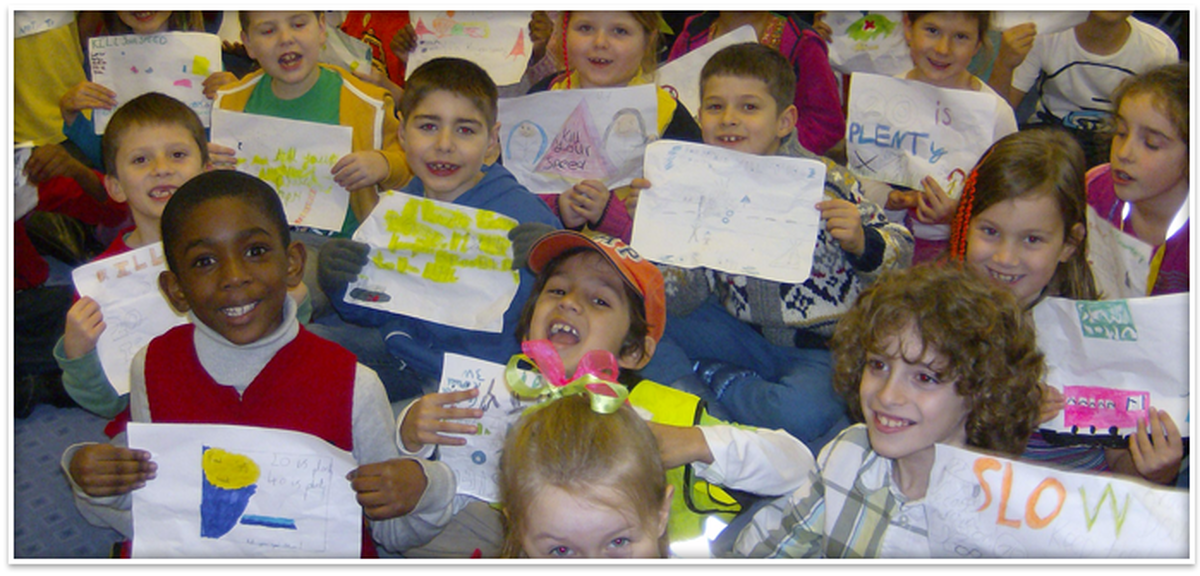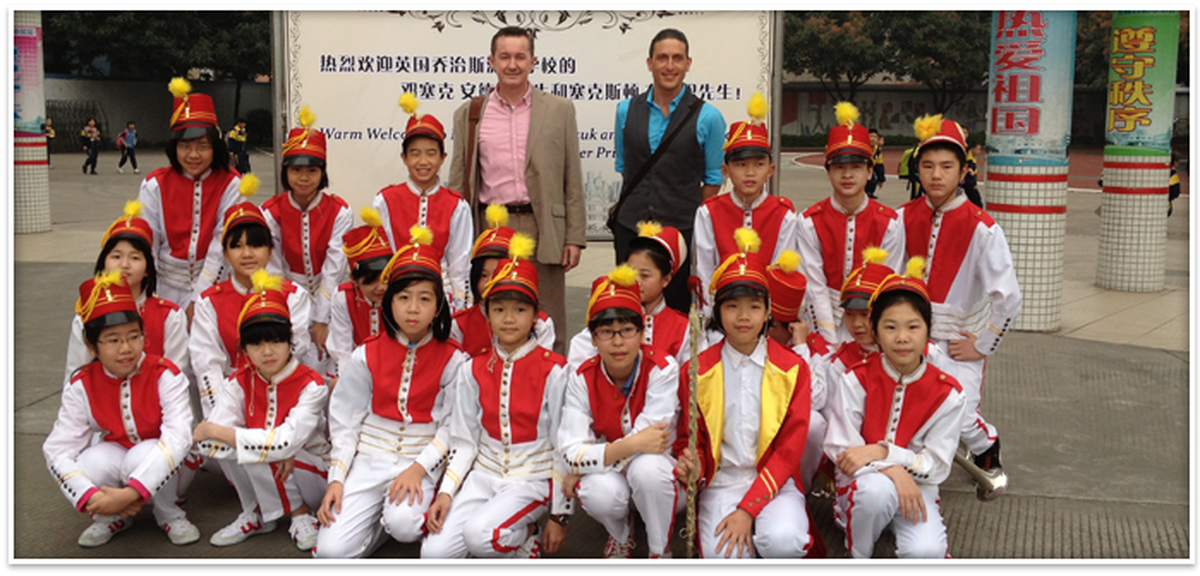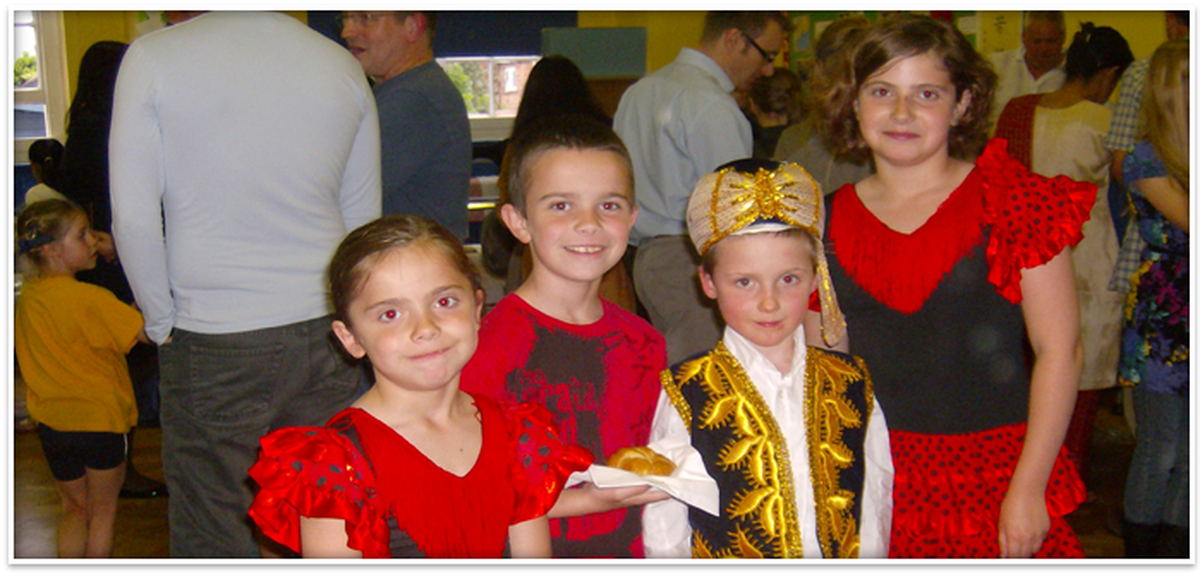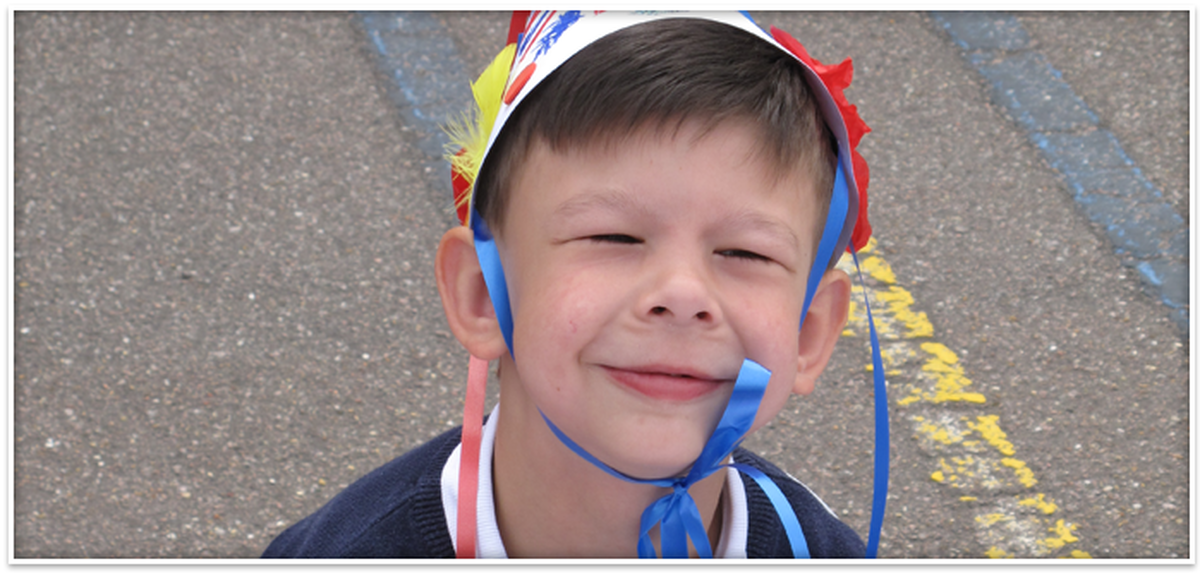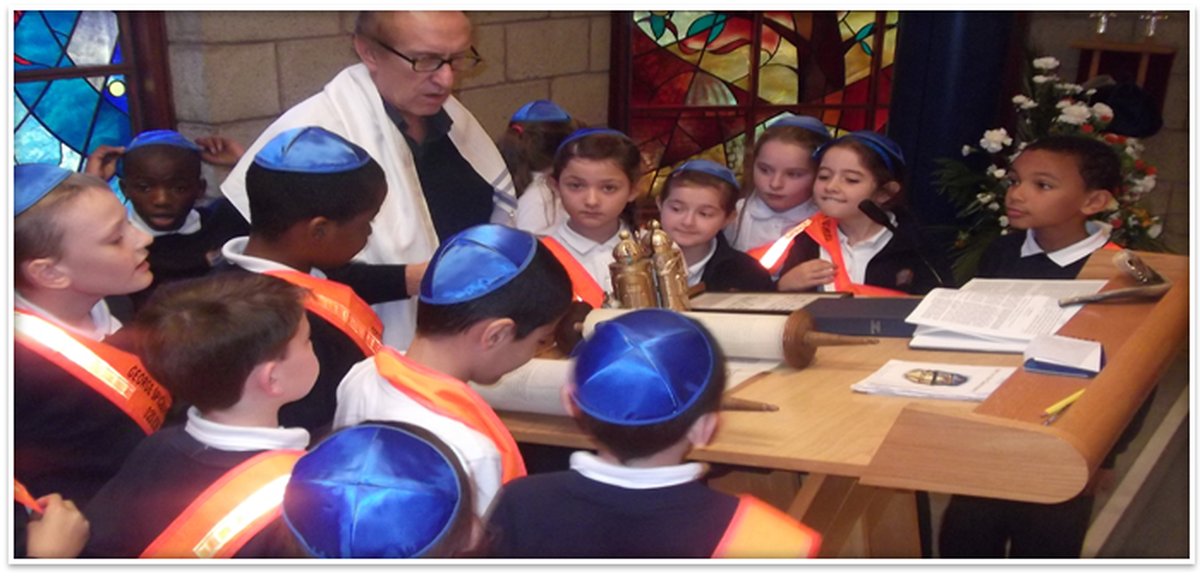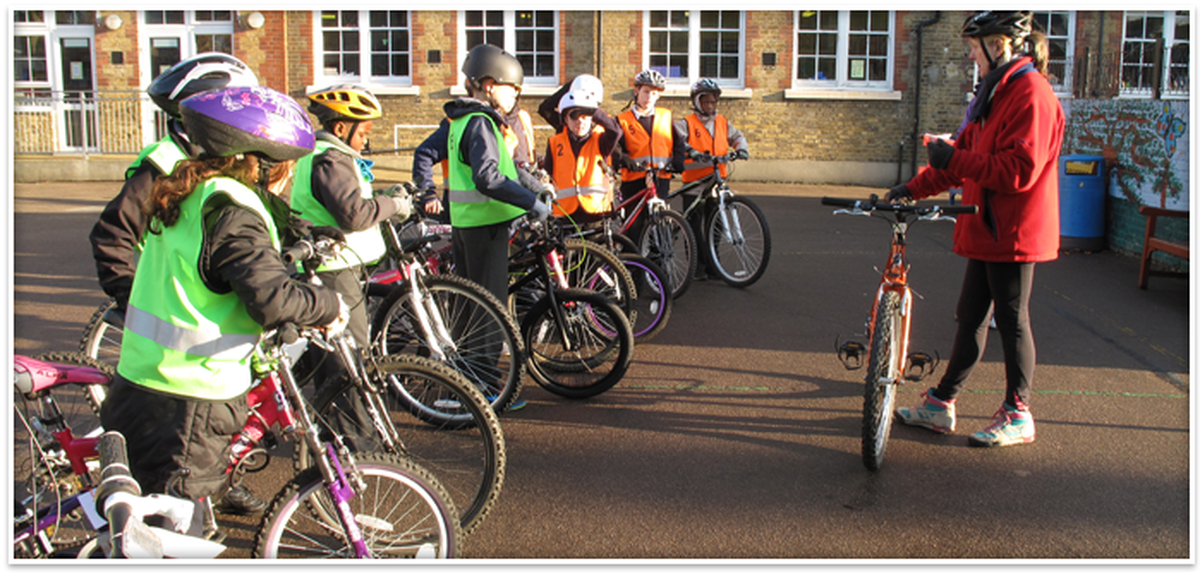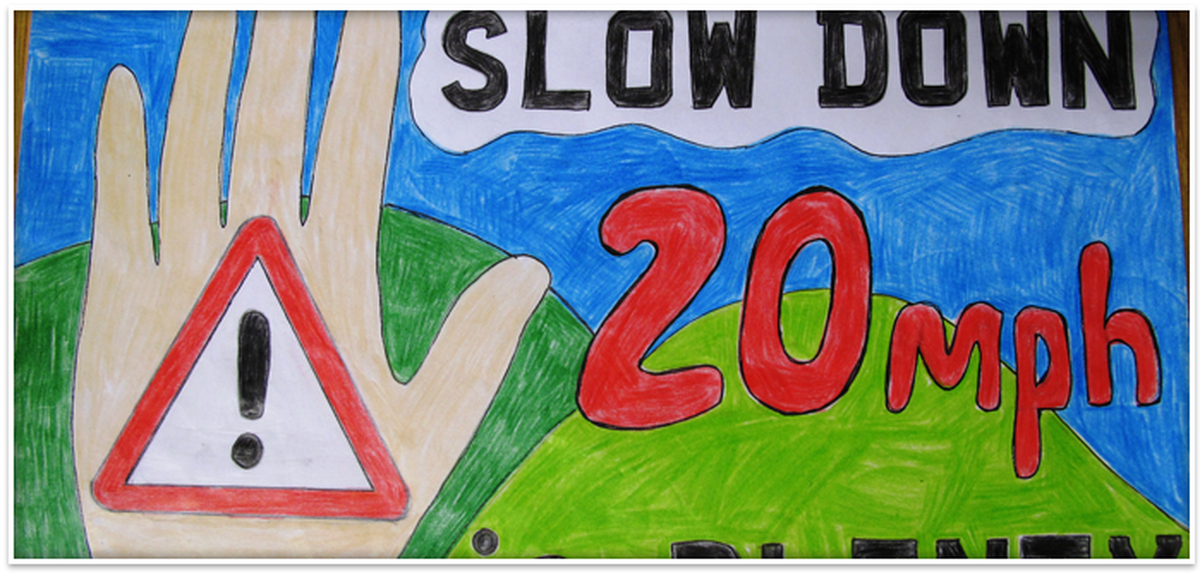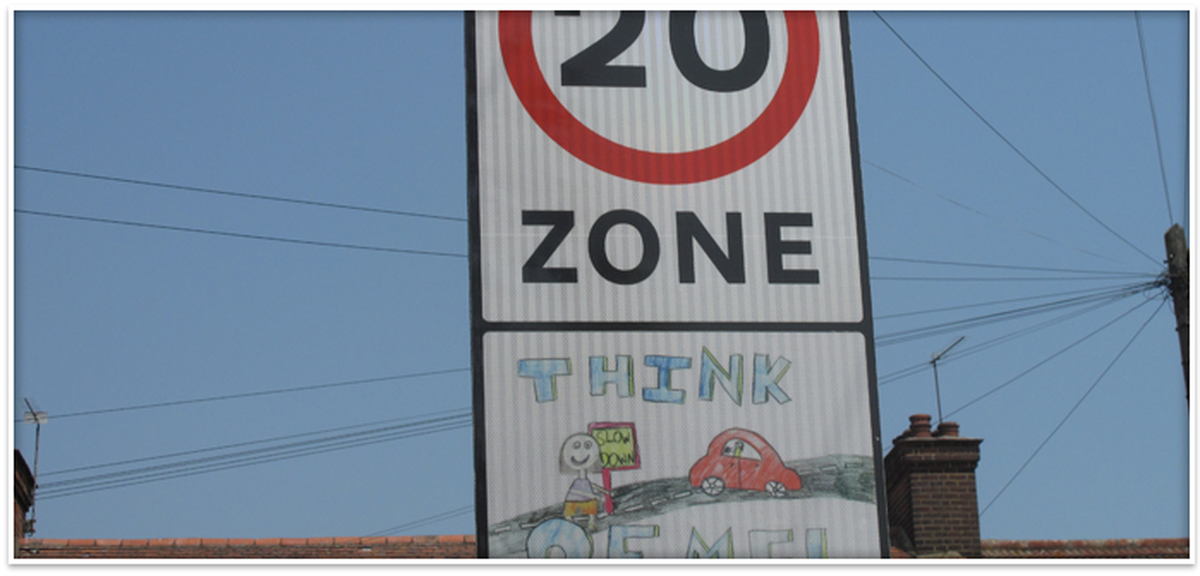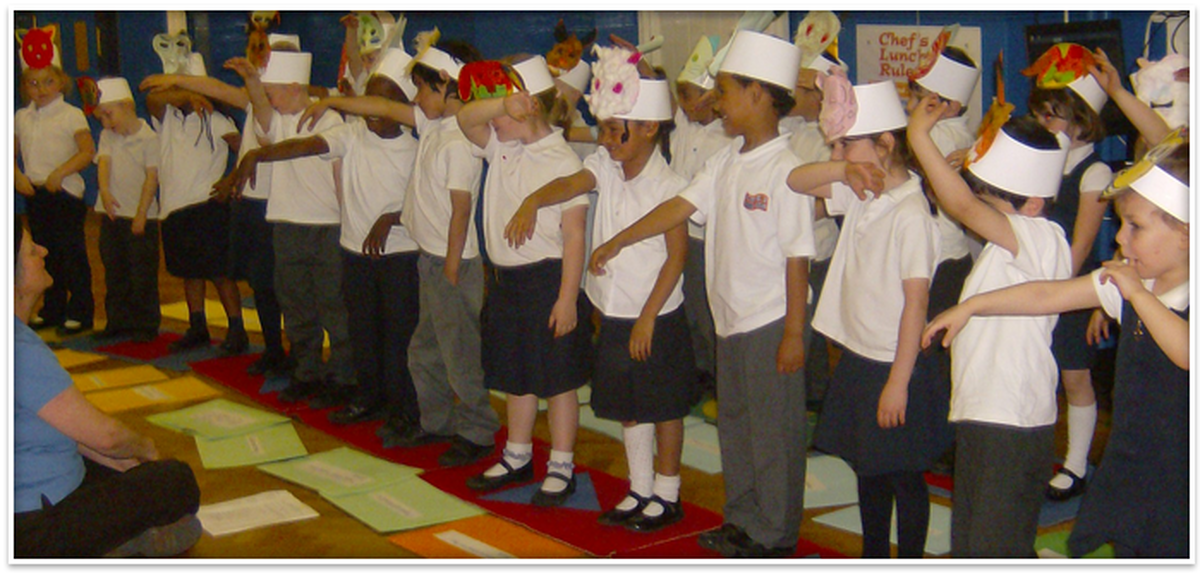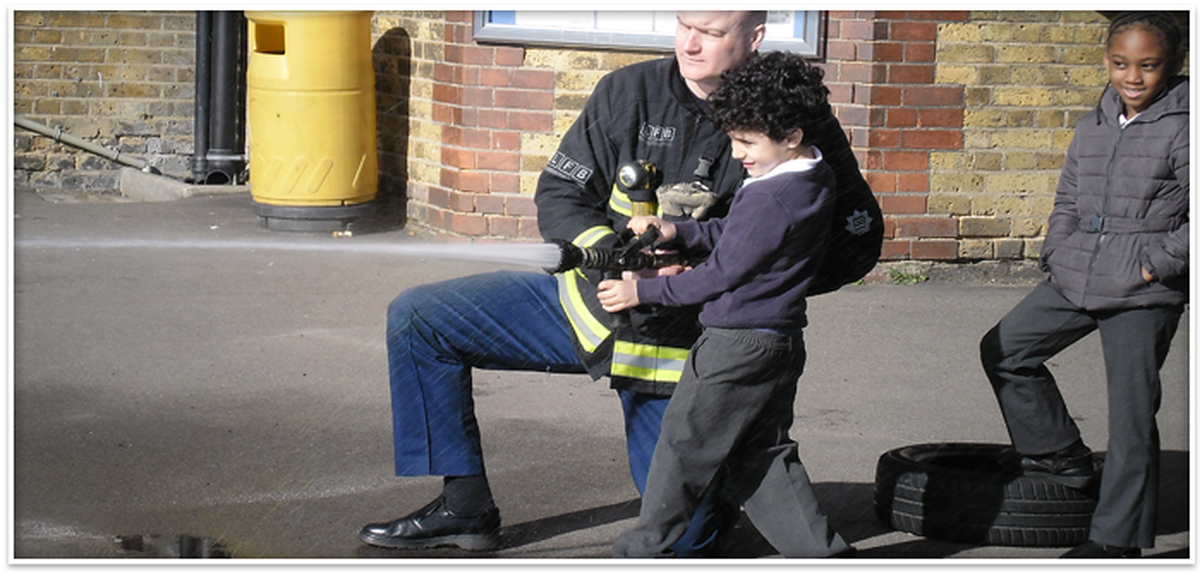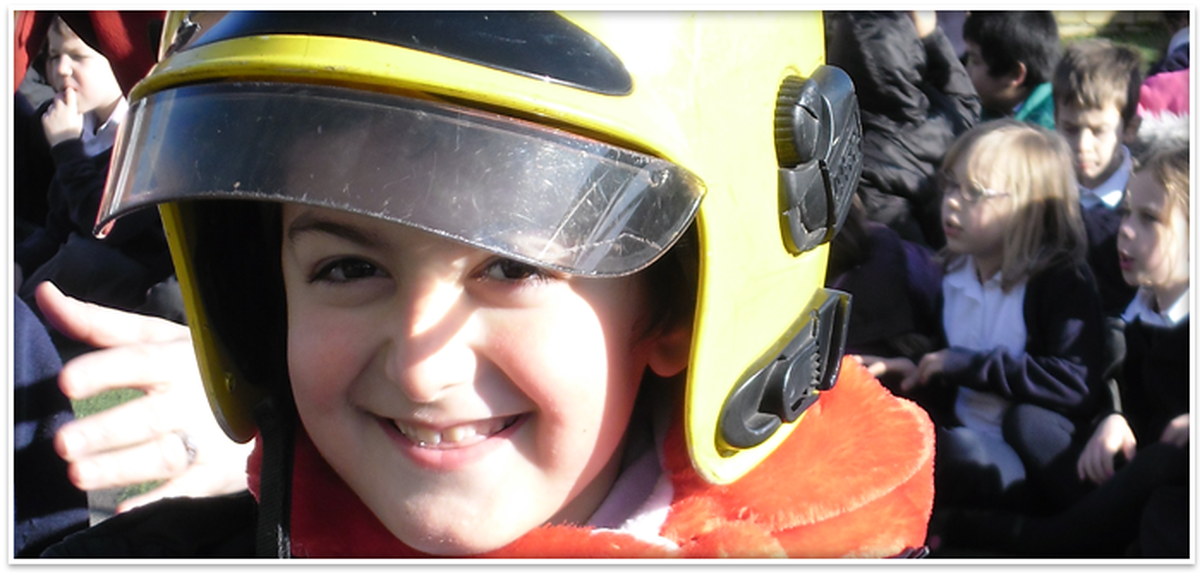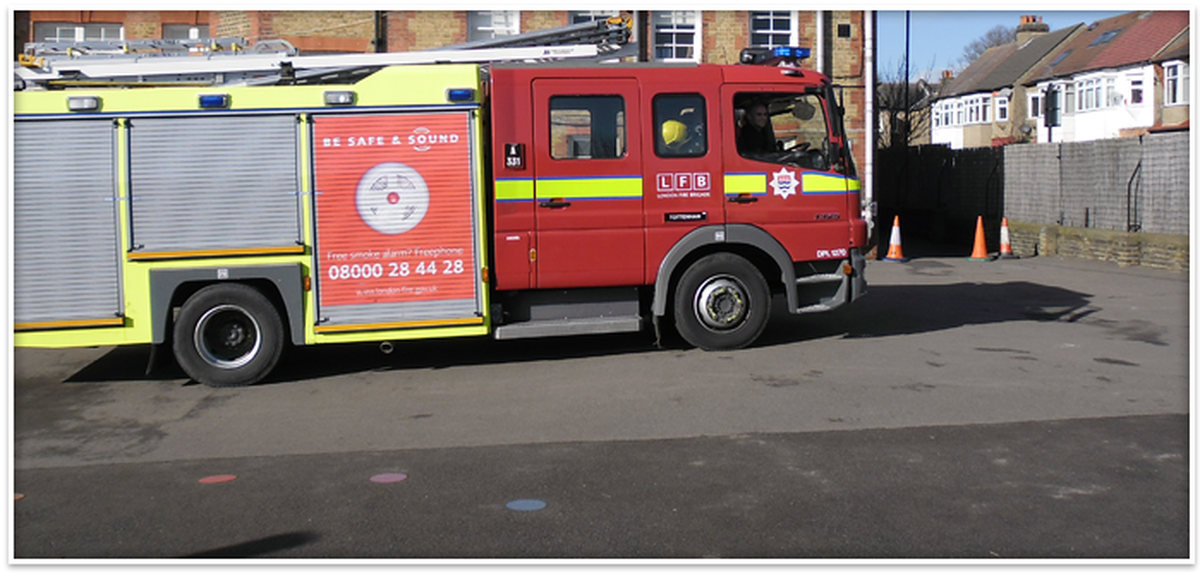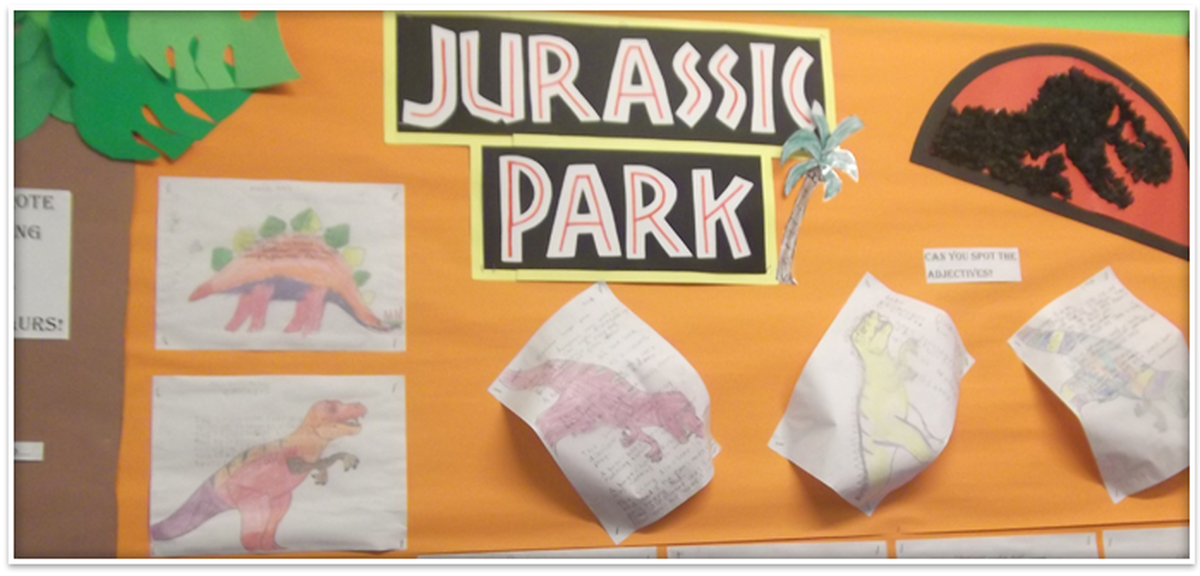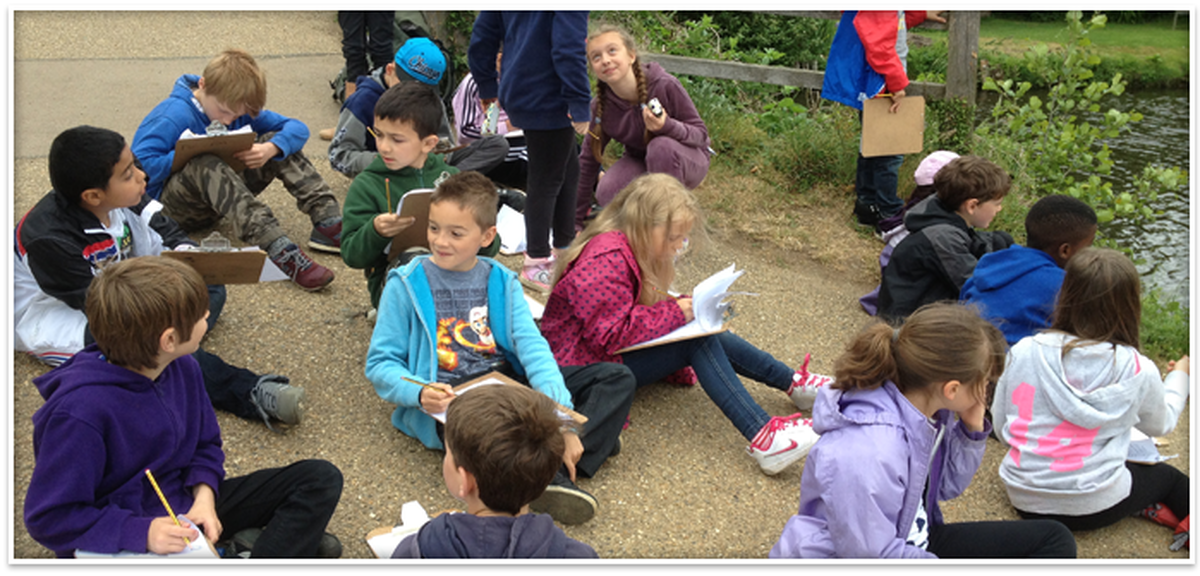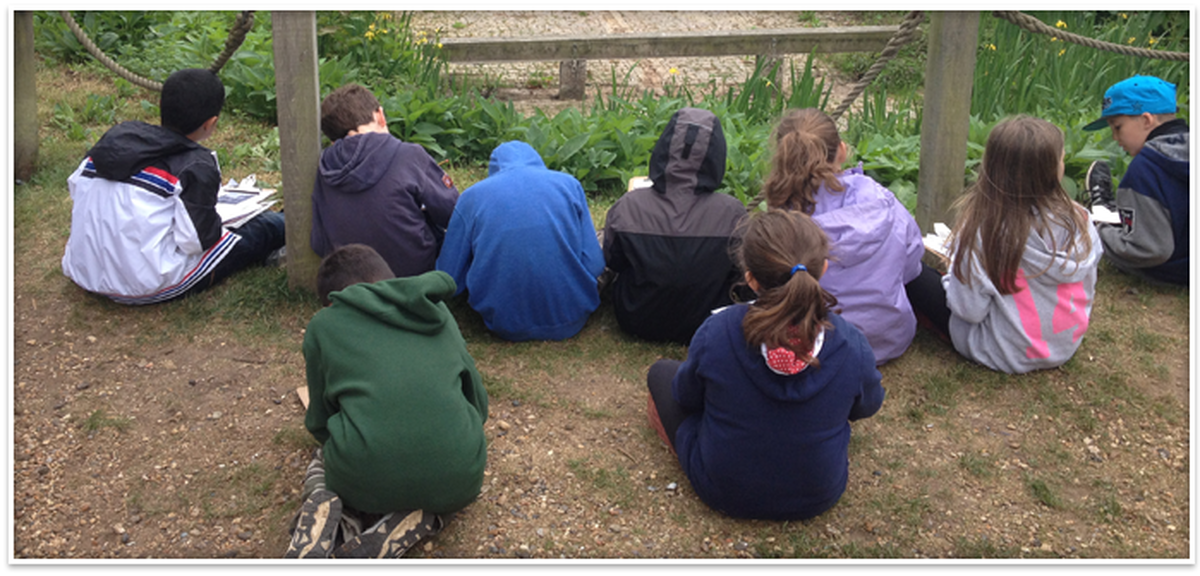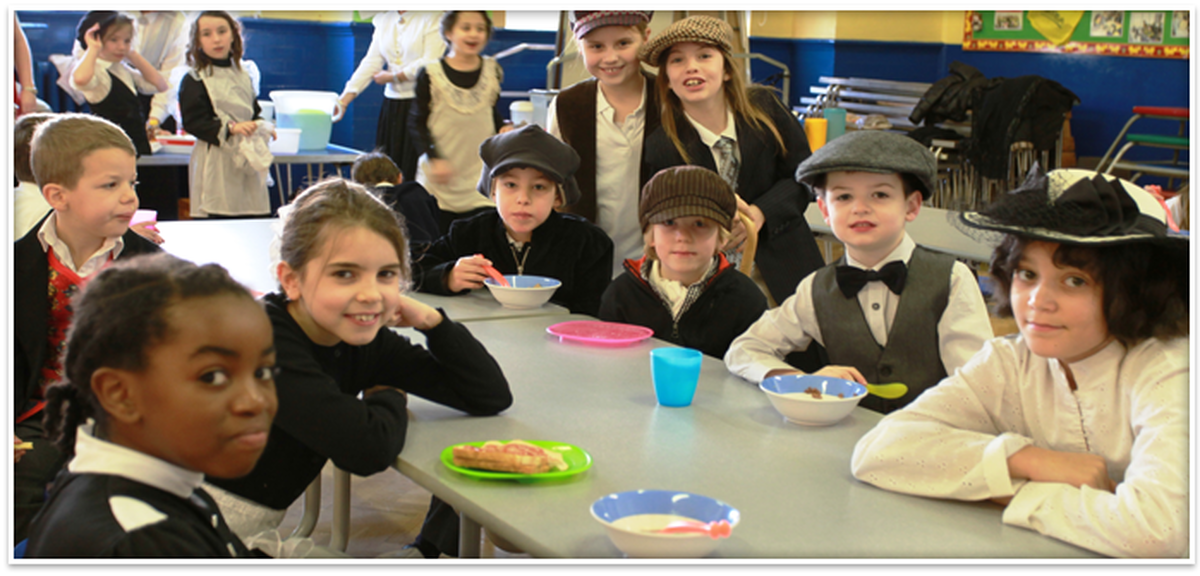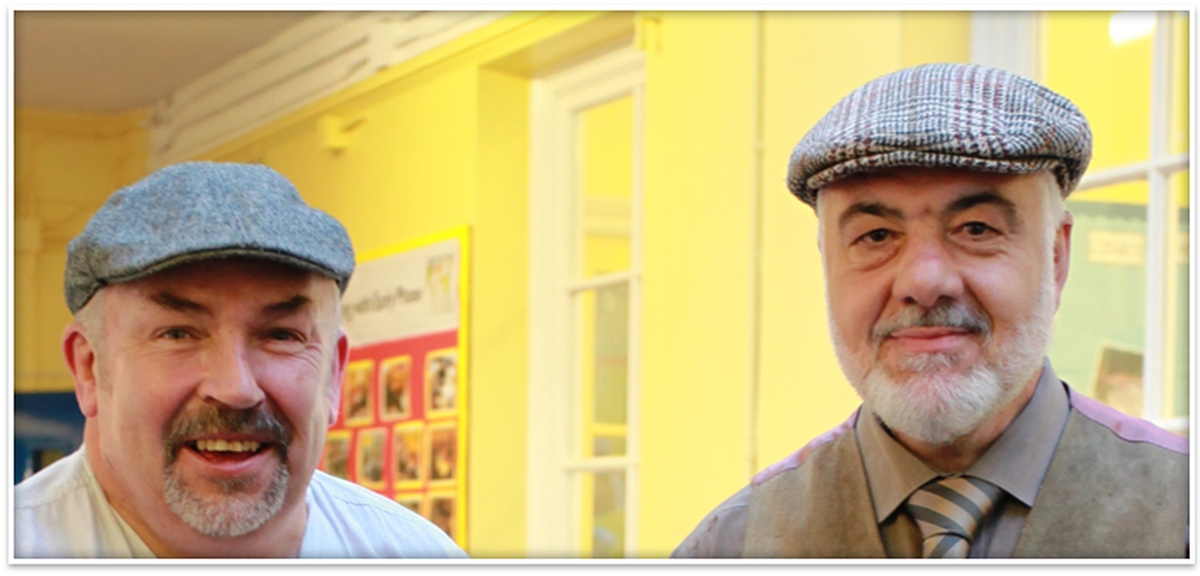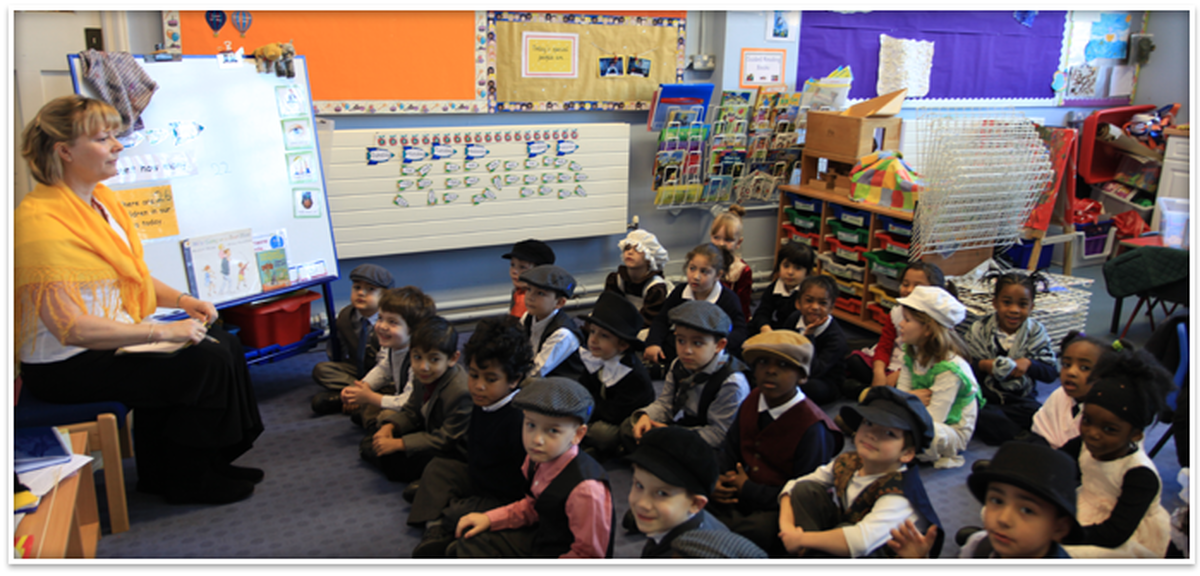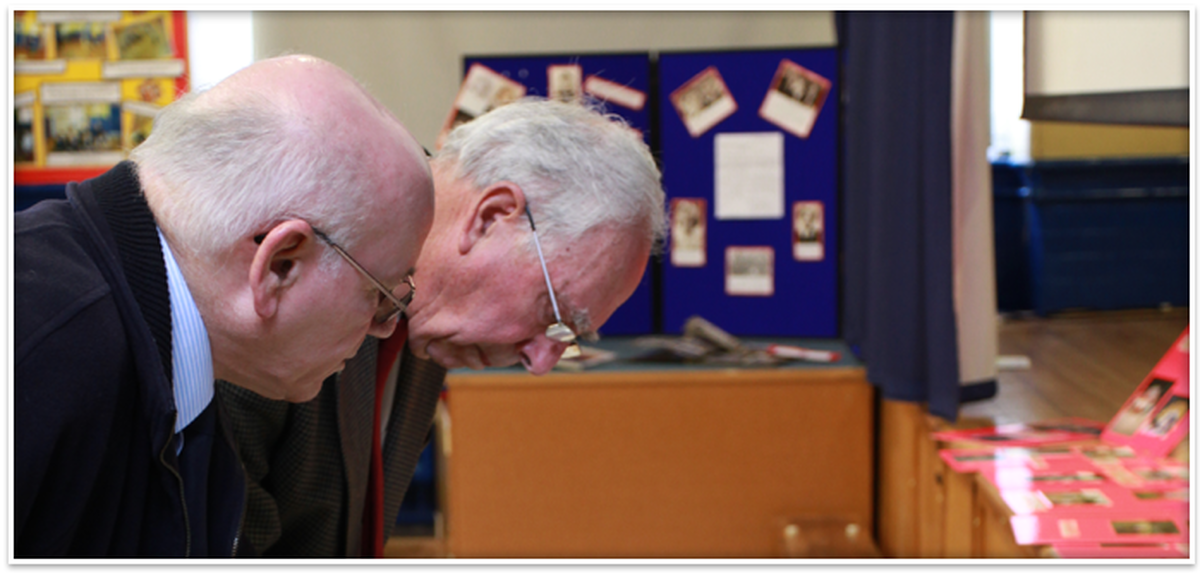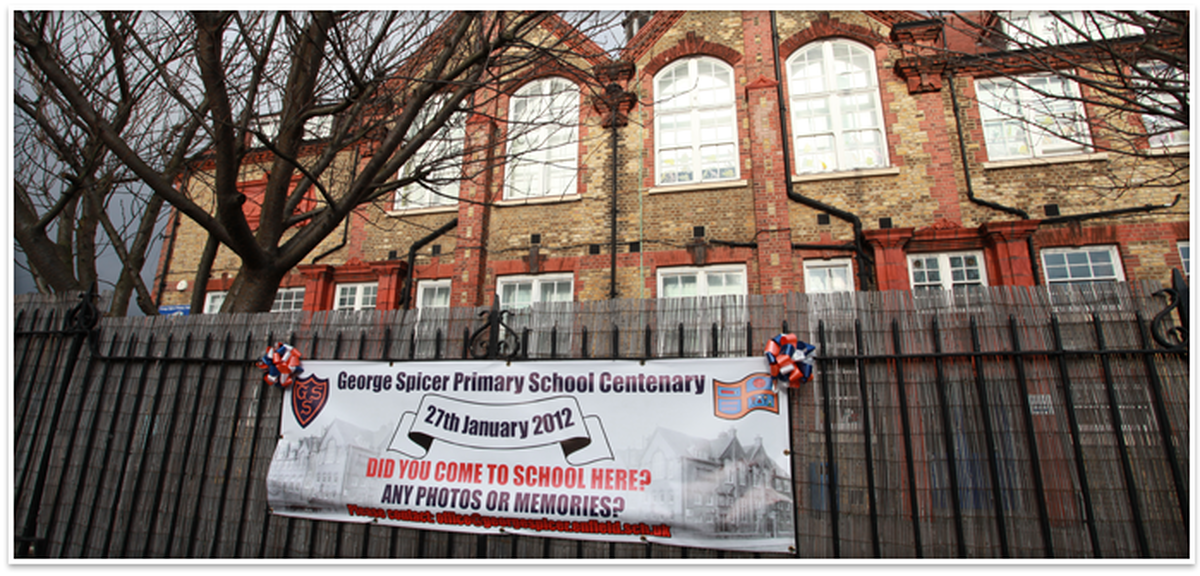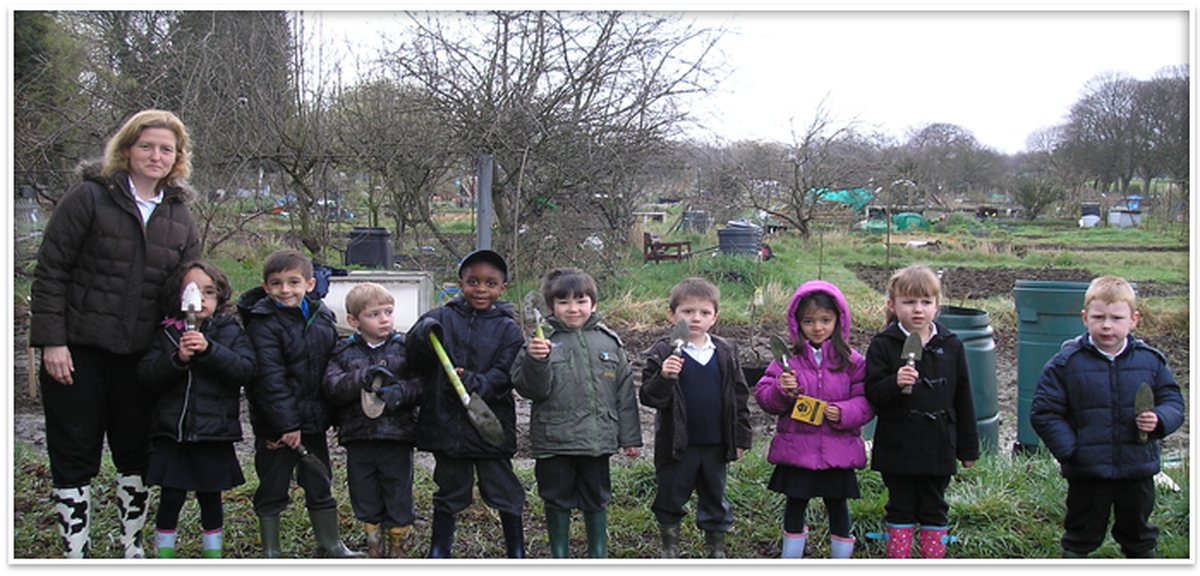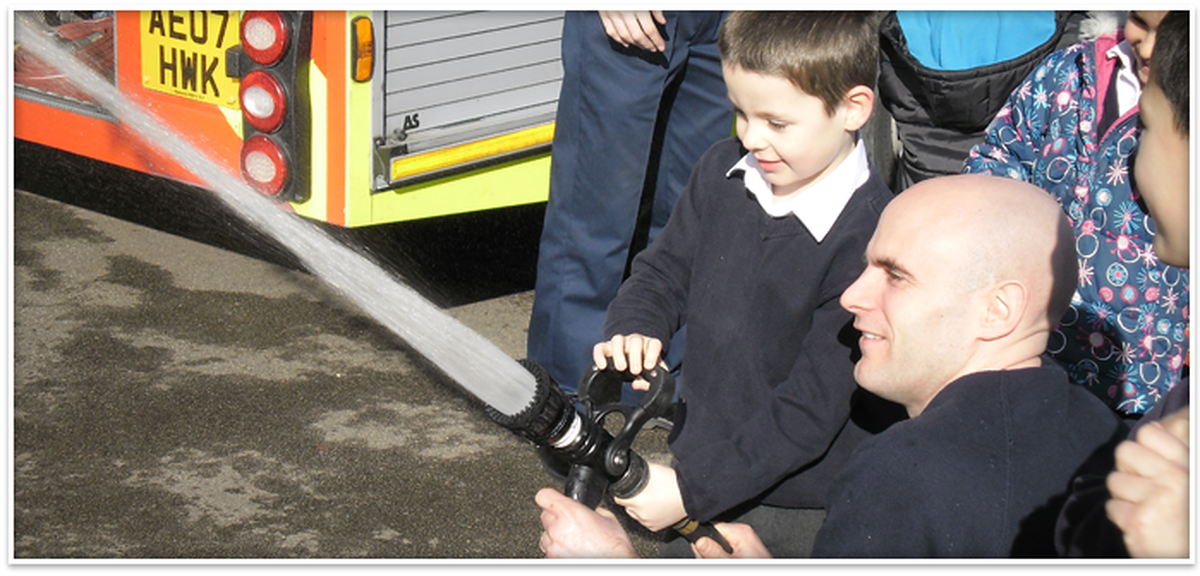 Sketty Road Kimberley Gardens

Gate opens: 8:35am Gate opens: 8:45am

Start time: 8:45 am Start time: 9:00am

Home time: 3:15pm Home time: 3:30pm