Forty Hall Cross Country

Parents who wish to attend the Borough Cross Country this Friday 2nd October 2015 please click the link below to view the map of the course.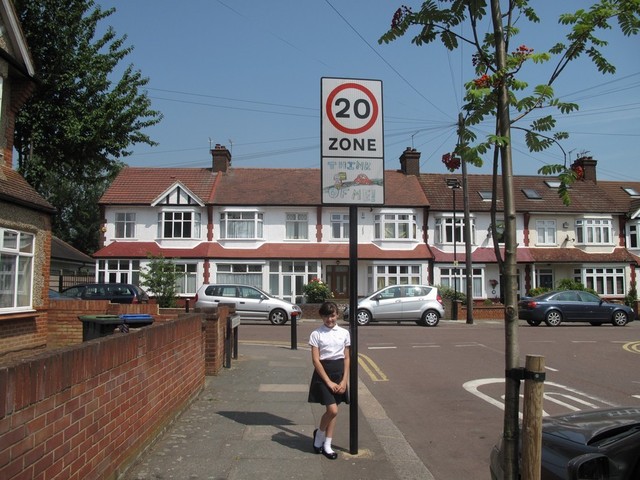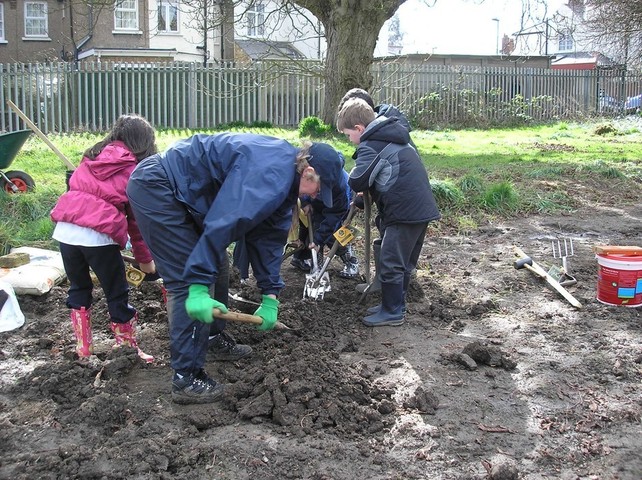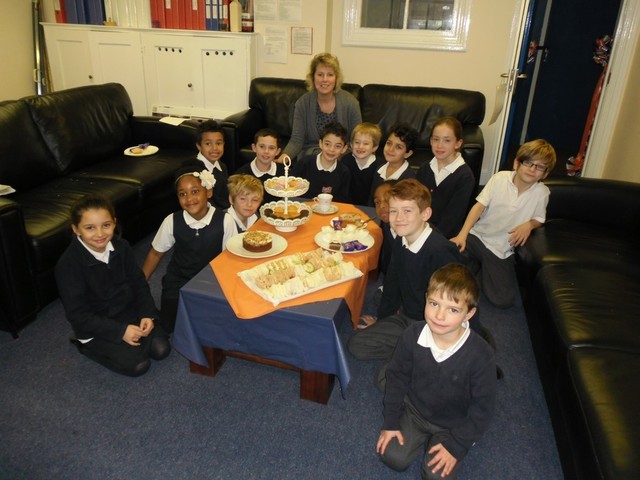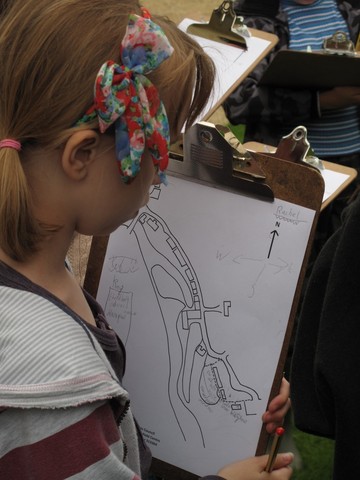 Respect, Responsibility, Perseverance



Welcome to George Spicer Primary School's website. We are now a school on two sites. Reception and Stage 1 classes are on the Kimberley Garden site and the KS2 classes are based at Sketty Road.
As a school community we have three core values that we believe are essential to developing well rounded citizens. These are Respect, Responsibility and Perseverance.
H J Ballantine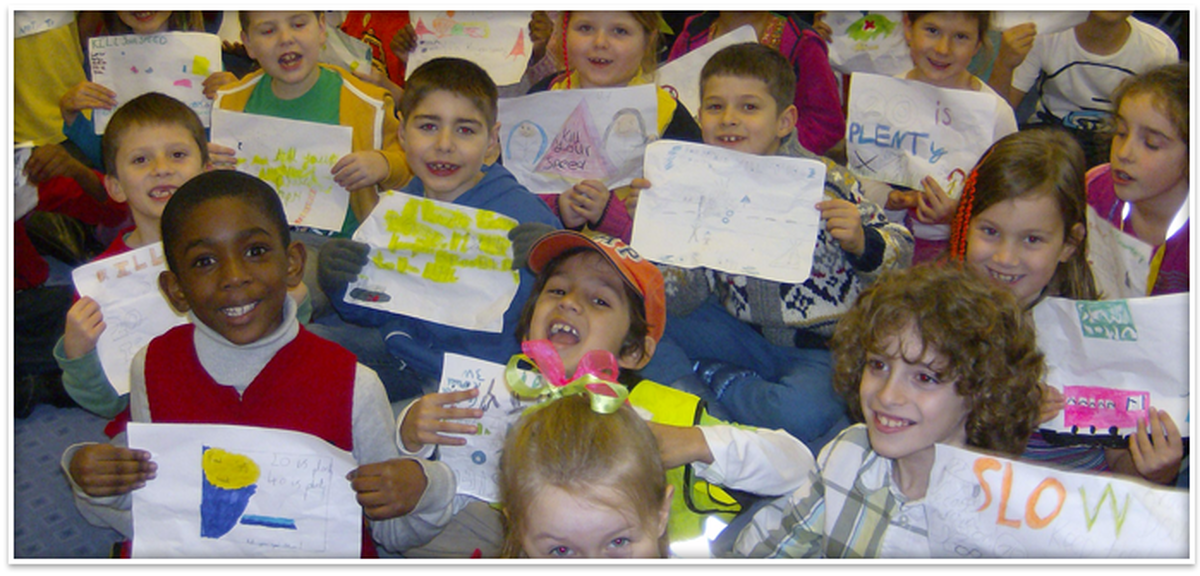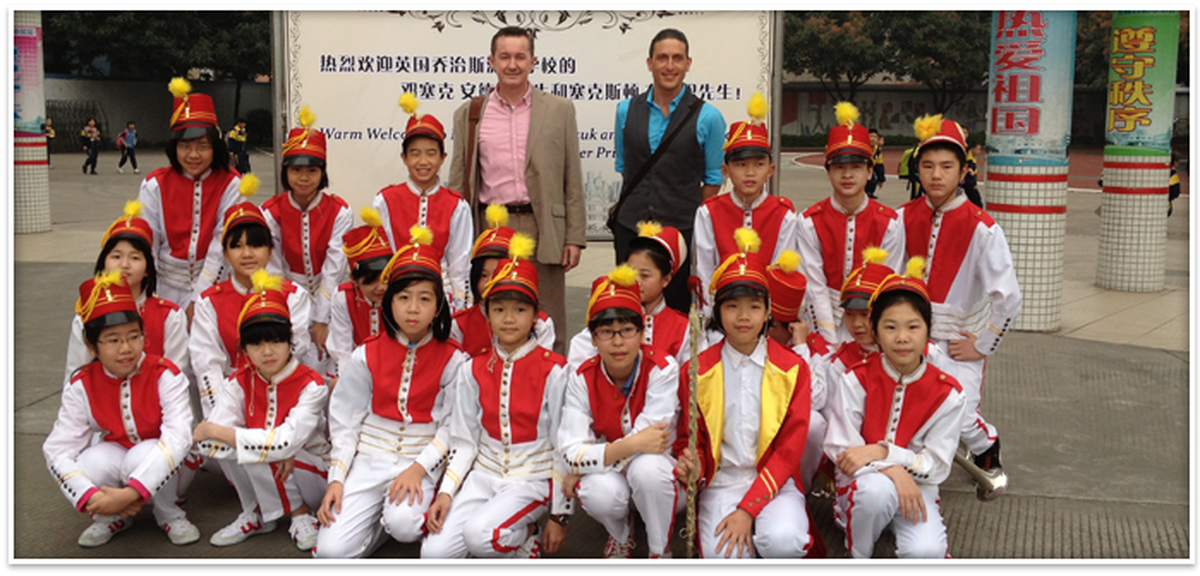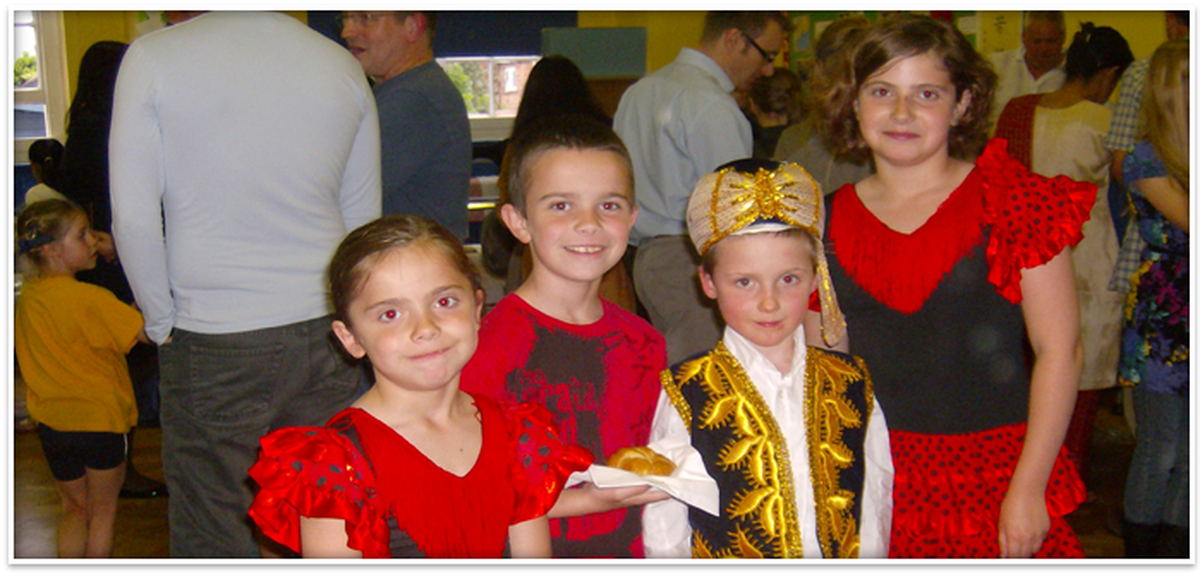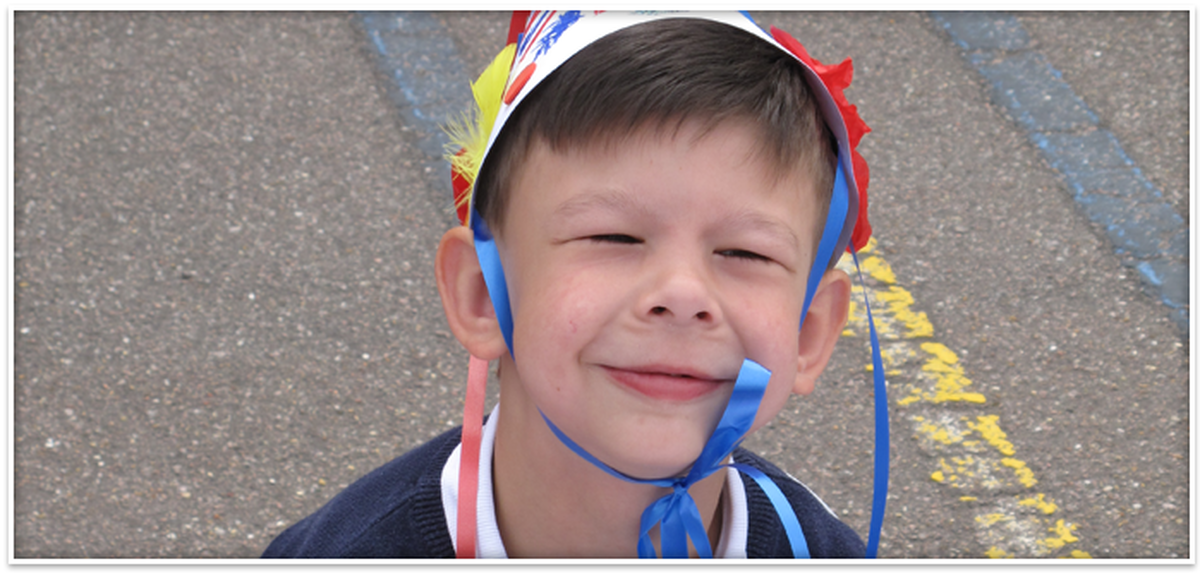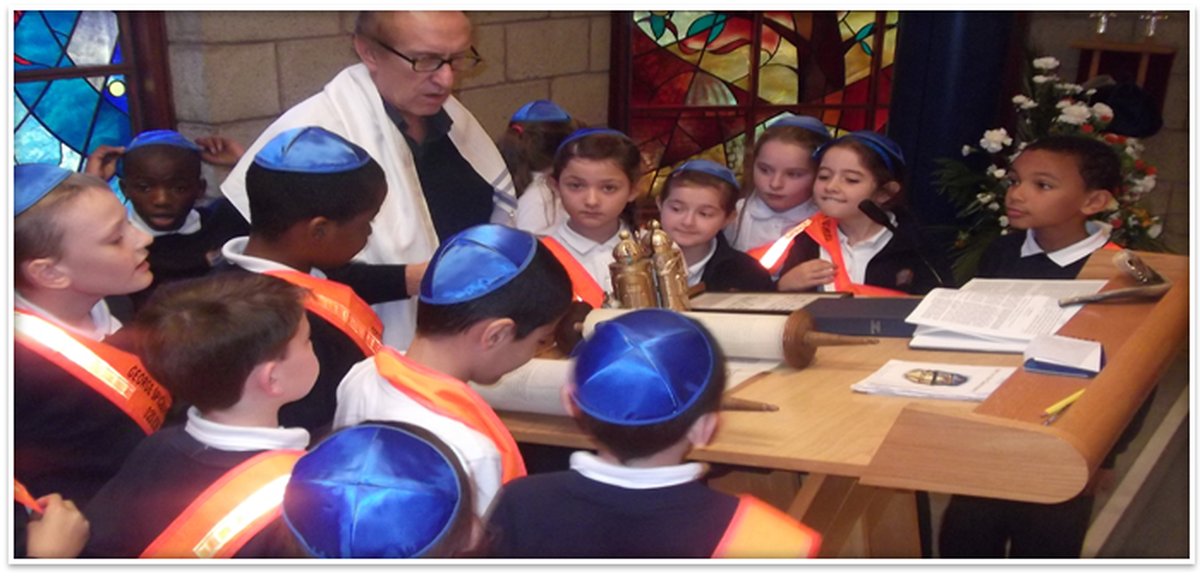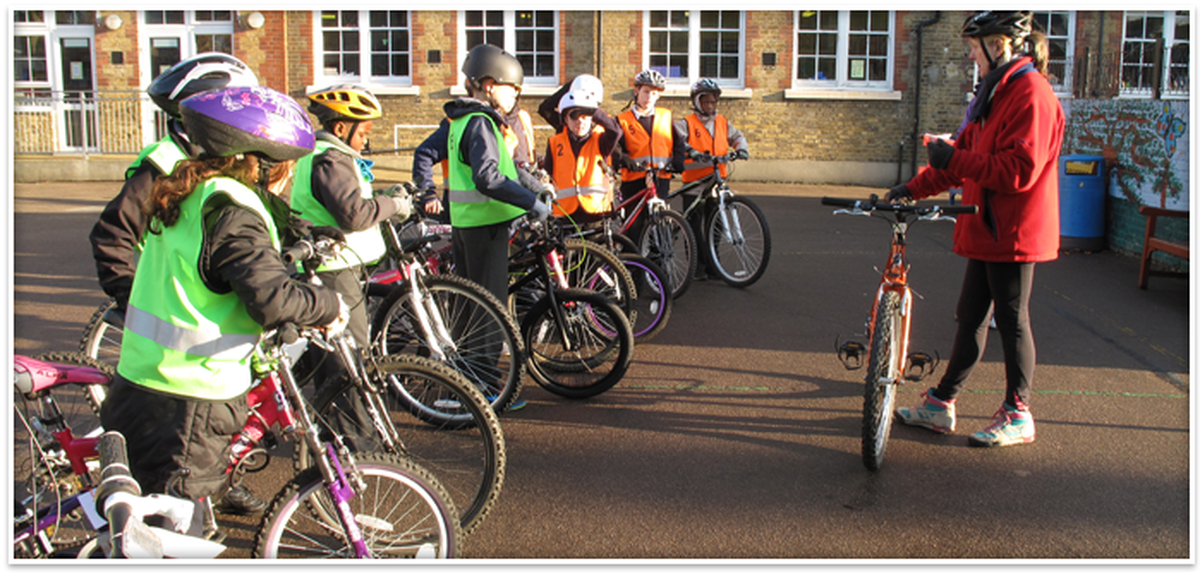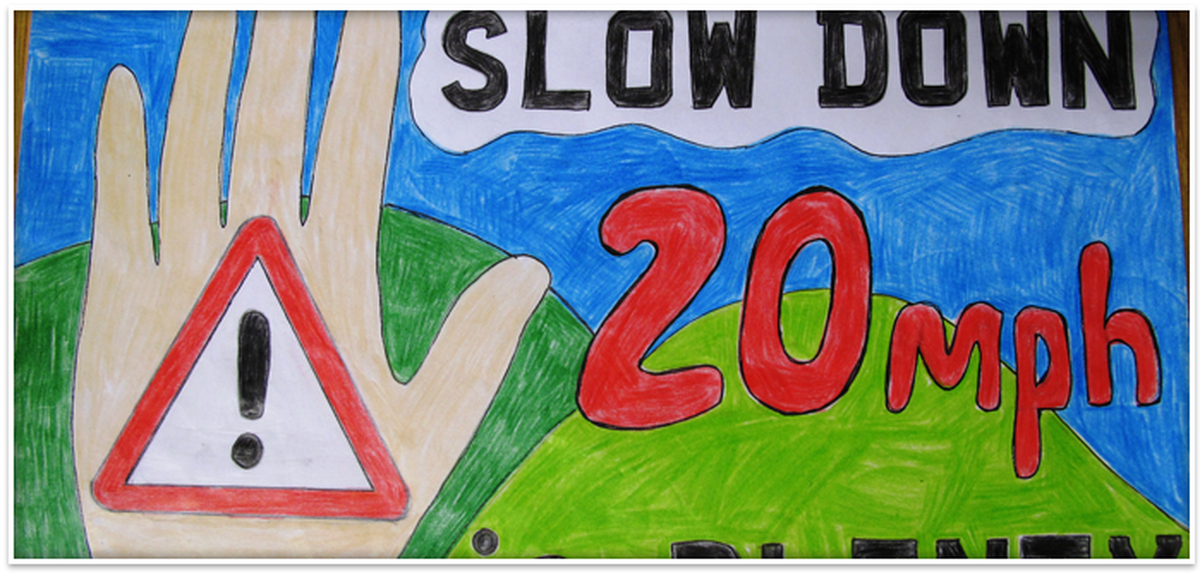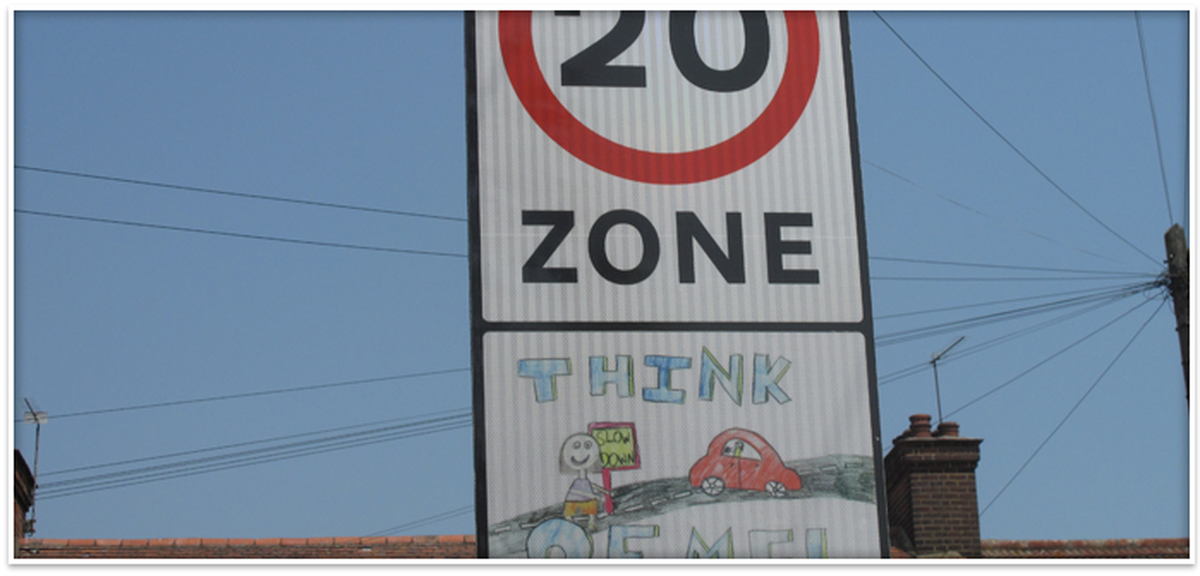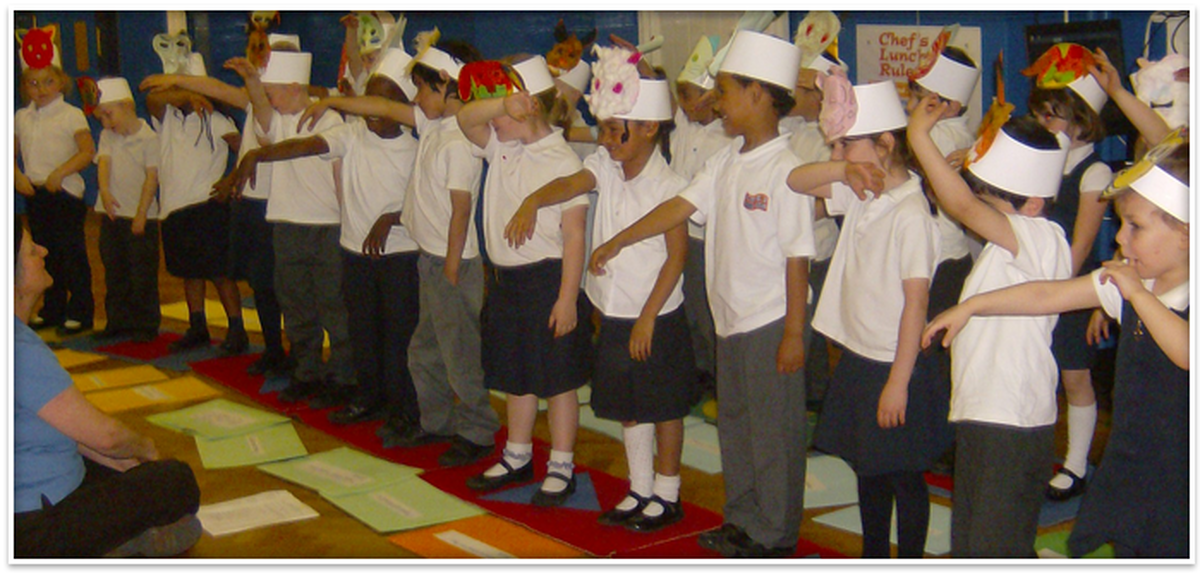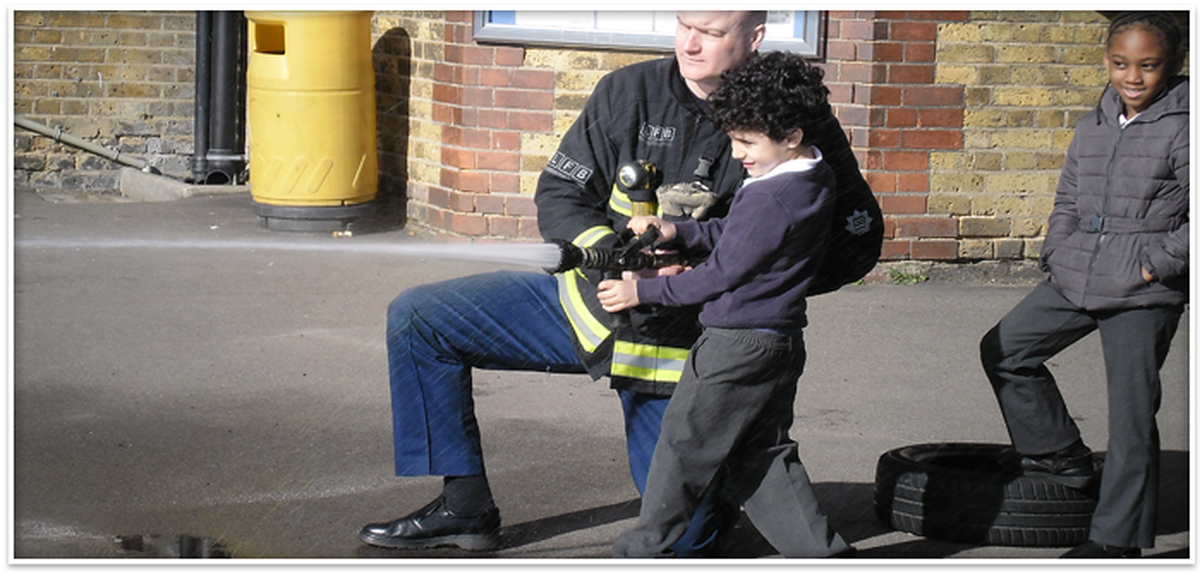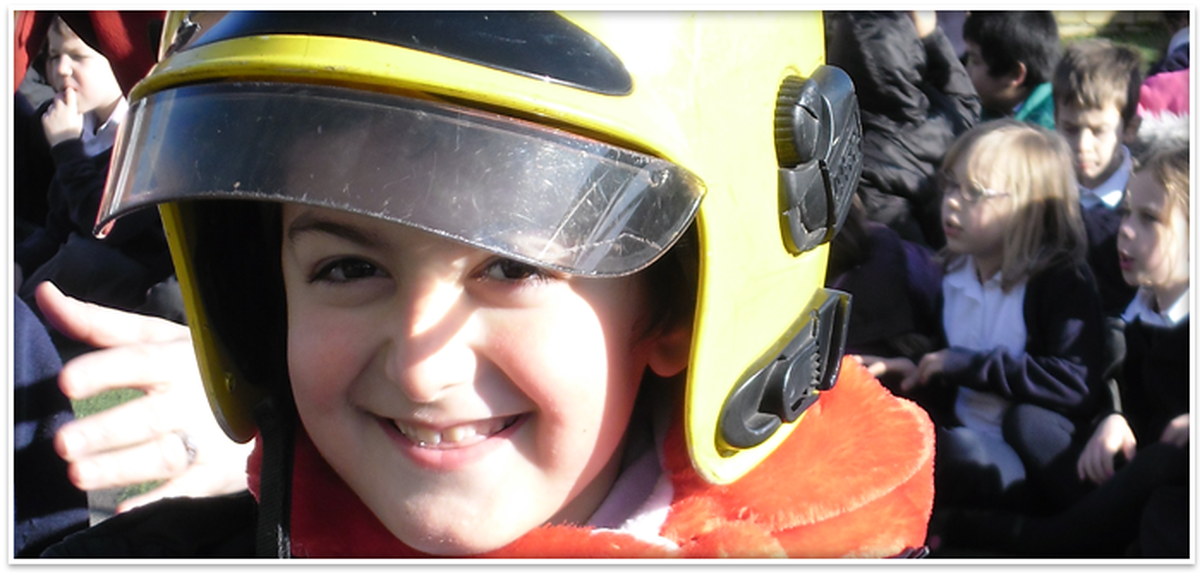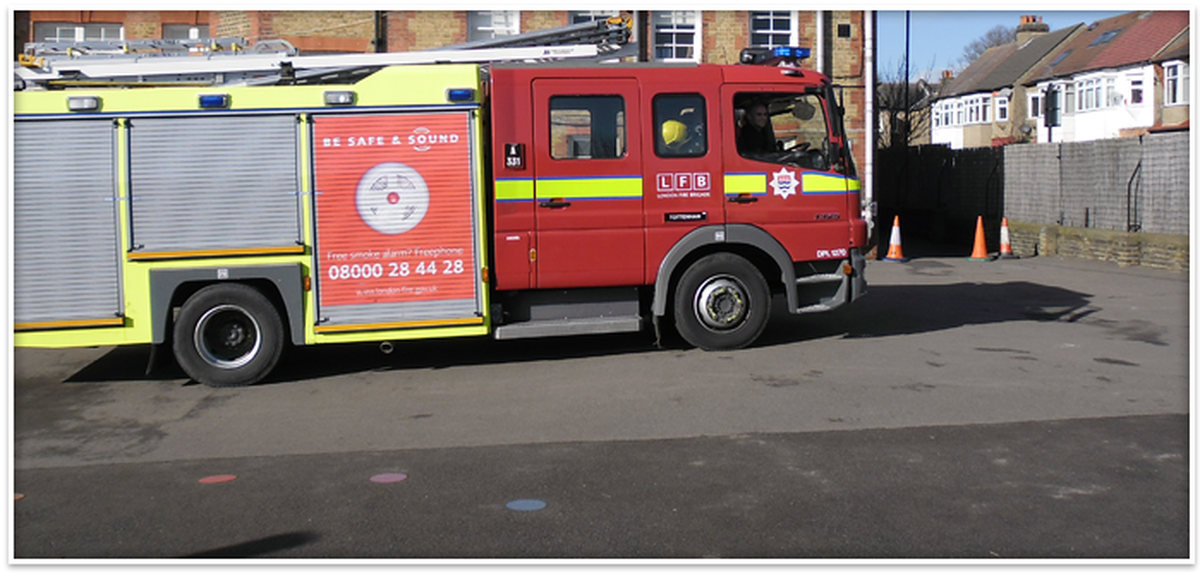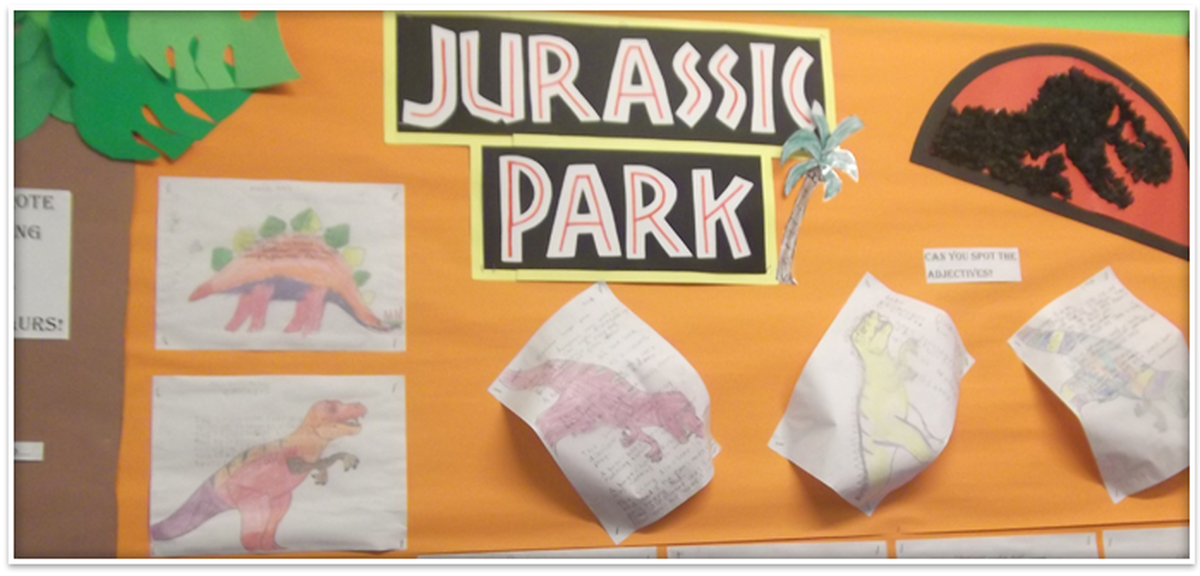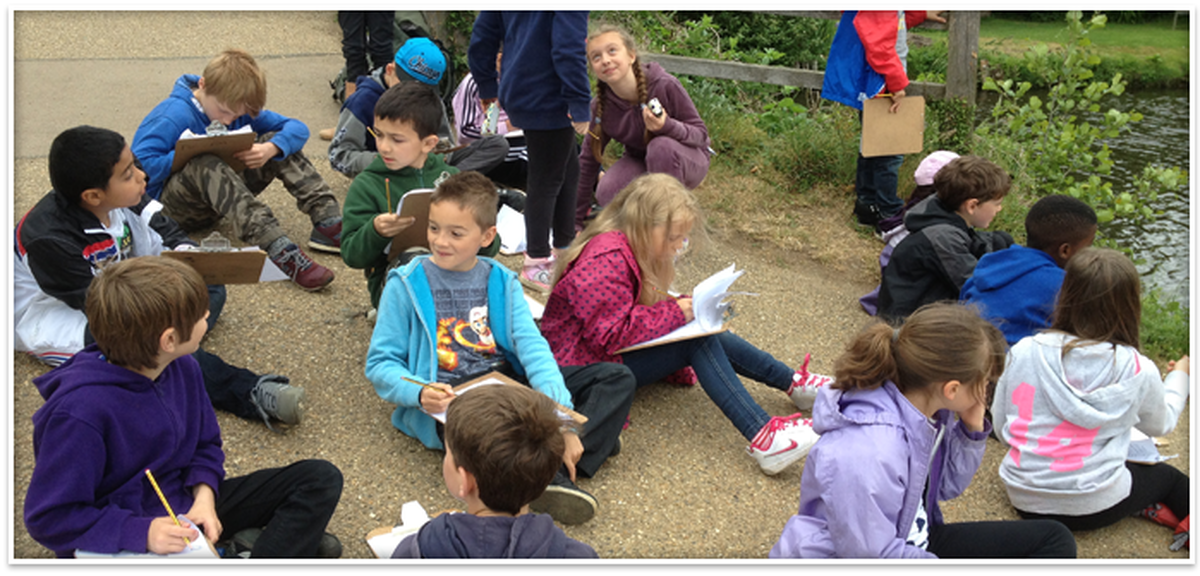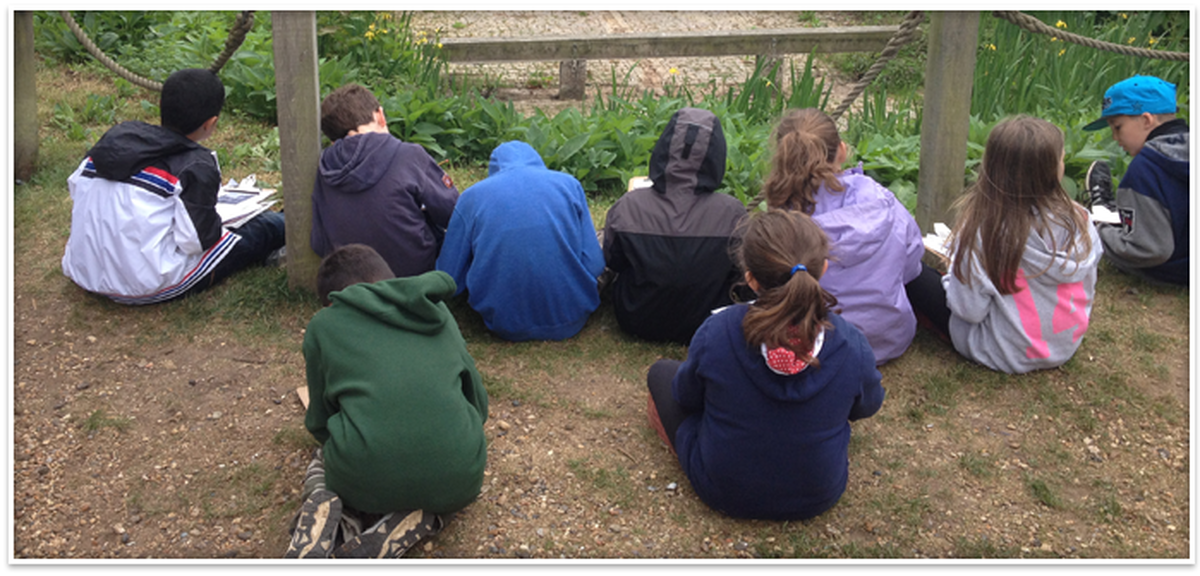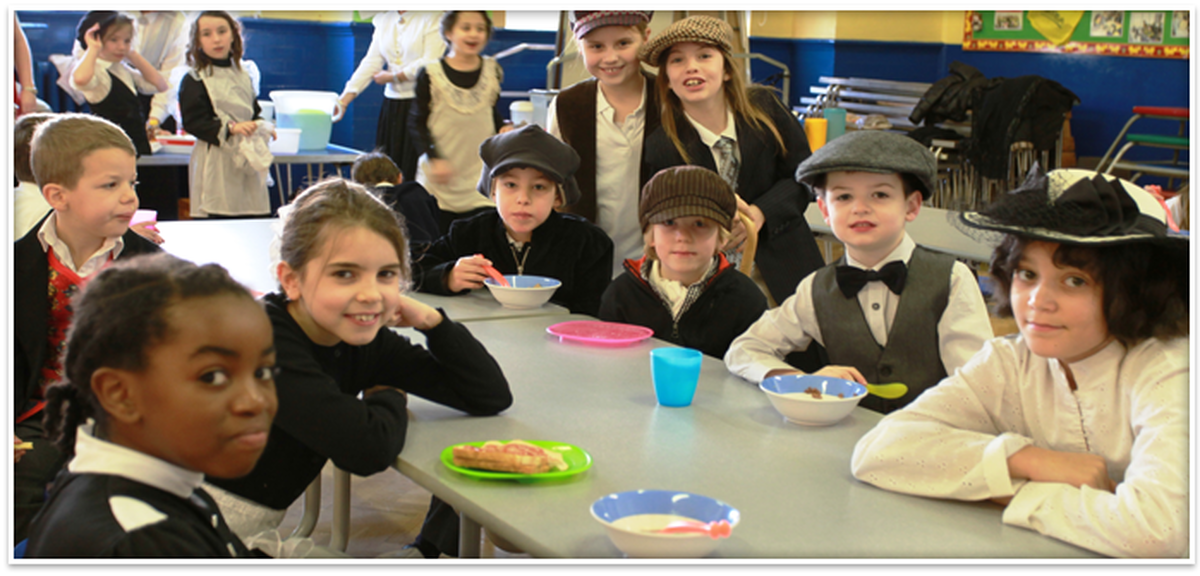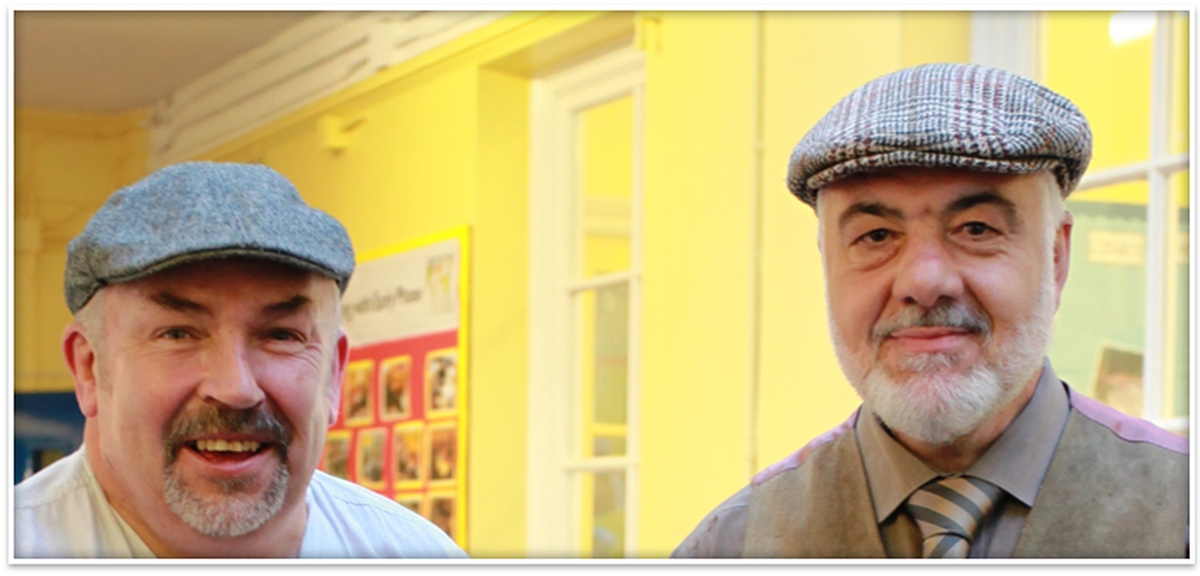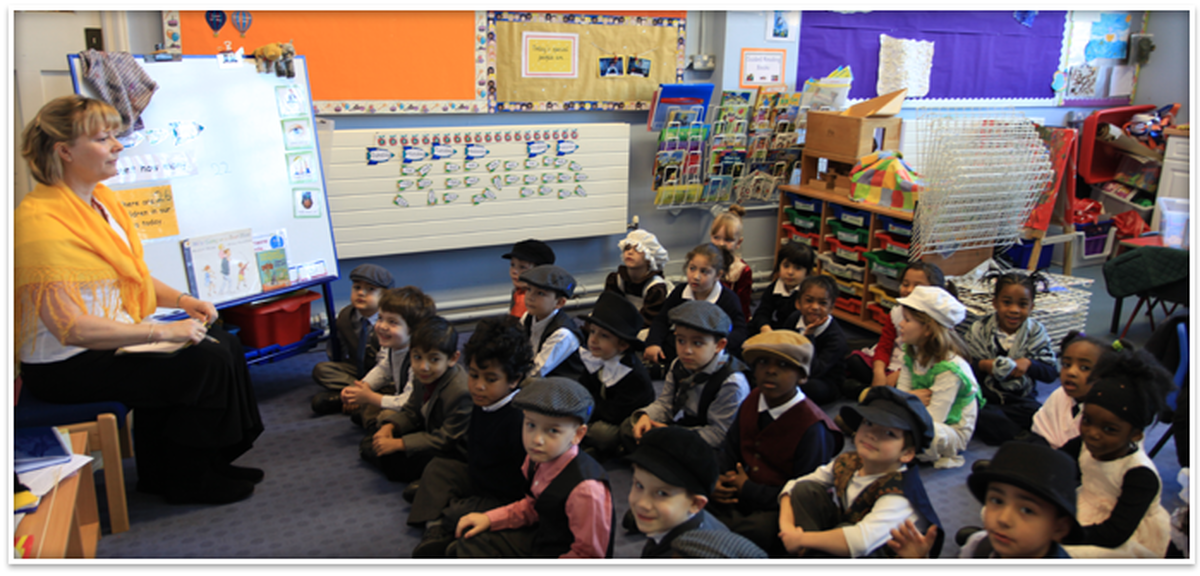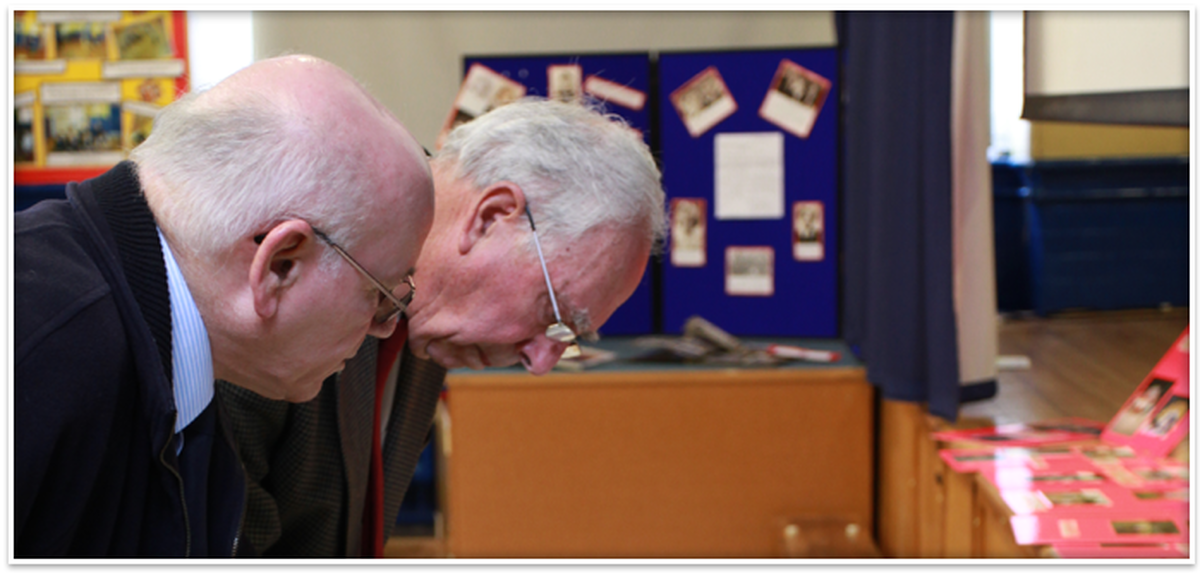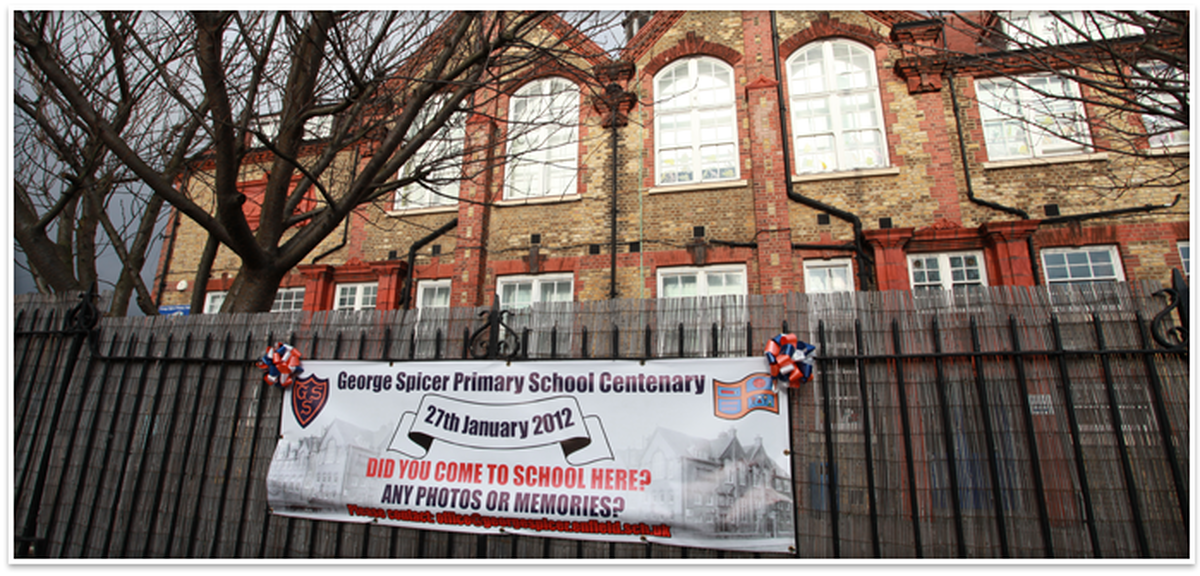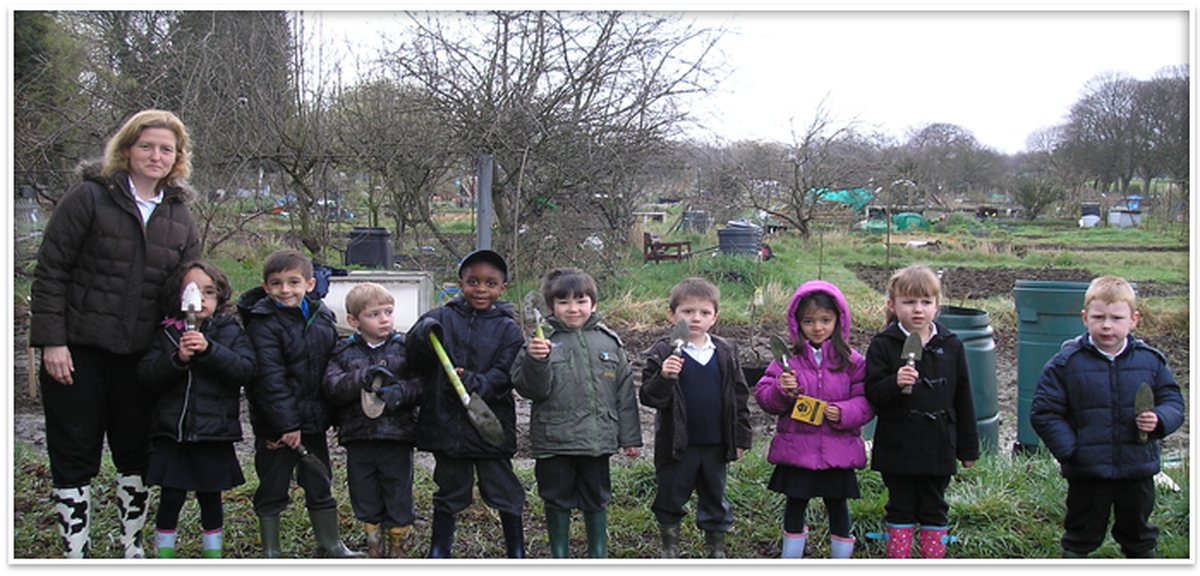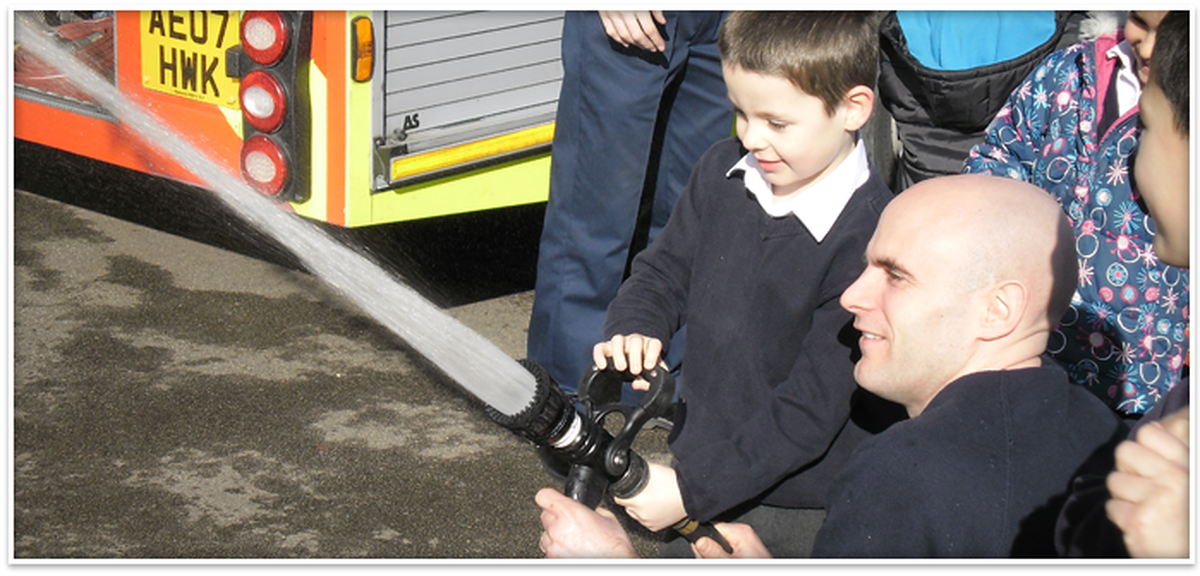 Sketty Road Kimberley Gardens

Doors opens: 8:50am Doors opens: 8:35am

Start time: 9:00 am Start time: 8:45am

Home time: 3:30pm Home time: 3:15pm