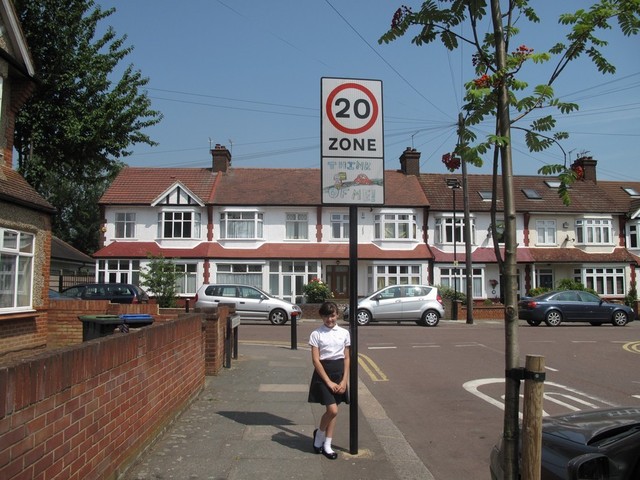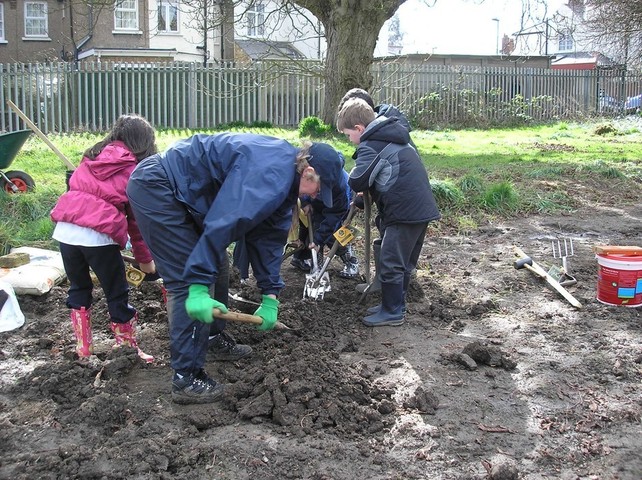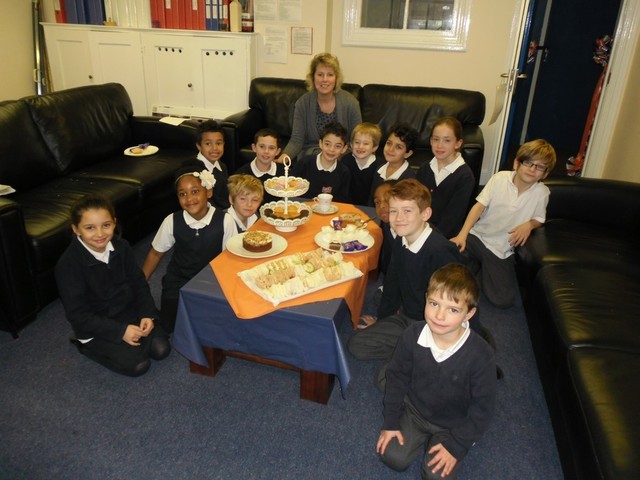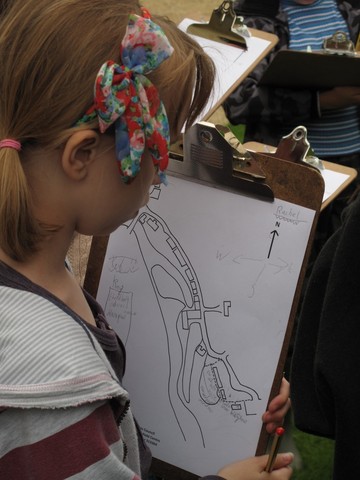 Respect, Responsibility, Perseverance



Welcome to George Spicer Primary School's website. We are now a school on two sites. Reception and Stage 1 classes are on the Kimberley Garden site and the KS2 classes are based at Sketty Road.
As a school community we have three core values that we believe are essential to developing well rounded citizens. These are Respect, Responsibility and Perseverance.
H J Ballantine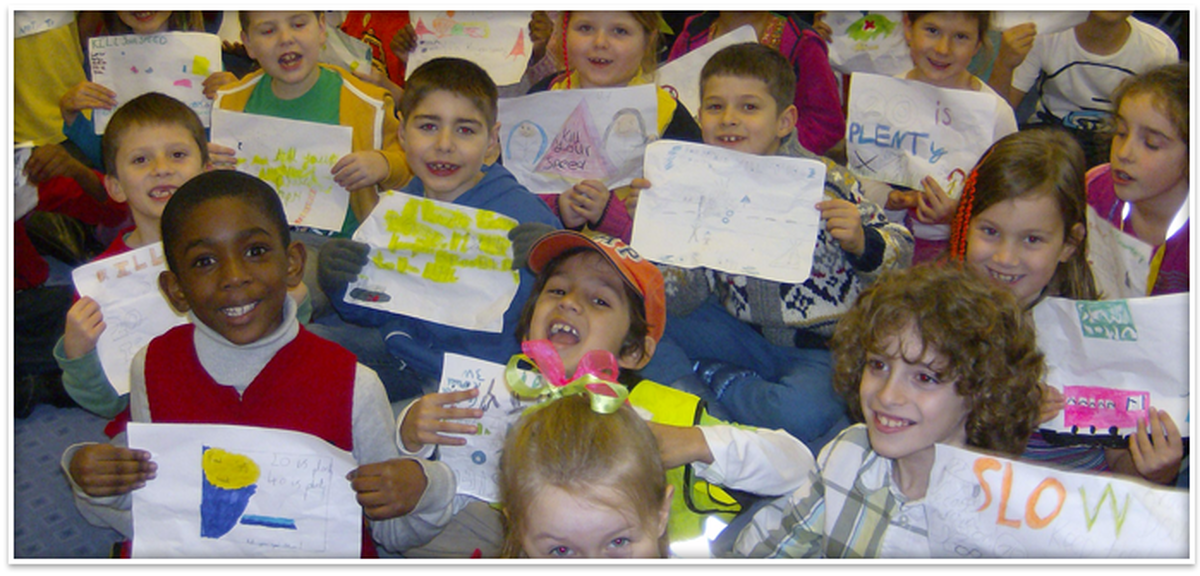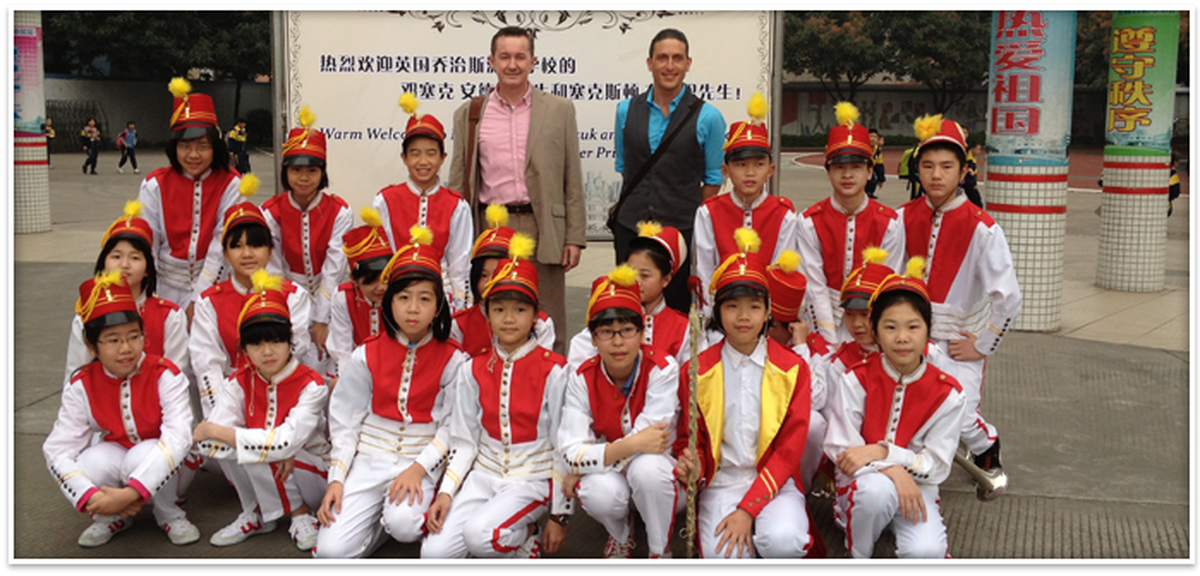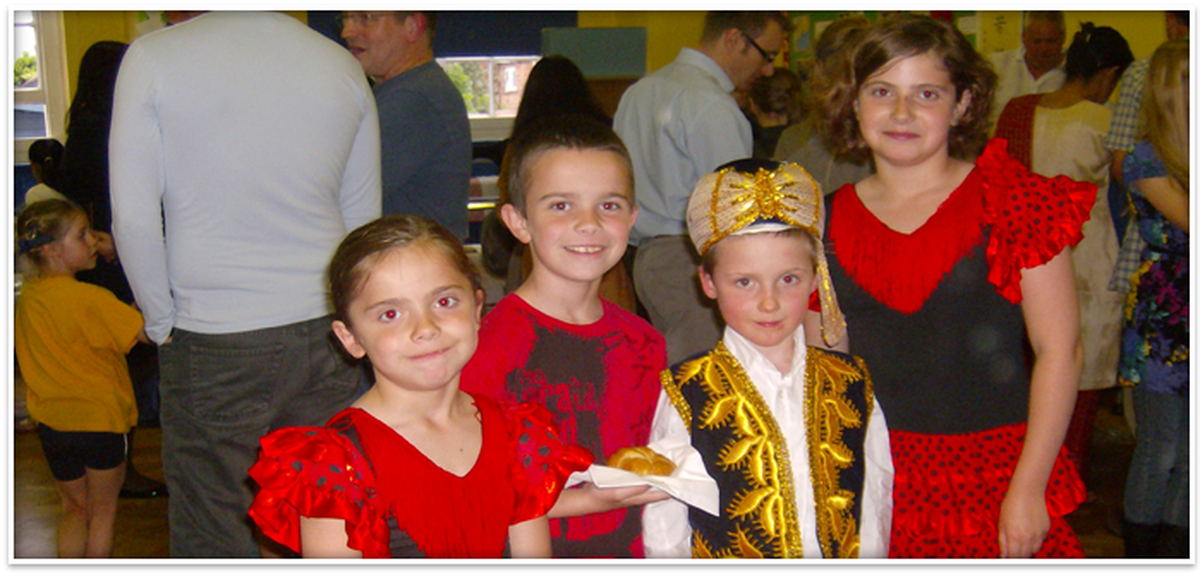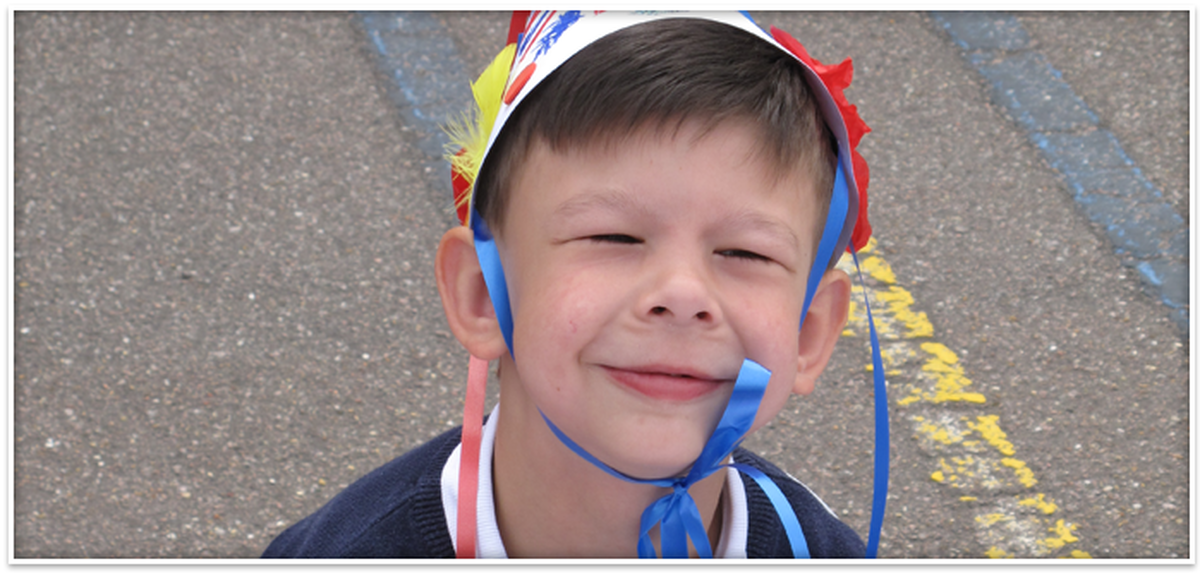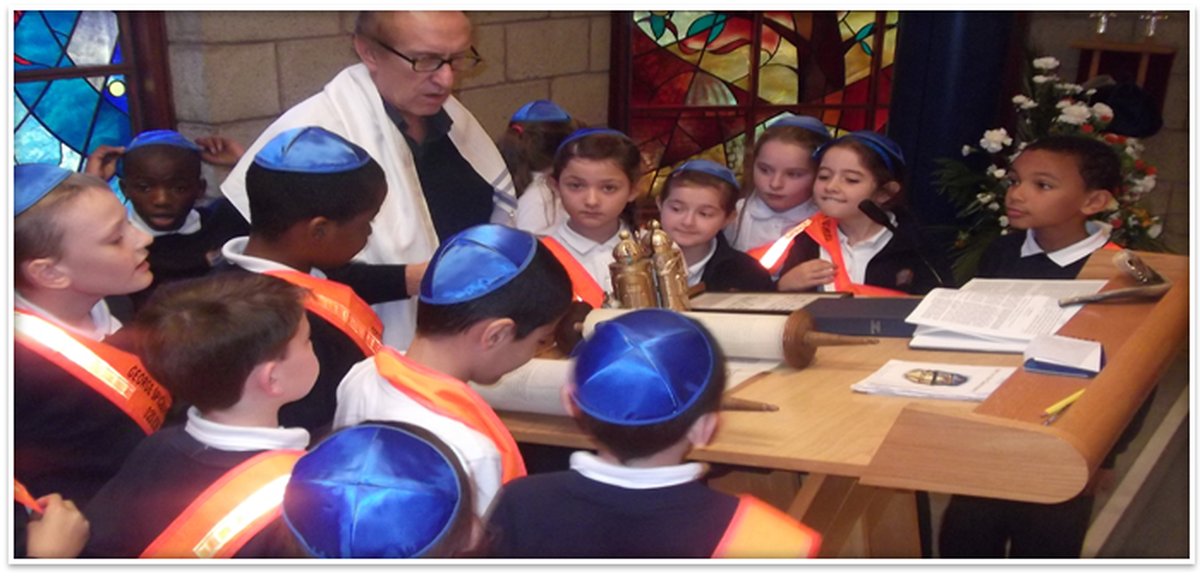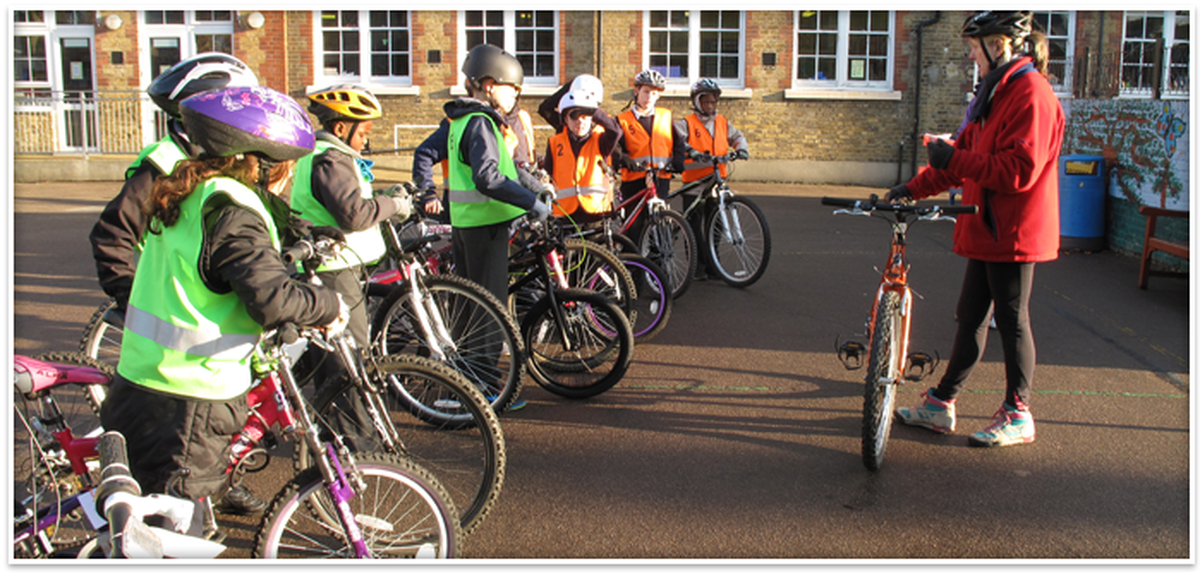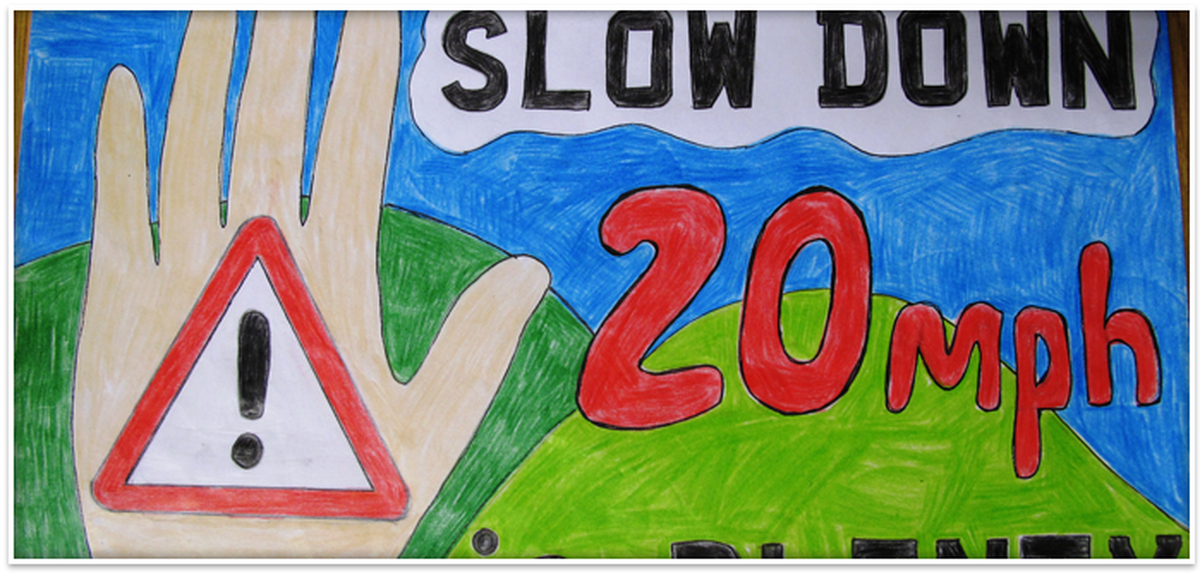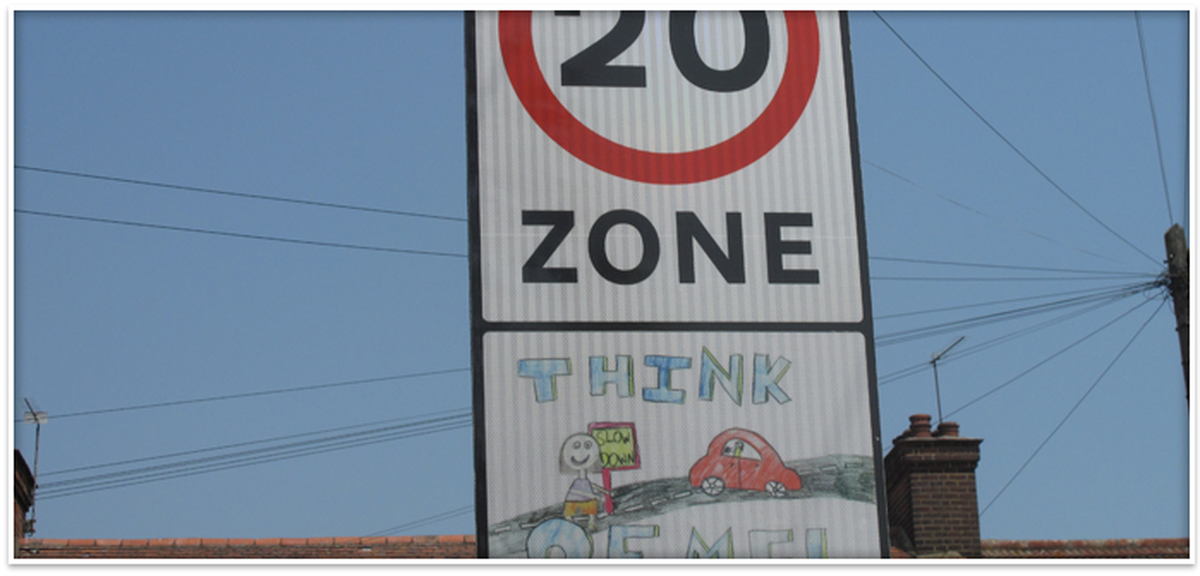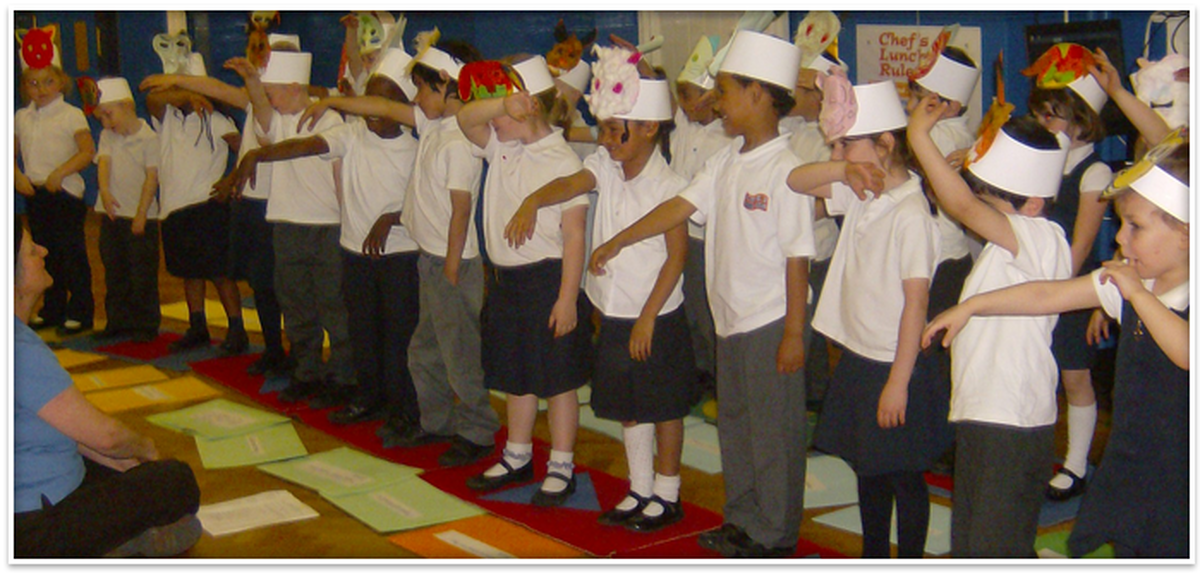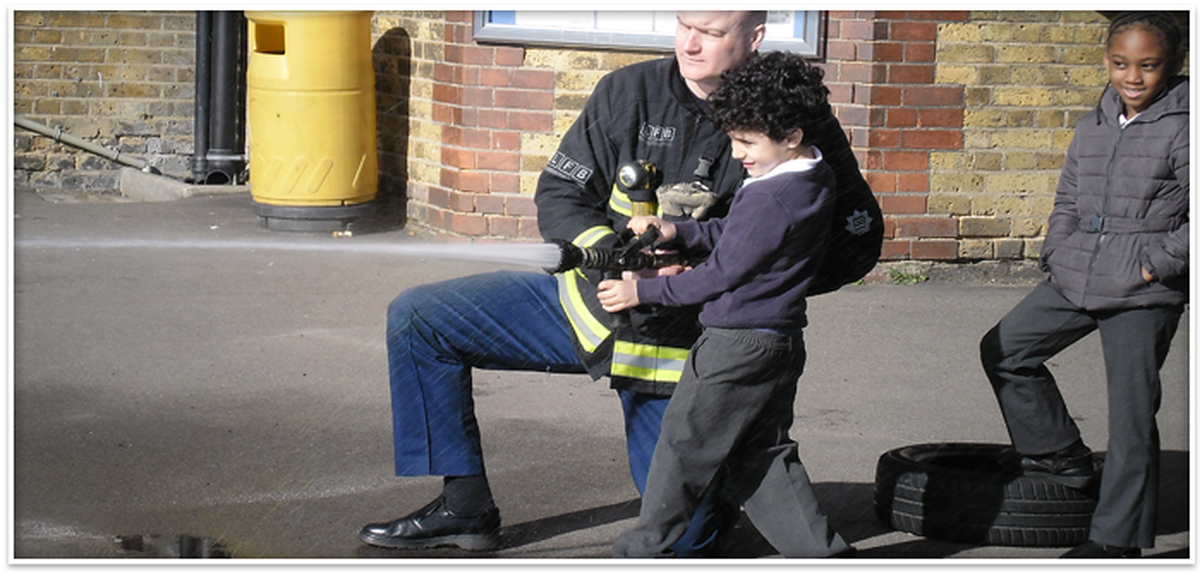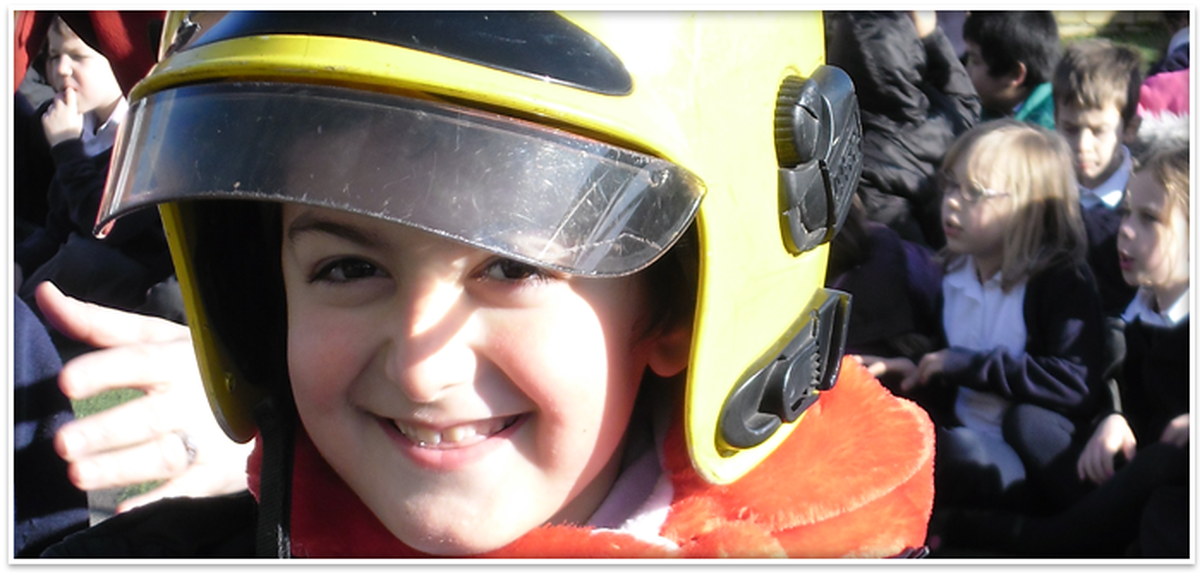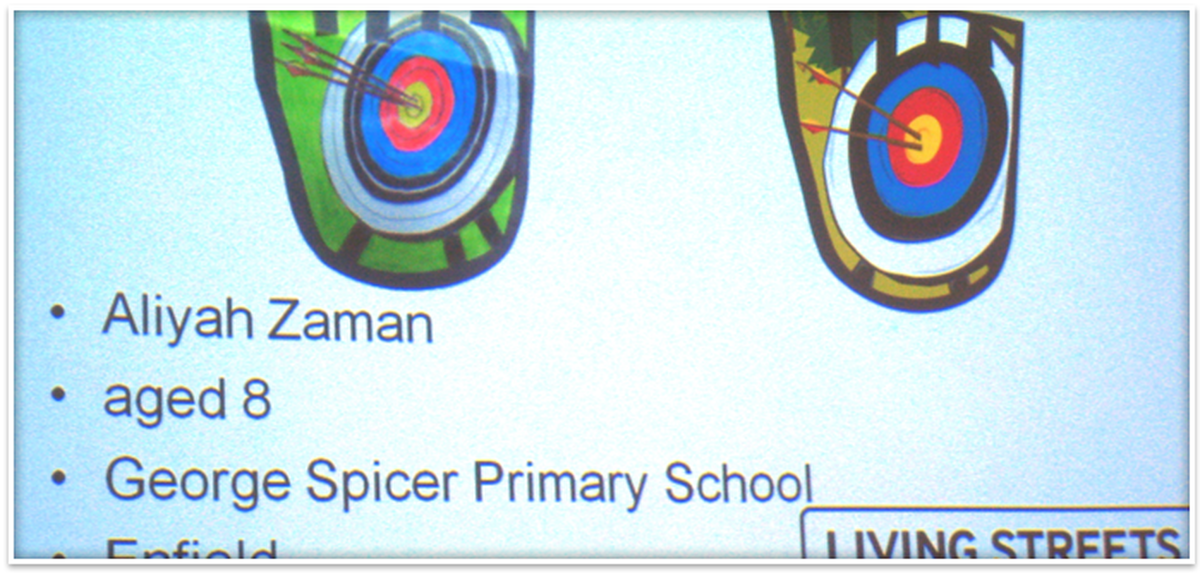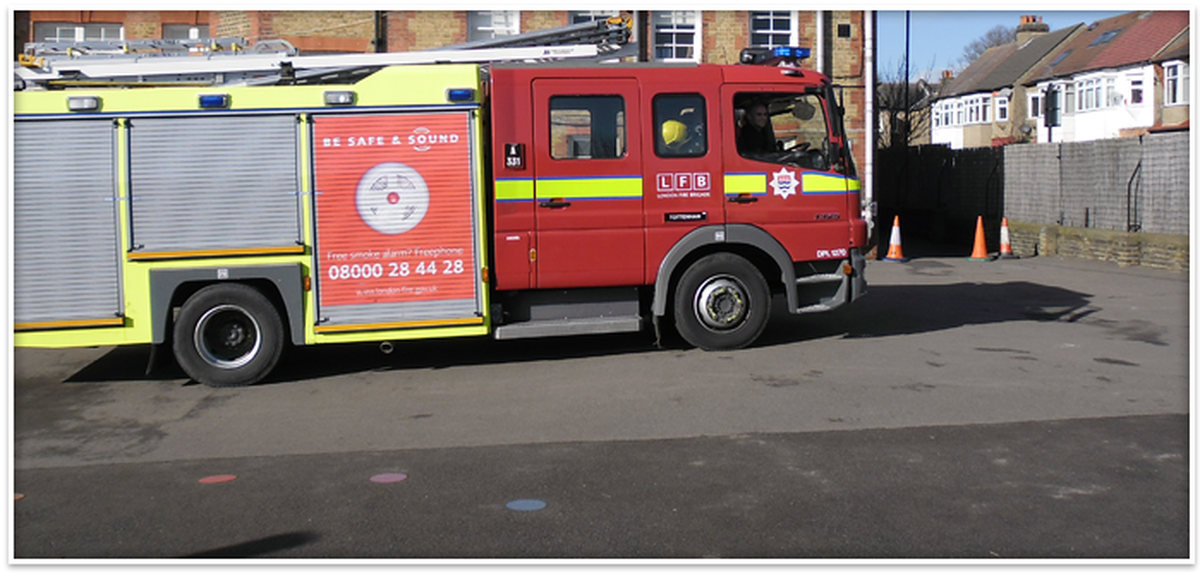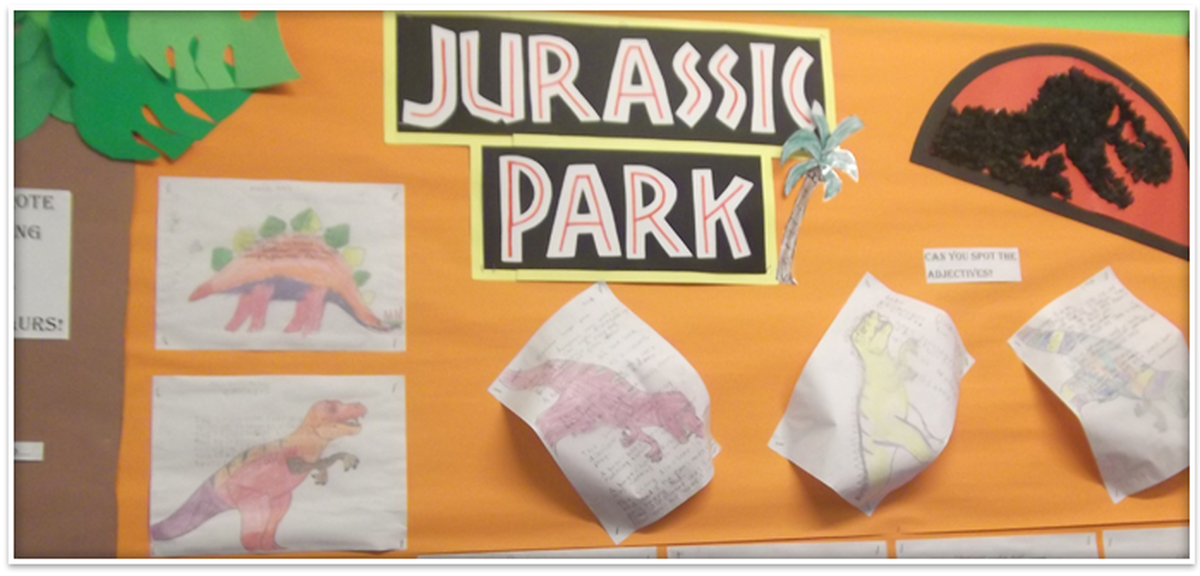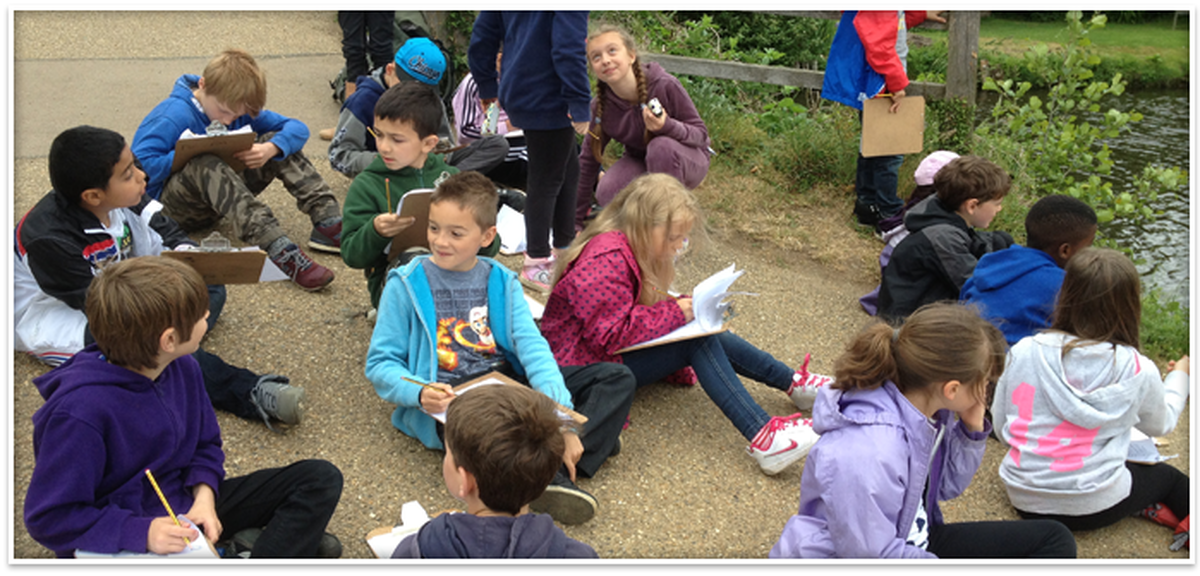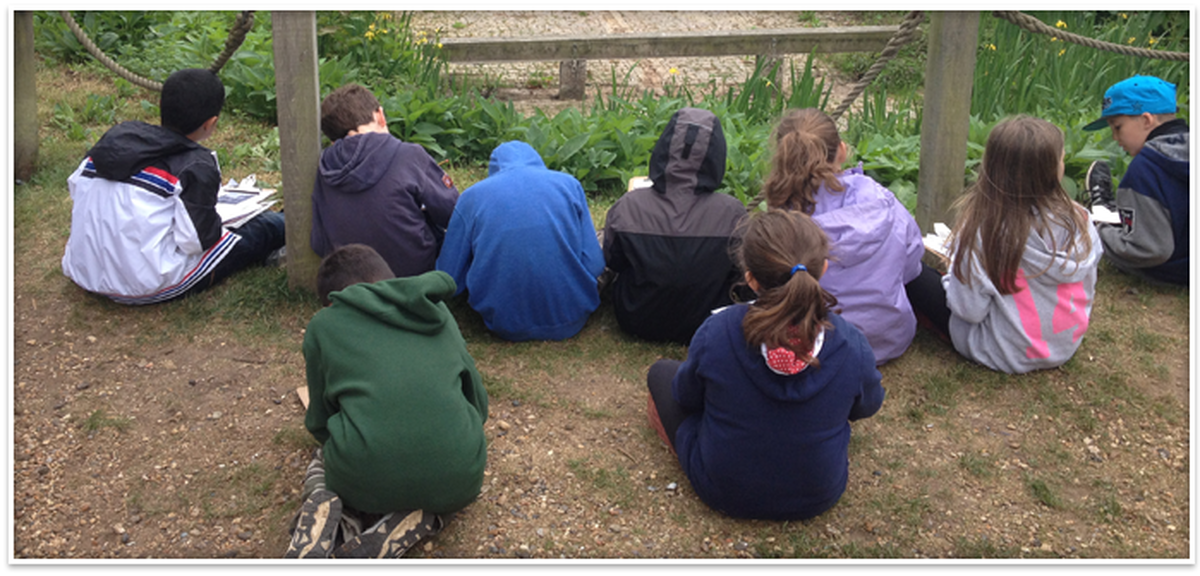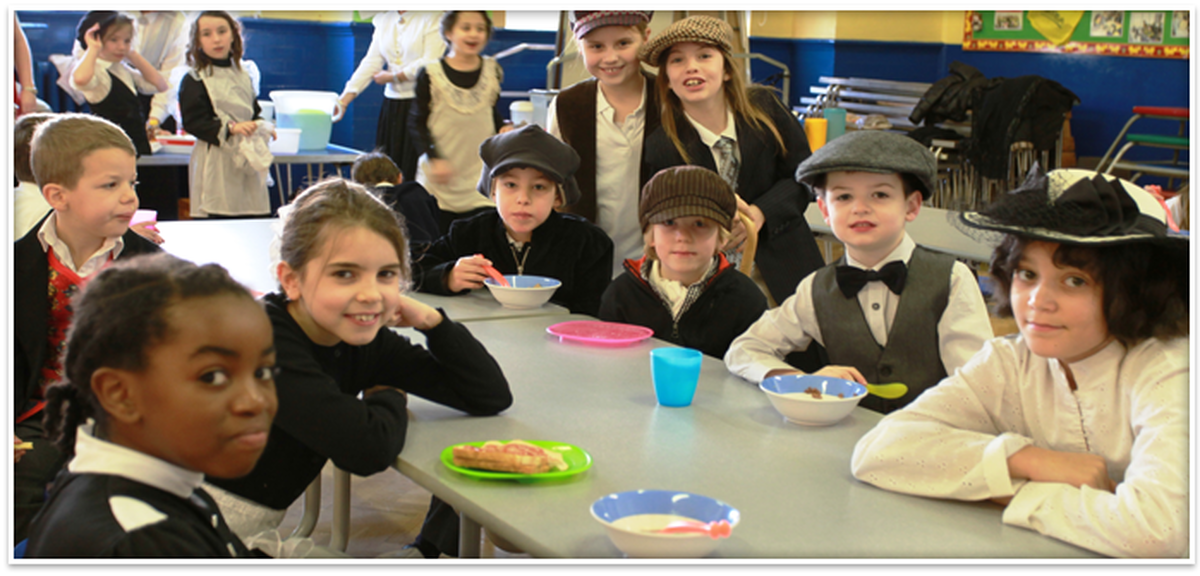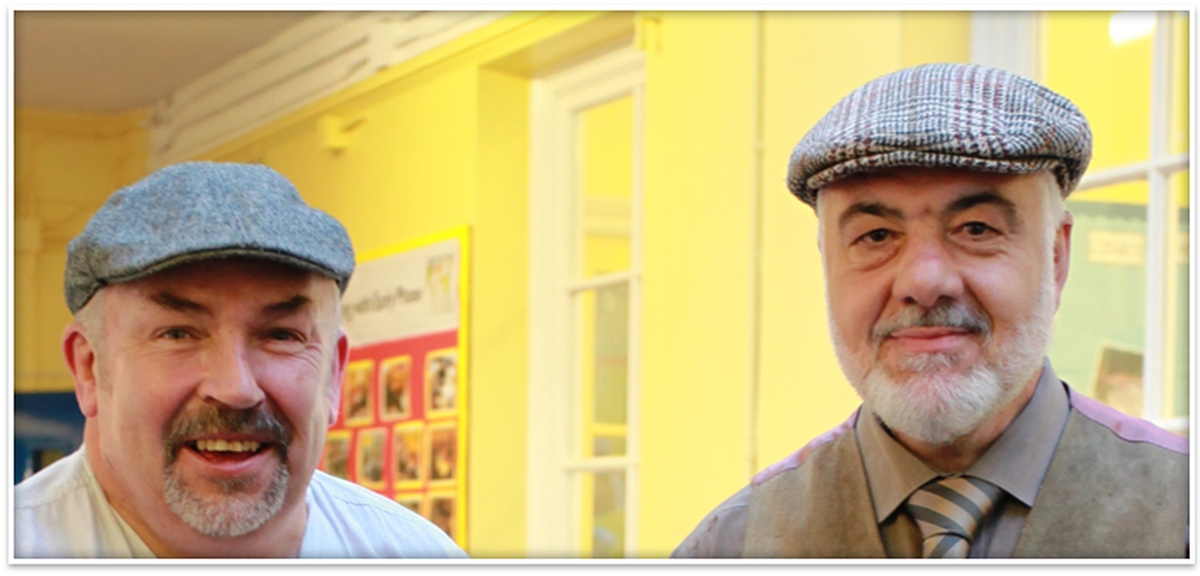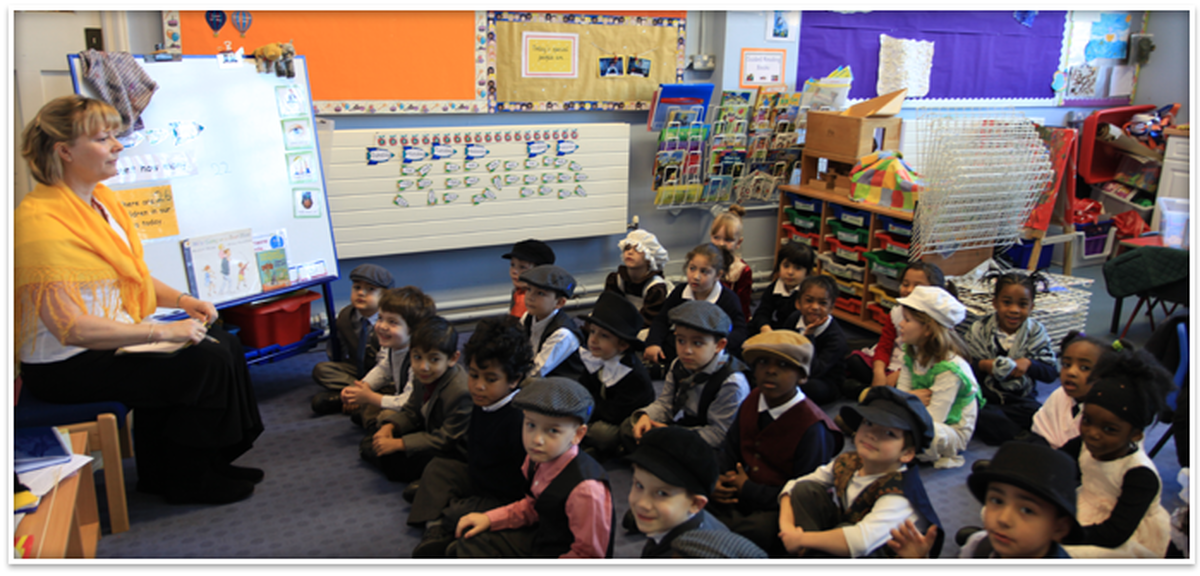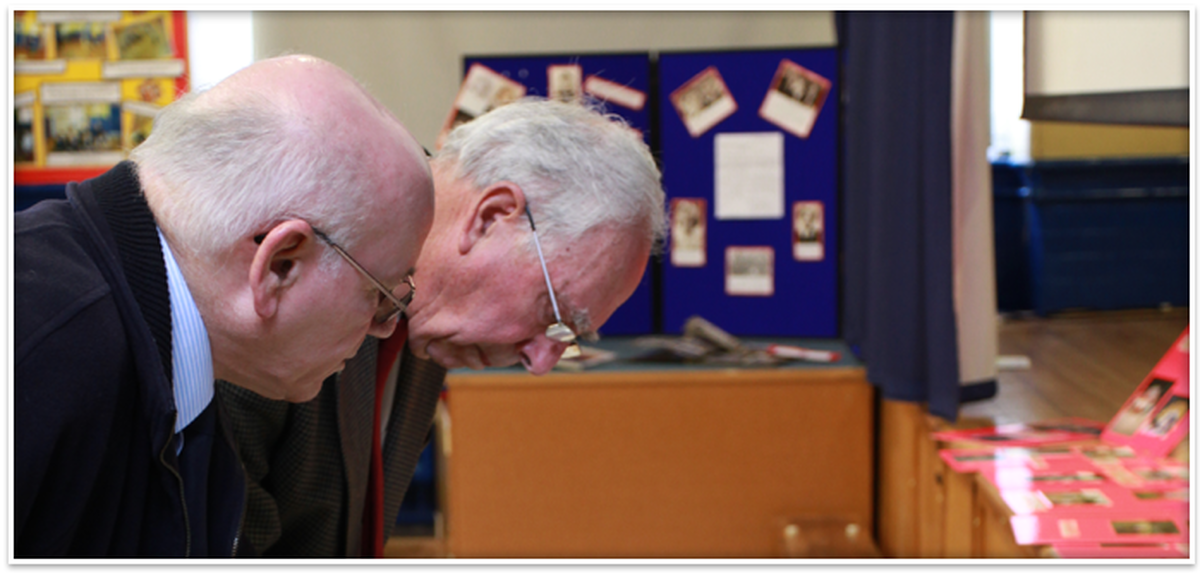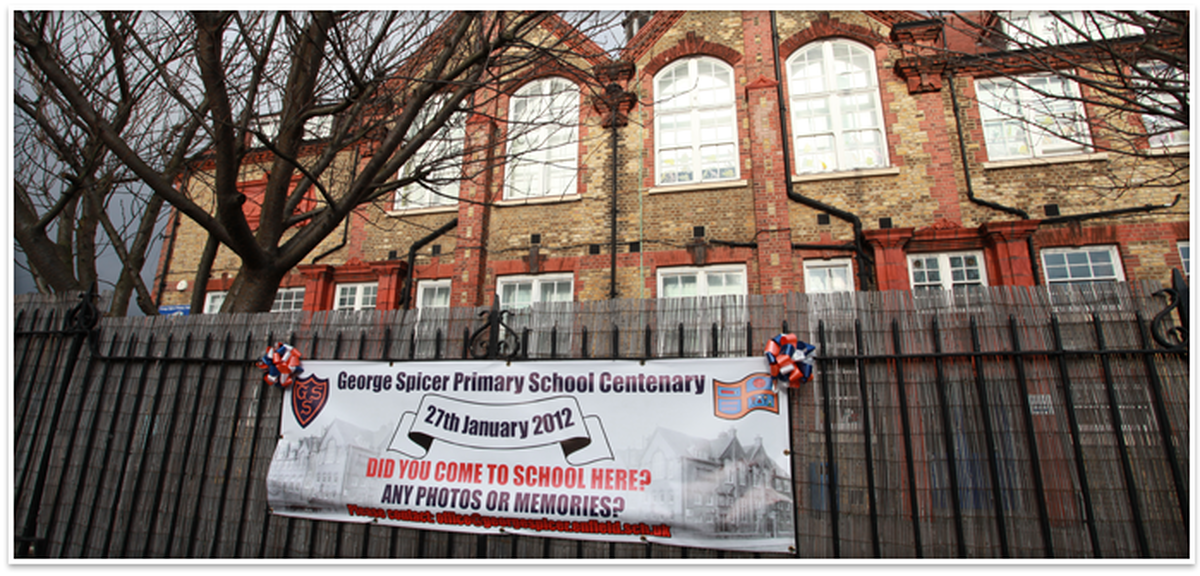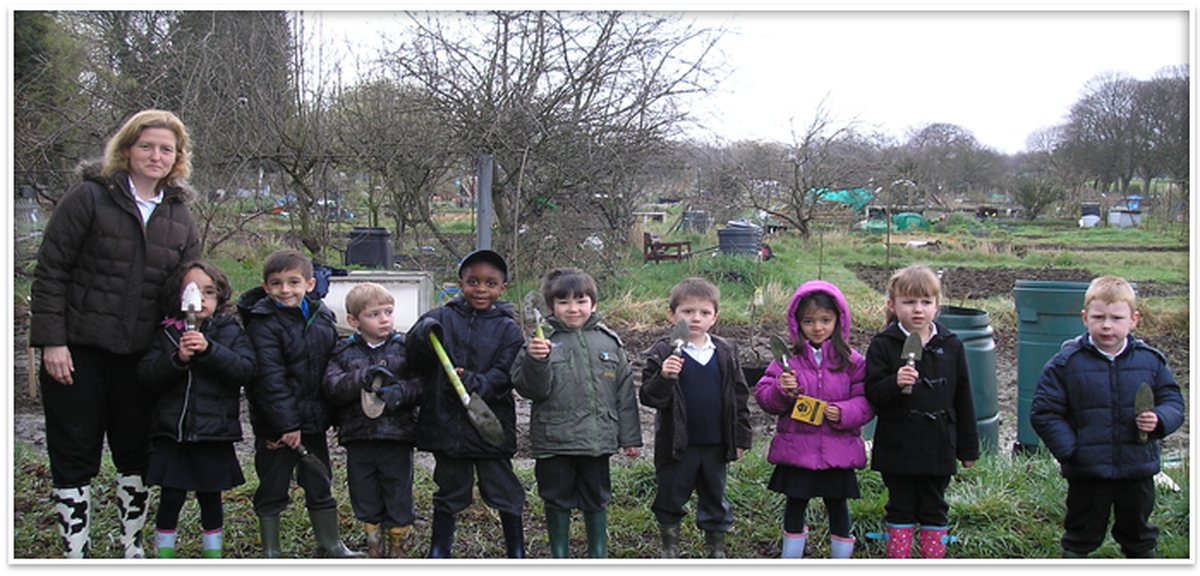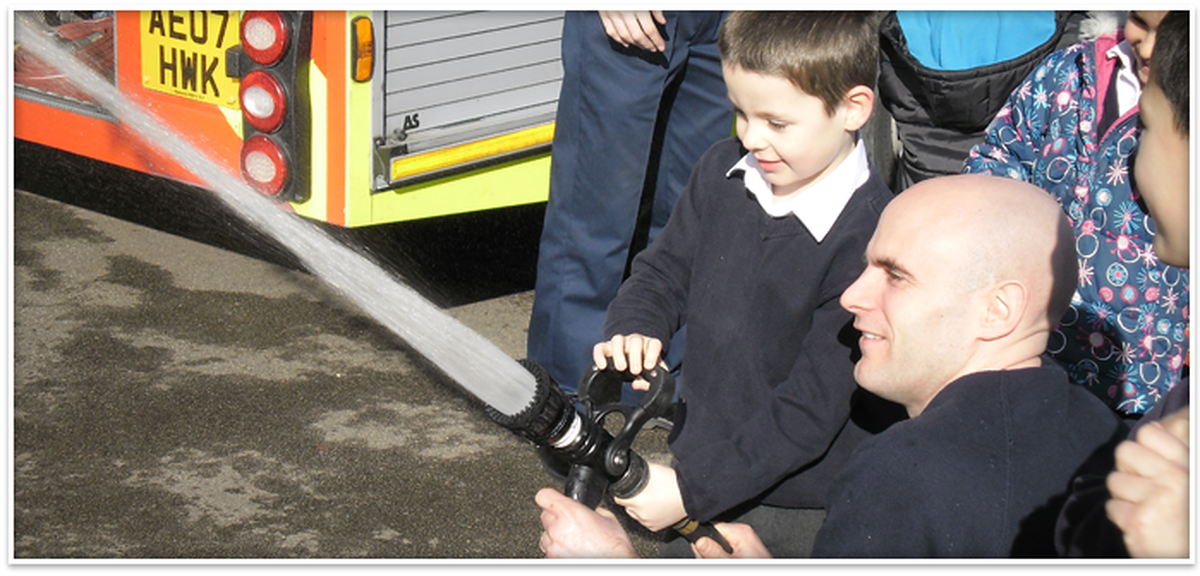 Sketty Road Kimberley Gardens

Gate opens: 8:35am Gate opens: 8:45am

Start time: 8:45 am Start time: 9:00am

Home time: 3:15pm Home time: 3:30pm