As we spring into this term the cold weather is upon
us. Please remember to wrap children up warm with
the appropriate outdoor clothing.
Don't forget to keep checking our website for
the latest events and news.
Click on our What's New This Week section below
for a snapshot of key events this week.
Rights Respecting School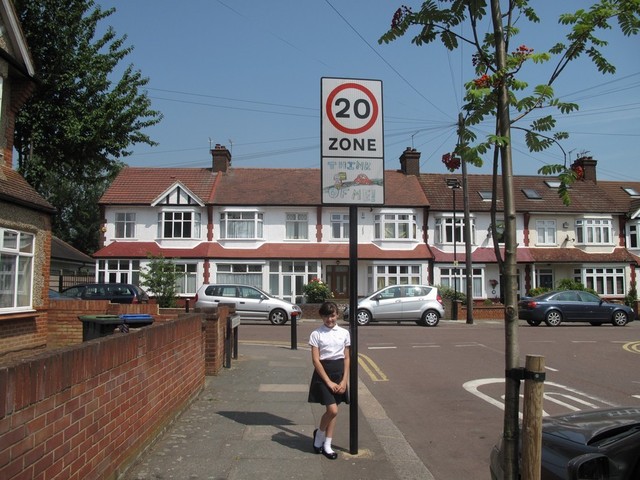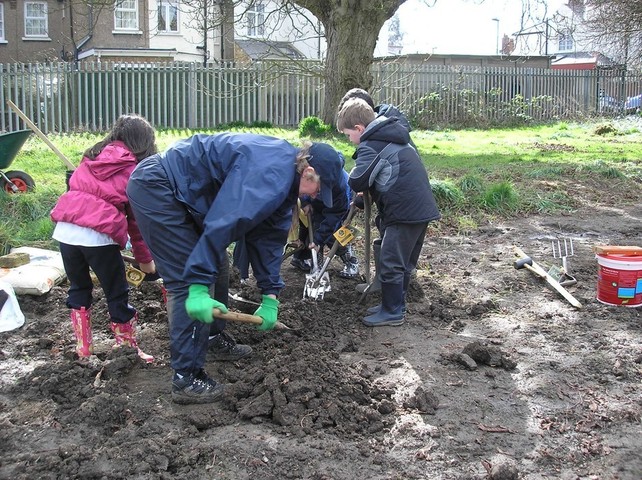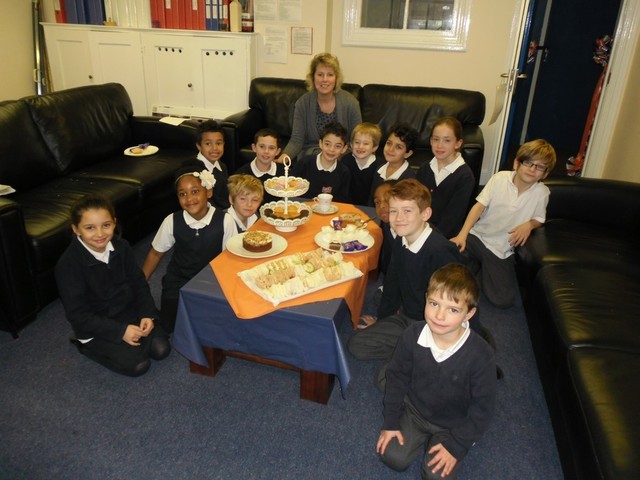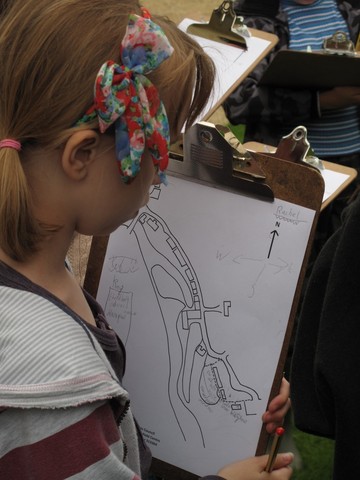 Respect, Responsibility, Perseverance



Welcome to George Spicer Primary School's website. We are now a school on two sites. Reception and Stage 1 classes are on the Kimberley Garden site and the KS2 classes are based at Sketty Road.
As a school community we have three core values that we believe are essential to developing well rounded citizens. These are Respect, Responsibility and Perseverance.
H J Ballantine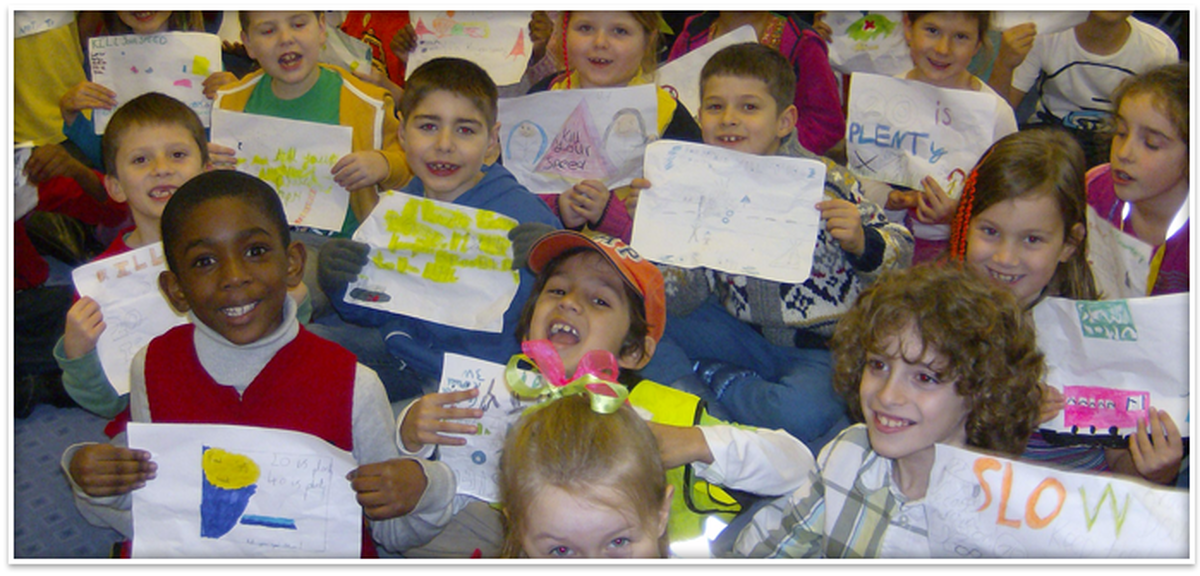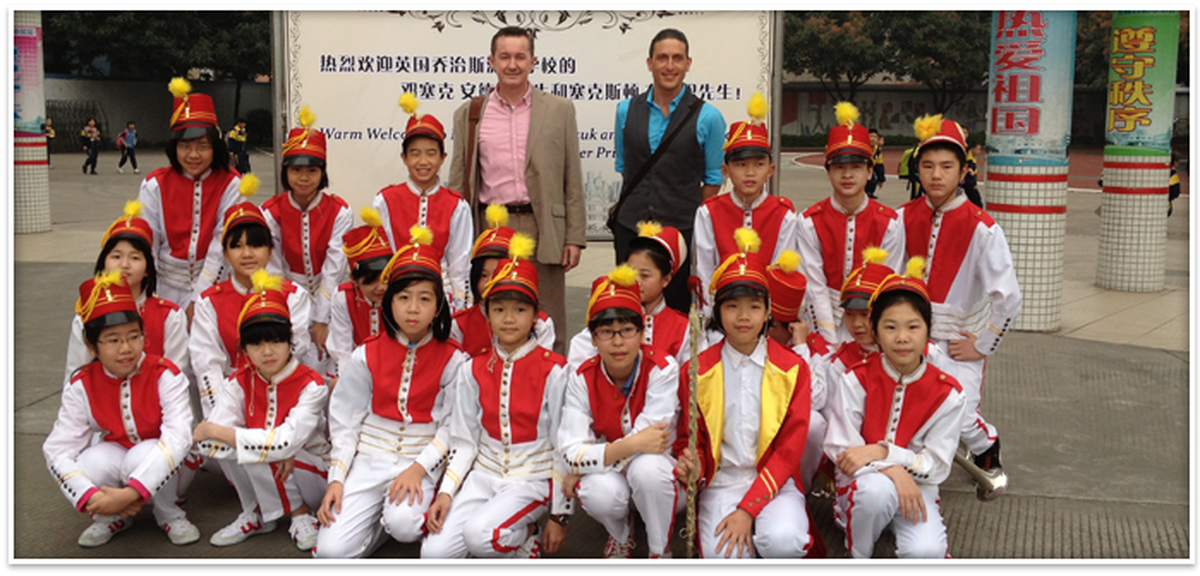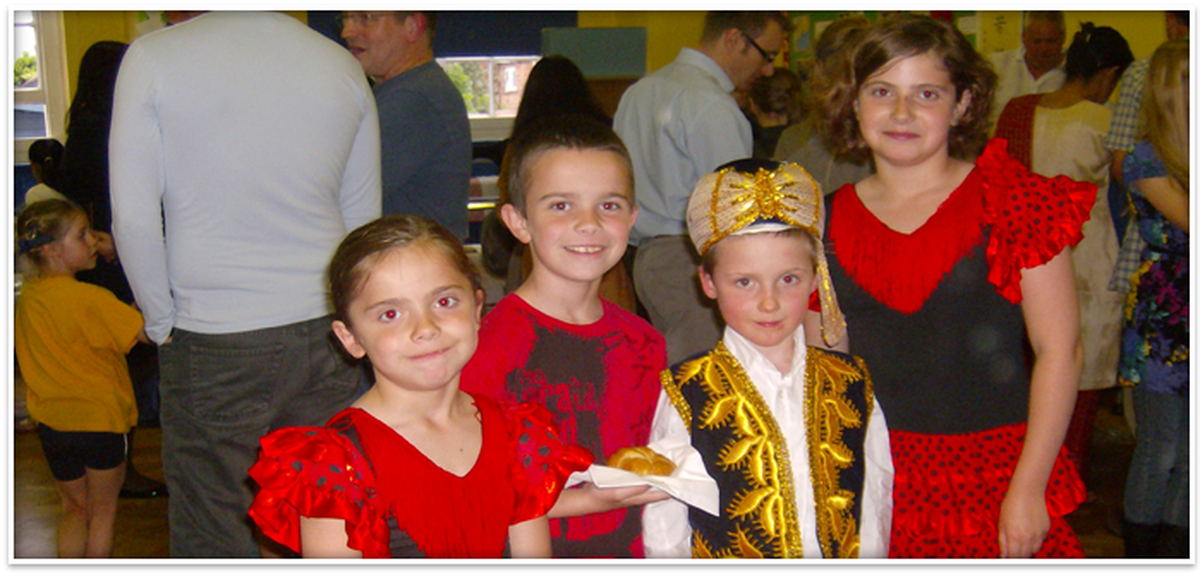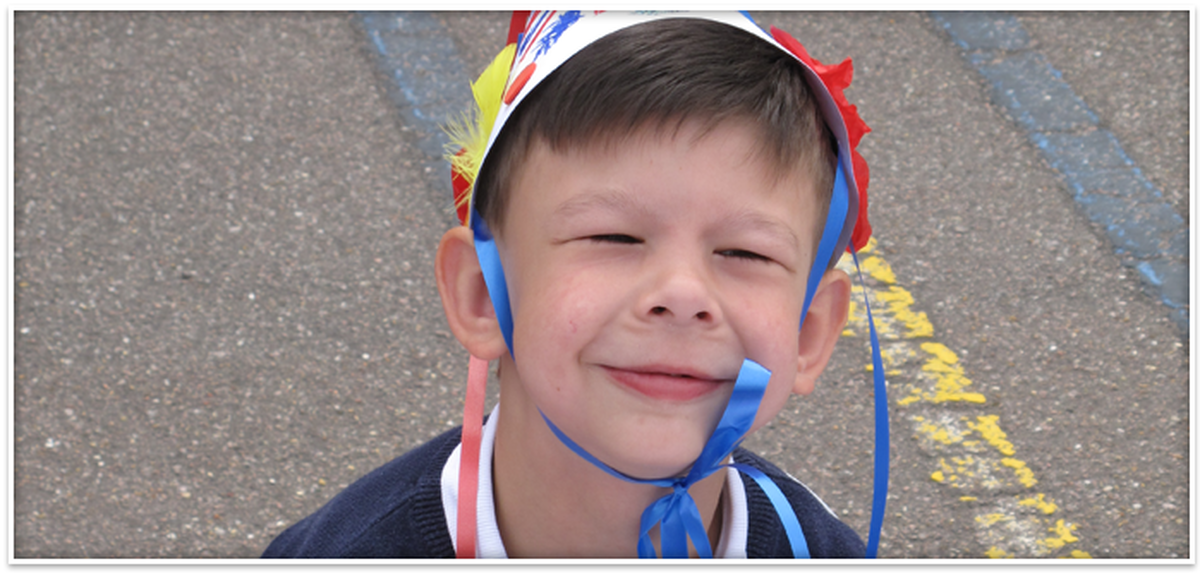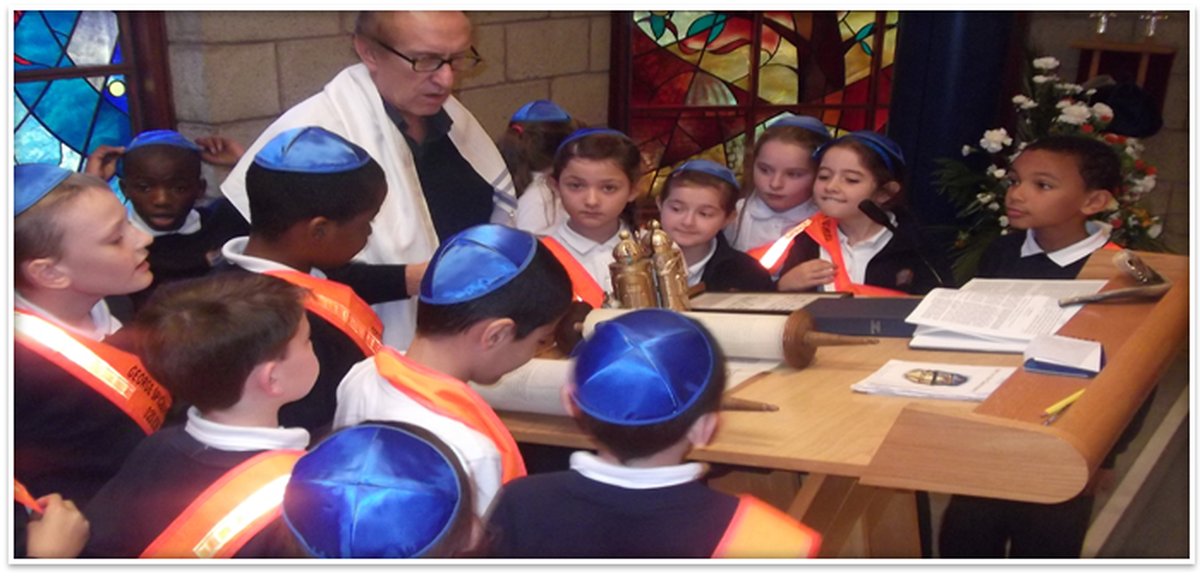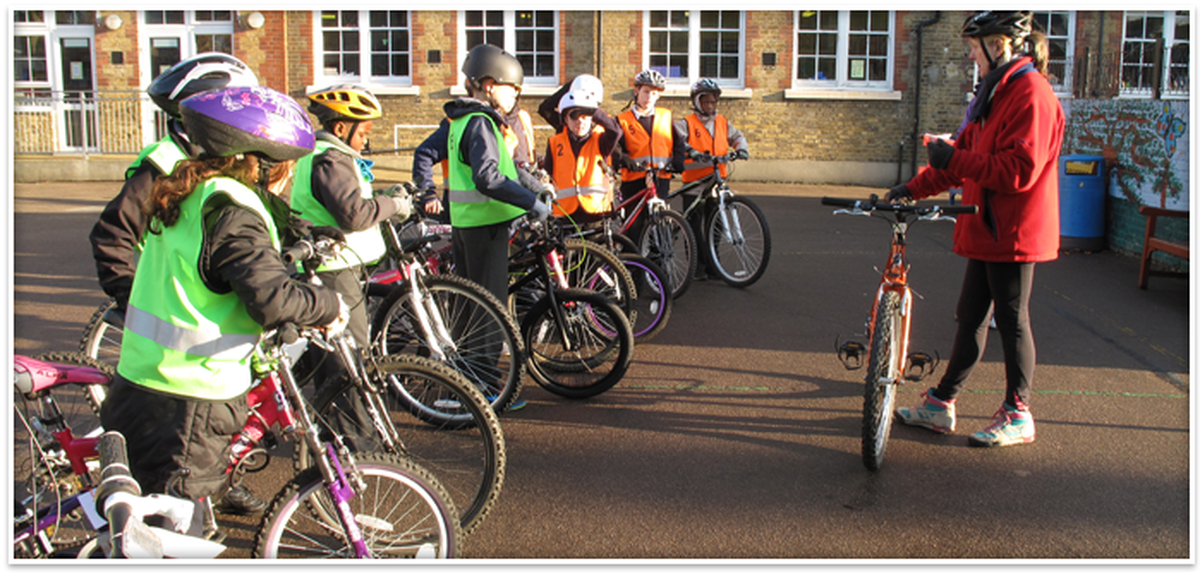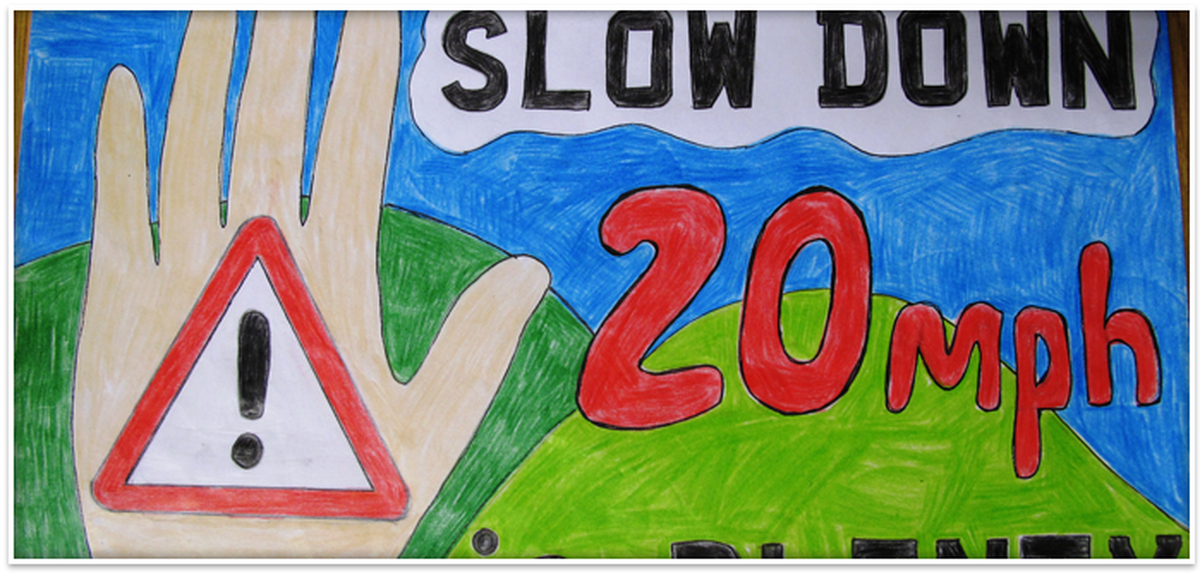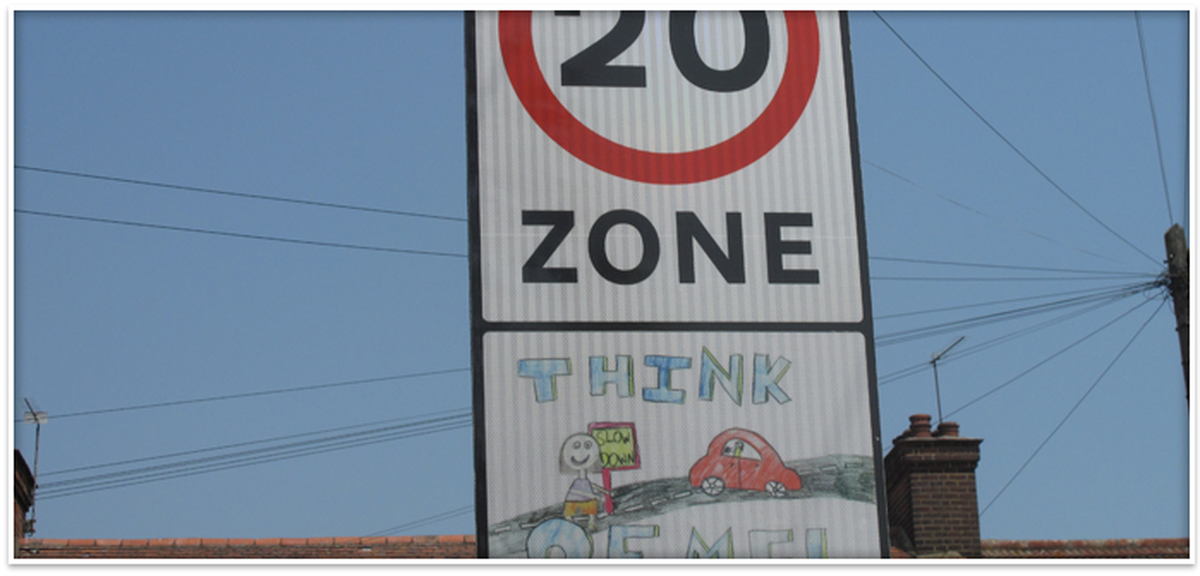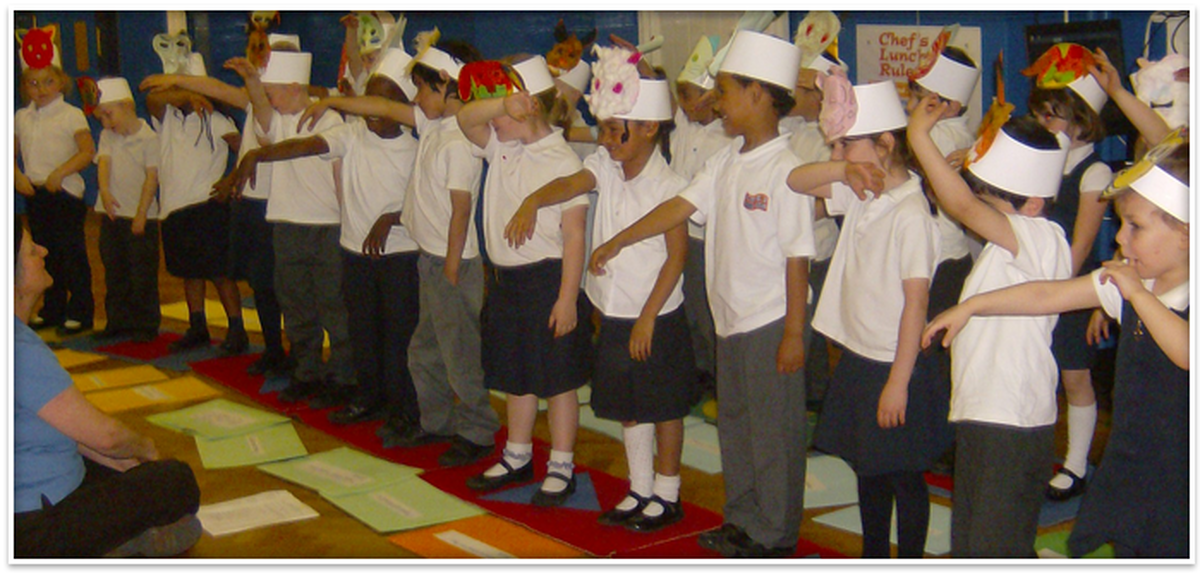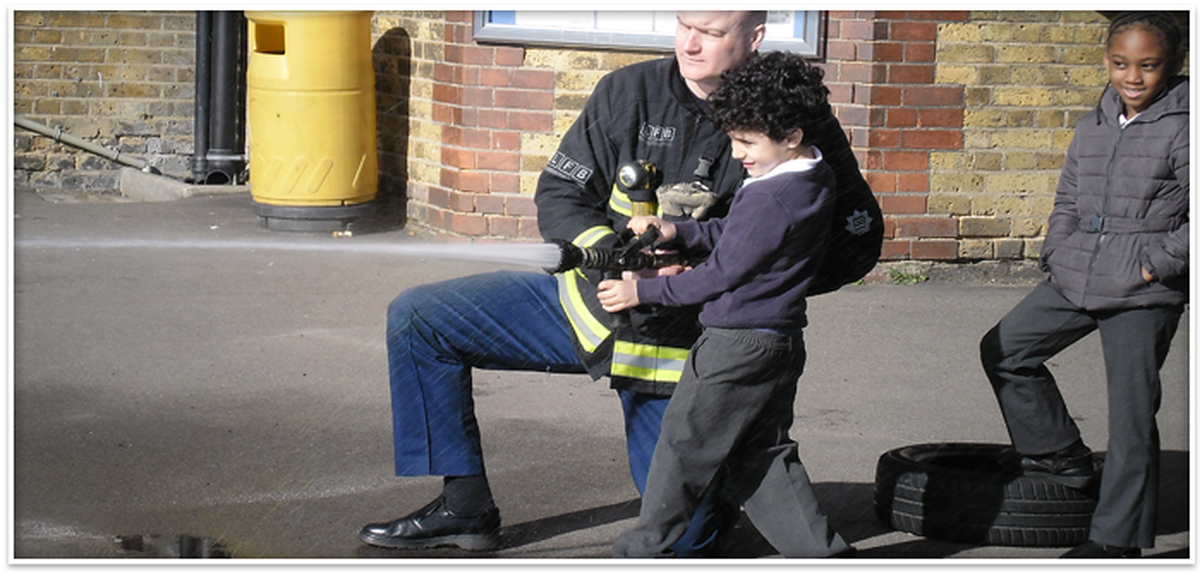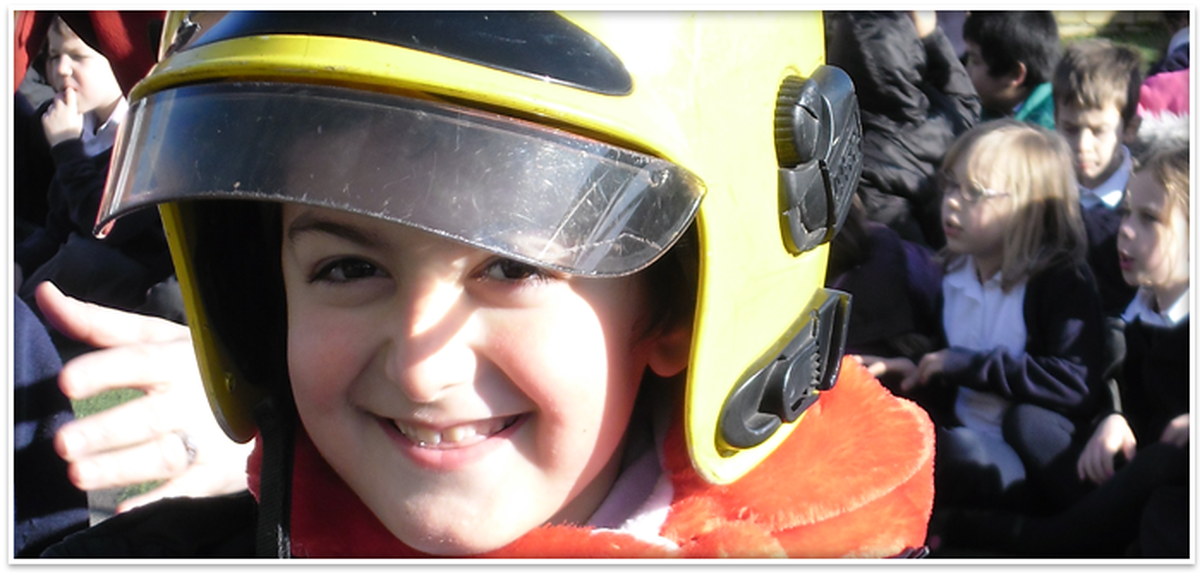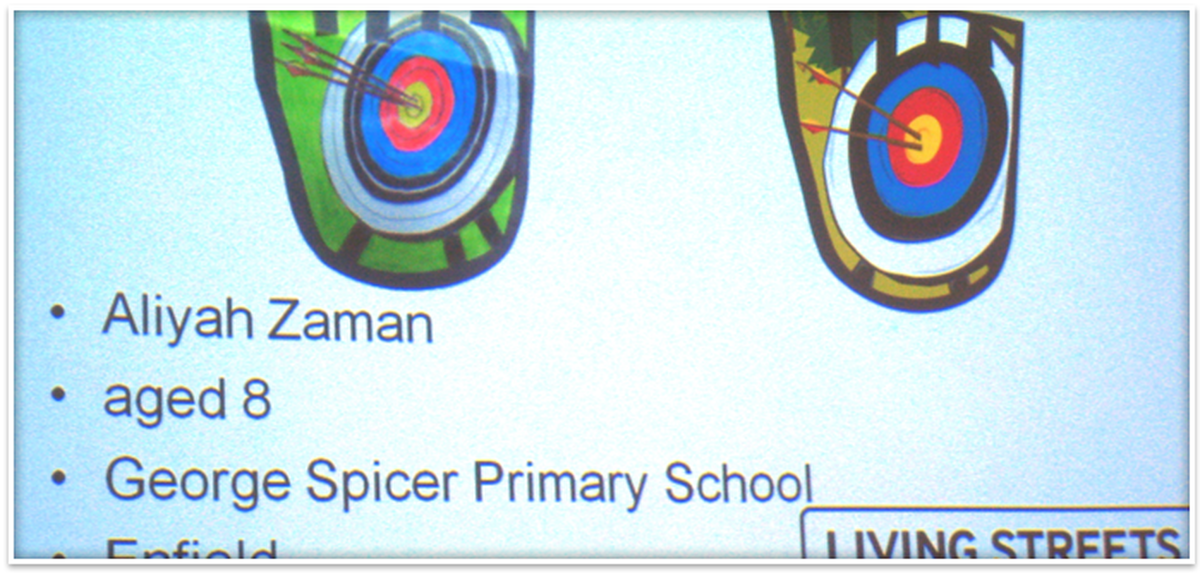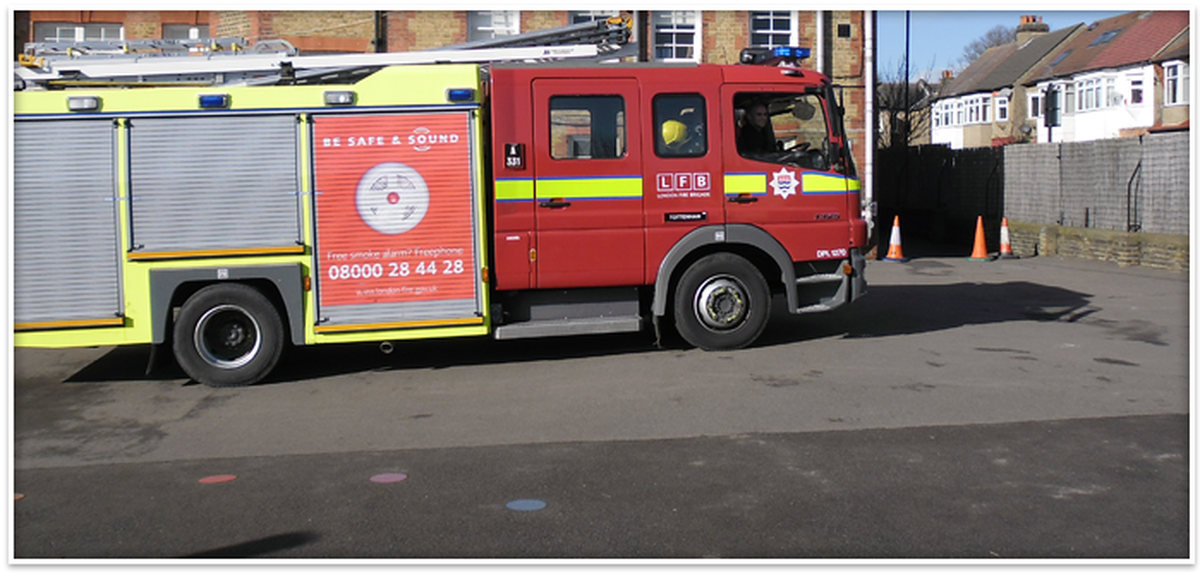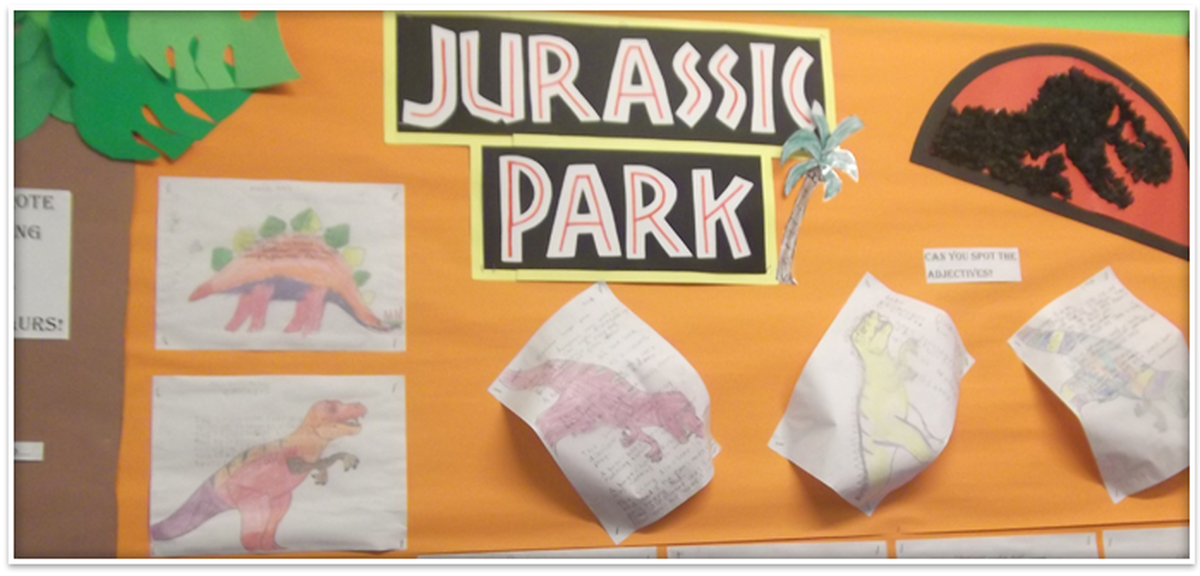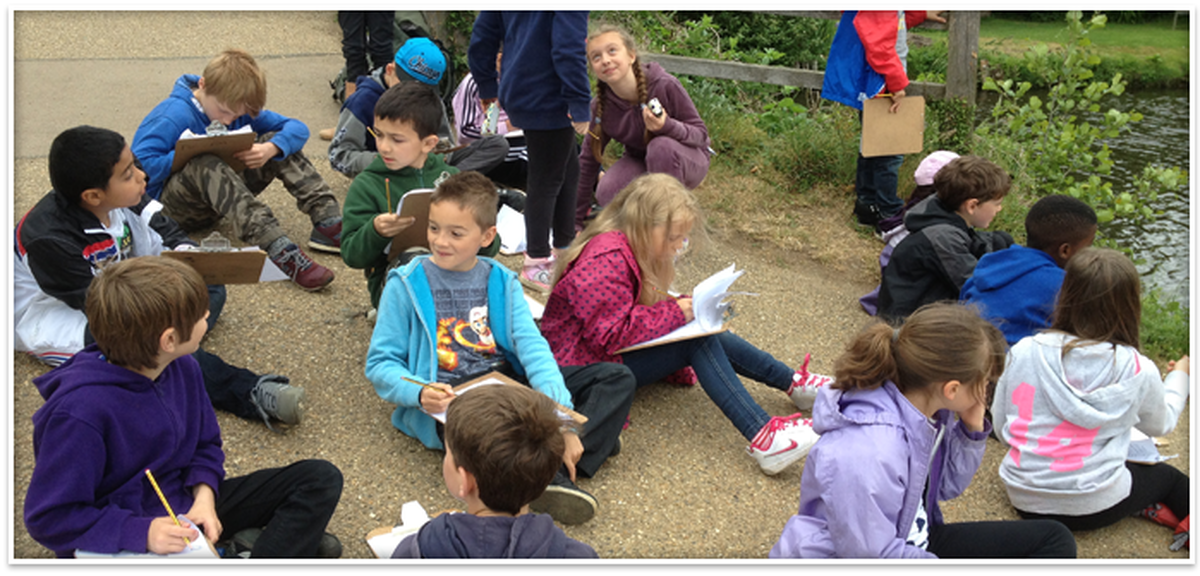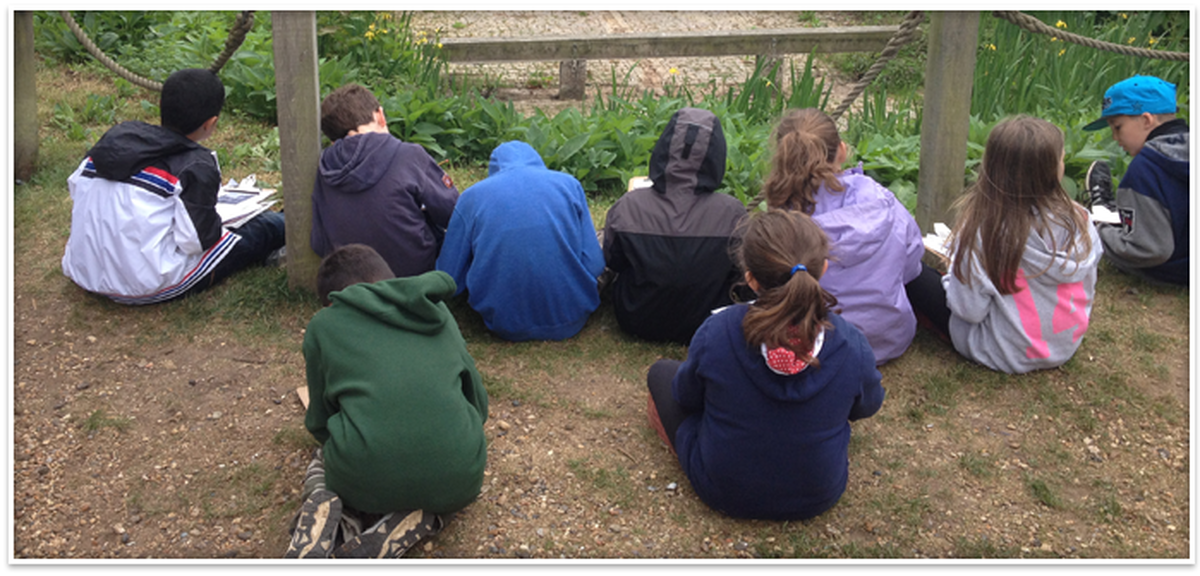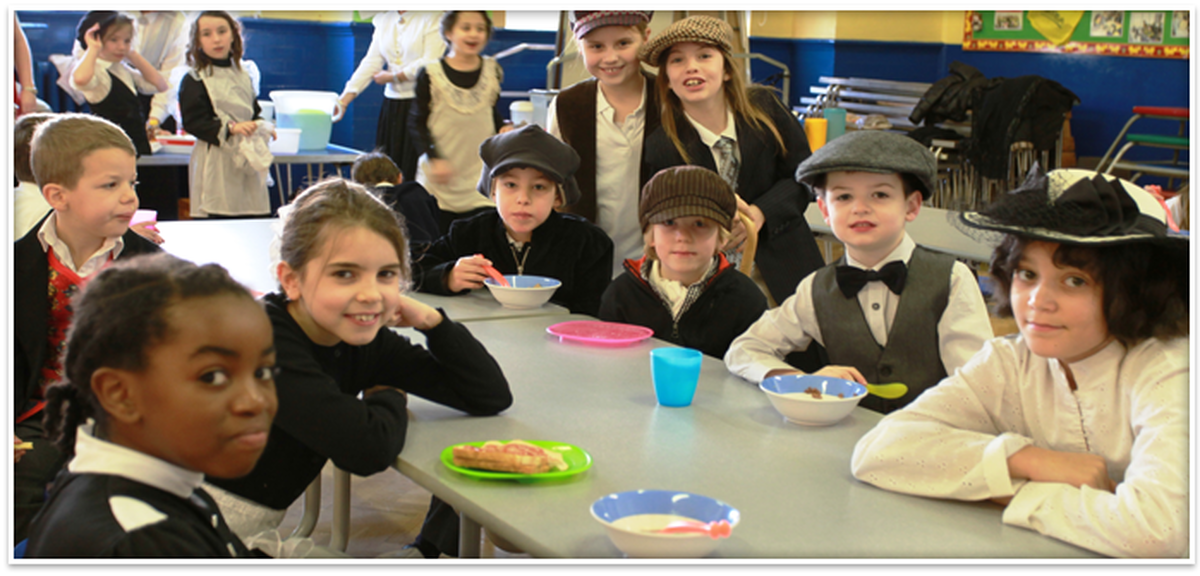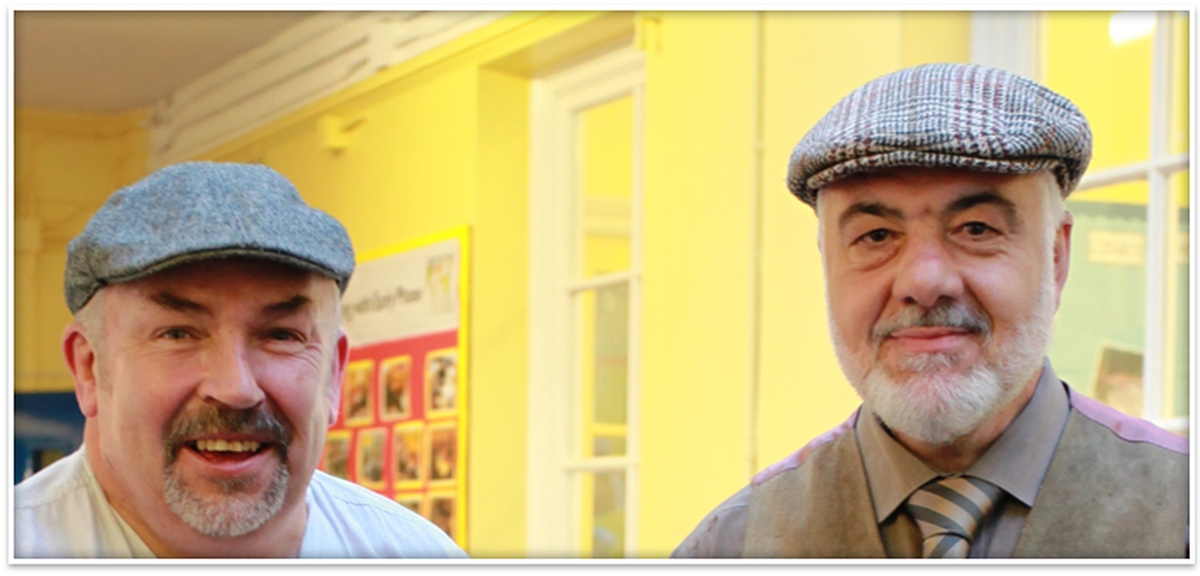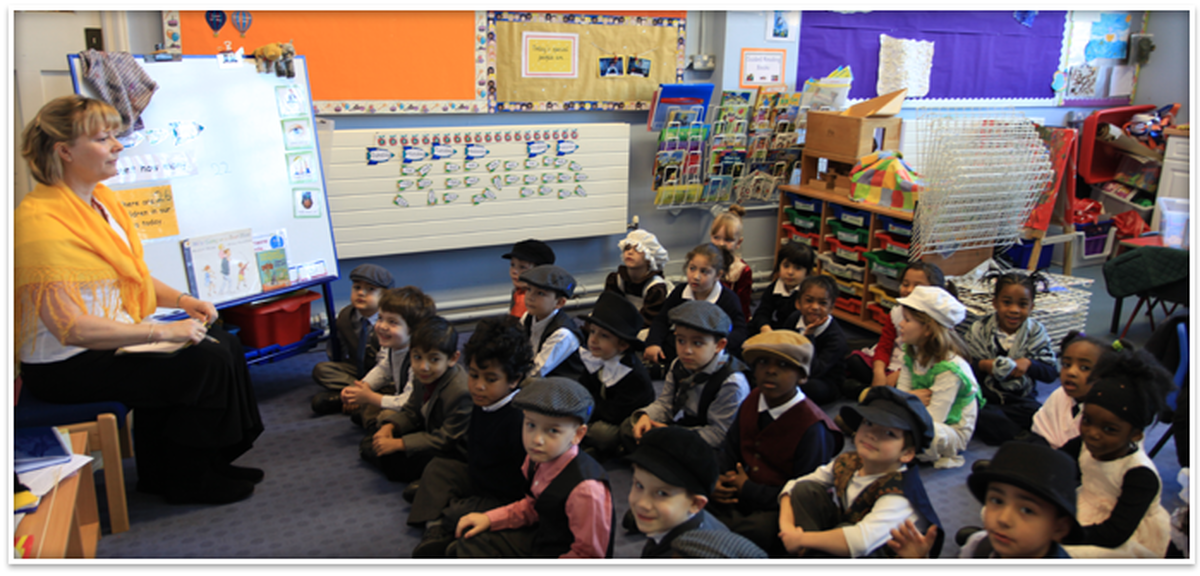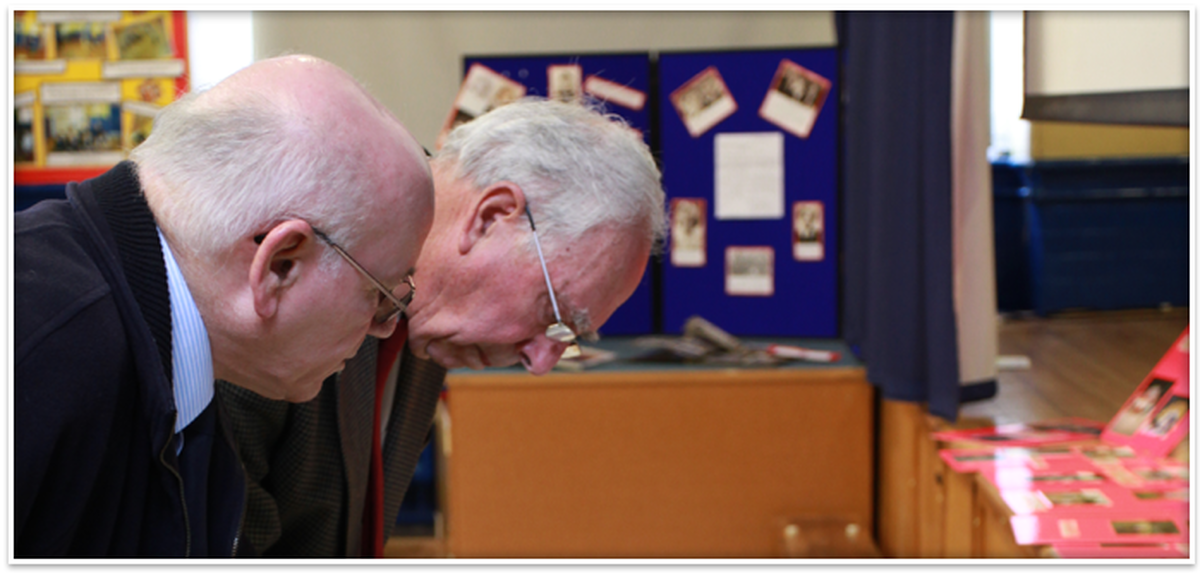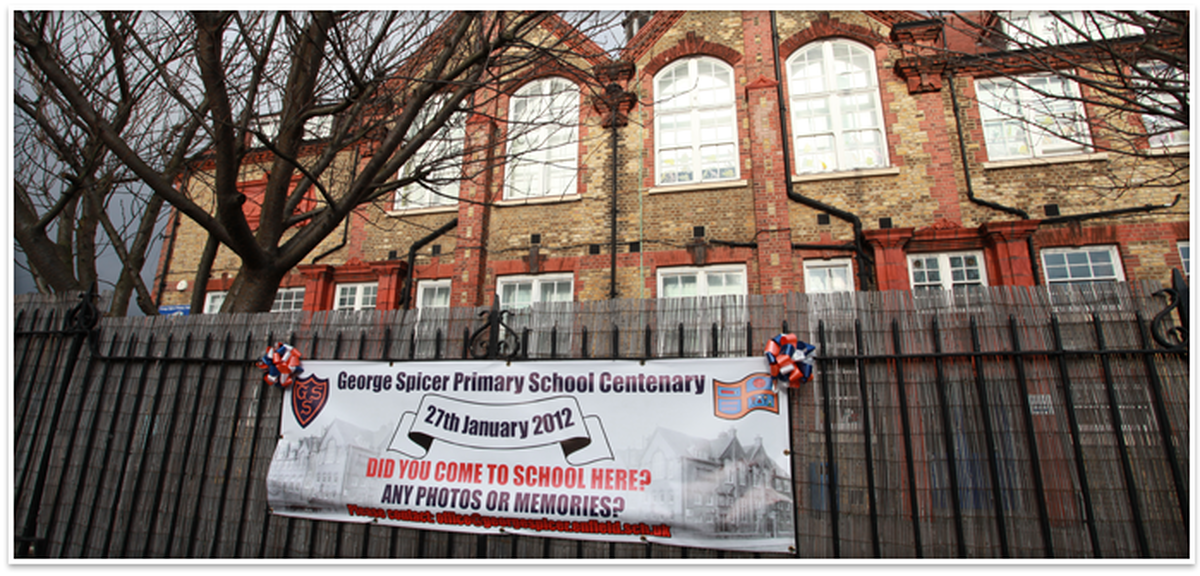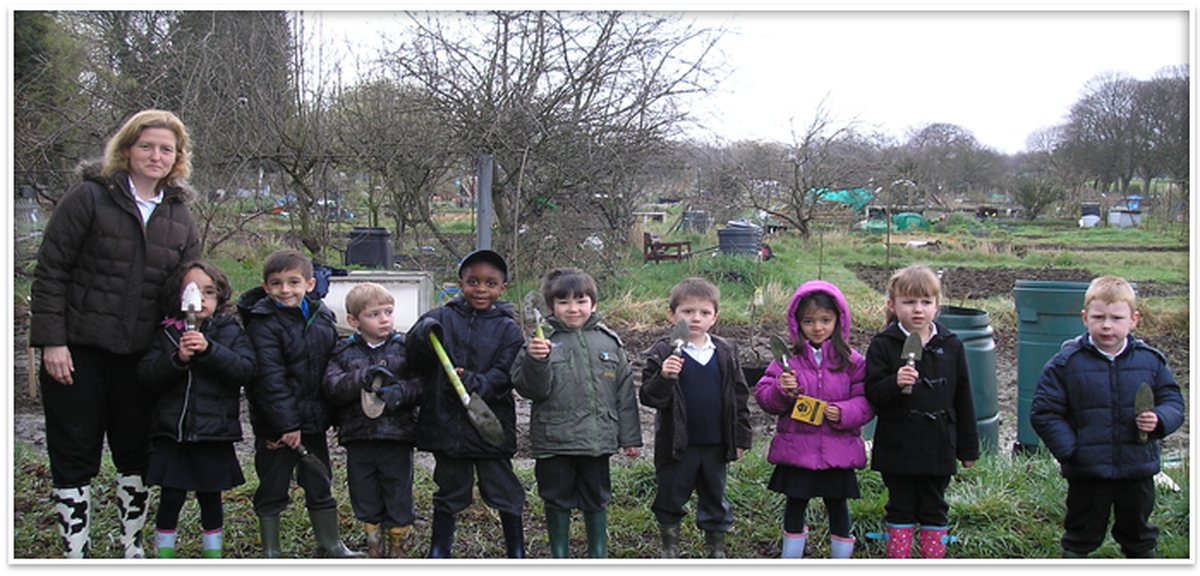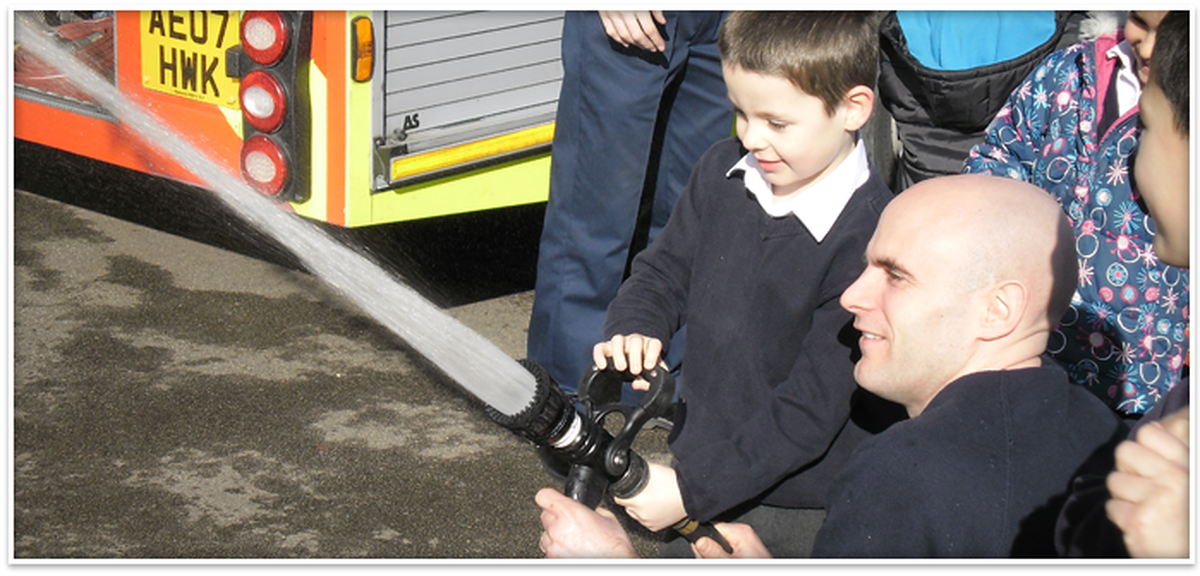 Sketty Road Kimberley Gardens

Gate opens: 8:35am Gate opens: 8:45am

Start time: 8:45 am Start time: 9:00am

Home time: 3:15pm Home time: 3:30pm