Last week, Year 6 entertained the crowds with their eagerly-awaited performance of 'Shakespeare Rocks'. The children sounded amazing singing songs from this rock musical about Williams Shakespeare's 'secret' diary. Well done and thank you to everyone who helped make this show a great success, thank you to FOGS for their donation towards the super sound system, and thank you to parents whose donations helped to raise £140! A great way for Year 6 to finish their Year!
Enter text...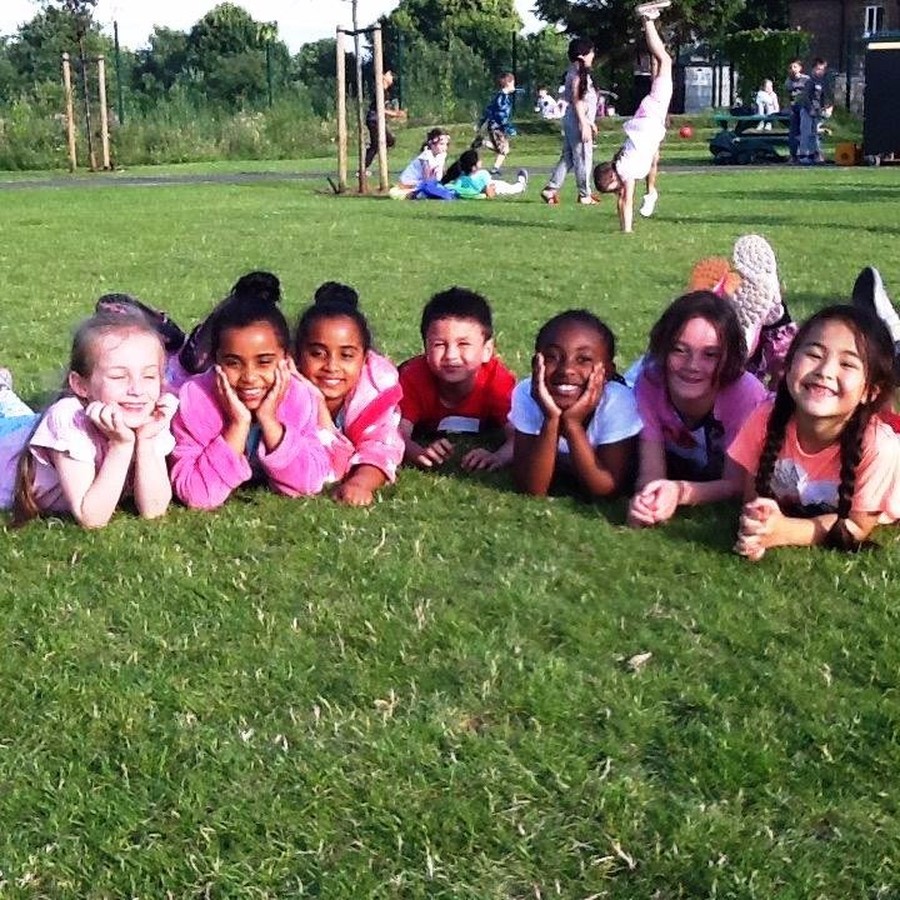 Checkmate!
Our chess students did us so proud on Sunday at the ECF national Schools Under 11's Tournament. We were the only state school that took part in the competition at the Hall Middle School in London. Their behaviour and sportsmanship was the best! In total they won seven games and received a certificate and a badge for taking part. Thank you to Garry Kousoulou, one of Governors, who organised the event. We really do have some fantastic players on our team...well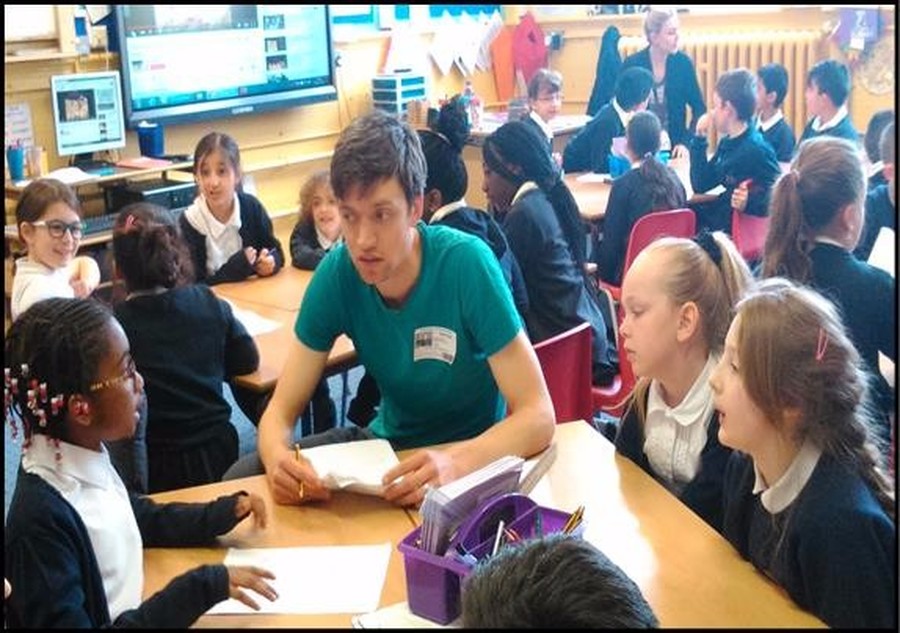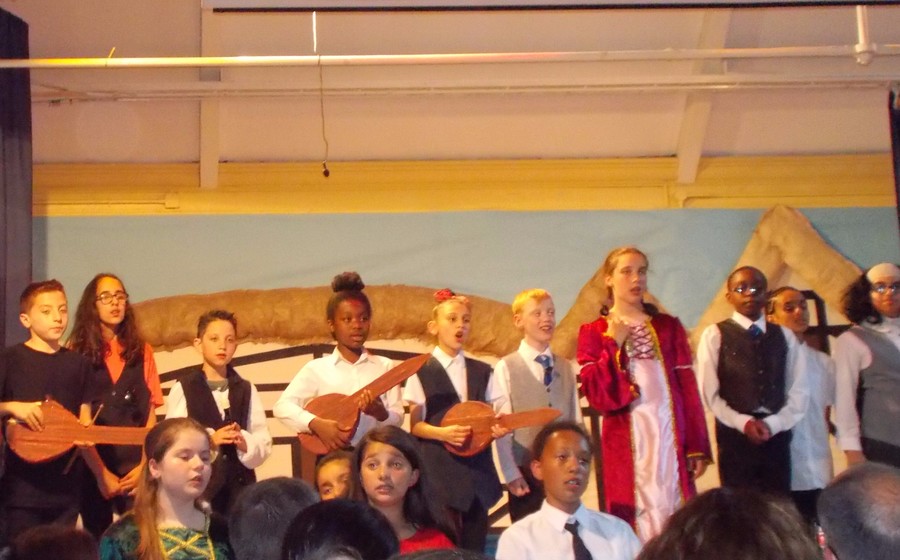 Yr2 Pyjama Party
It was a beautiful summers evening when year 2 children arrived back at school in their PJ's. The enjoyment began with games in the Meadow and continued with a choice of scrumptious food and activities, (including: drumming, dancing, and penalty shoot-outs). The children finished the evening with songs and listened to a story whilst they drank hot chocolate! Staff did an amazing job of organising the party and ensuring that the children had a fabulous memory of the evening they spent at Kimberley Gardens in their PJ's.



Poets and they don't know it!
Yr4 will be taking part in an exciting poetry festival in the coming months. Leading up to this, a poet, Simon Mole will be leading some workshops to help us write our poems for the festival. Every fortnight, Simon will be jining us at George Spicer working in Yr4 classes. We will be performing our poems with other Enfield schools later this term.
Yr4 Ancient Greek Olympics
Before Easter, to finish off our Ancient Greek topic, Yr4 took part in their very own Olympic games. They competed in 100m hurdles, javelin and long jump. The children chose the events by voting for them, in true Ancient Greek Style.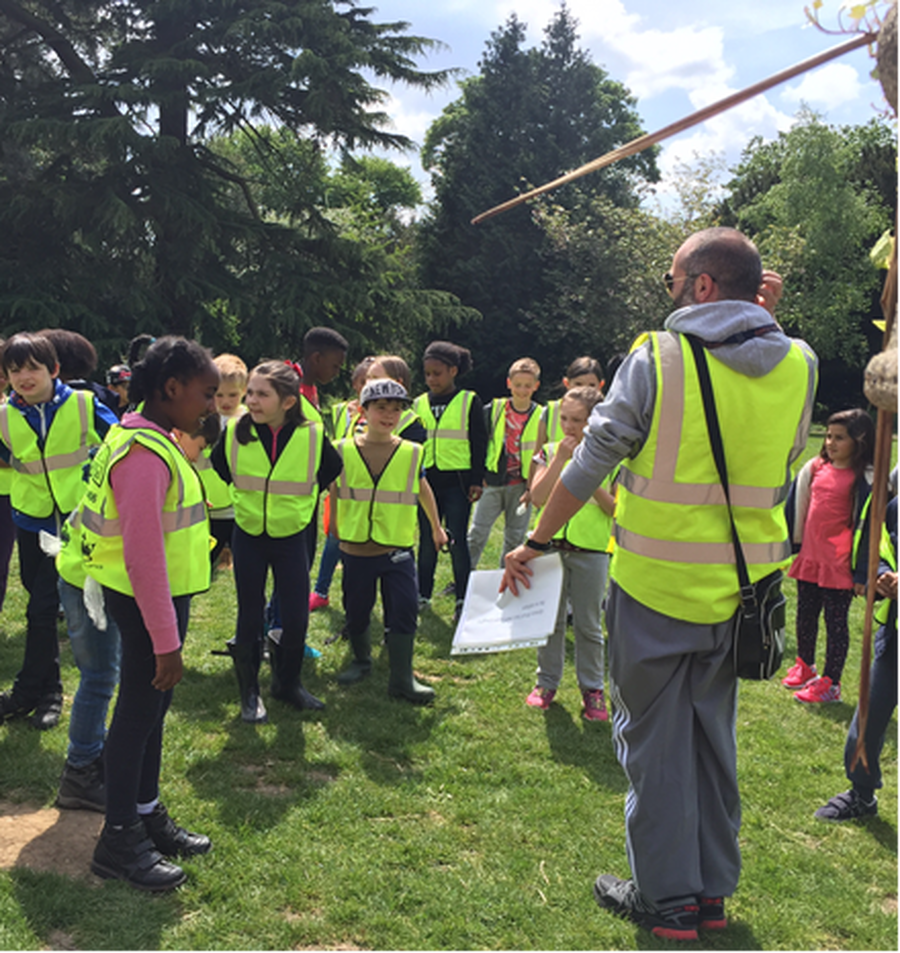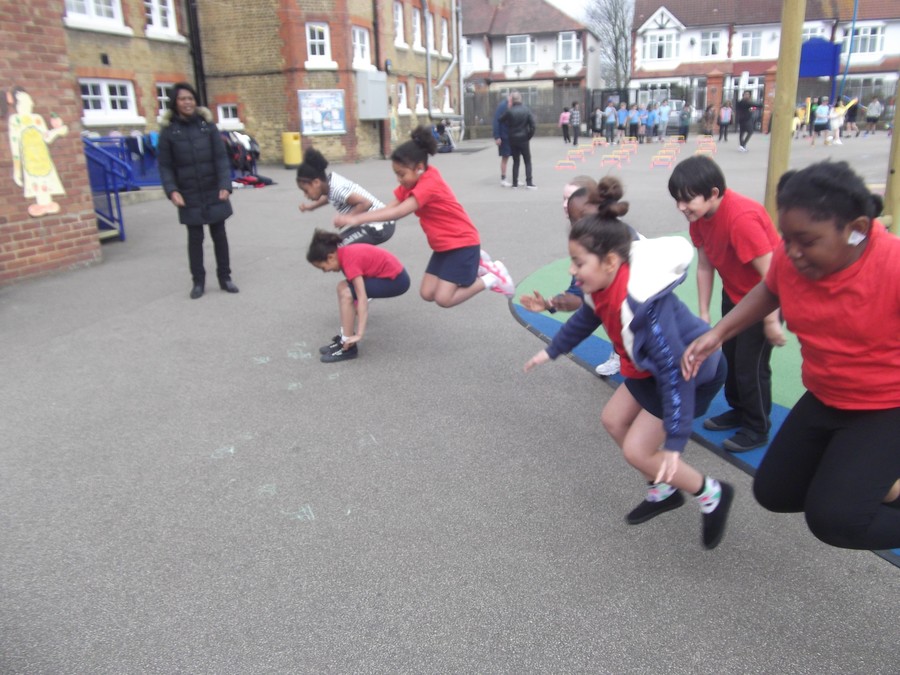 Forty Hall Visit

Yr4 visited Forty Hall to learn about food chains. they played games to learn about how the population of animals change. they also found different habitats to look at the variety of animals in the food chains around the estate.