Reception Spring Term 2017
SANTA'S LITTLE HELPERS
Santa was missing some of his workers over the Christmas holidays. They were needed to paint the lovely new fence for the Reception Playground. They did such a marvellous job that we asked them to come and work for us. We are very grateful to Mrs Marinou, Mrs Burniston, Mrs Banks and Mrs Tilling for all their hard work and for making our school a better more colourful place to be! A big thank you also goes to Mr Marinou for his hard work in putting together the fence and Mr Tilling for his support.Enter text...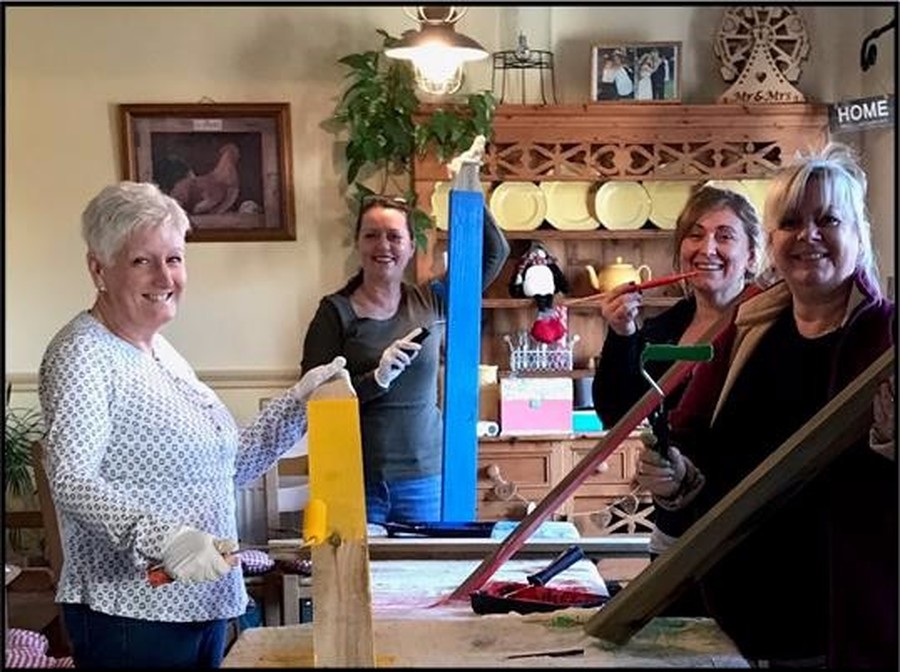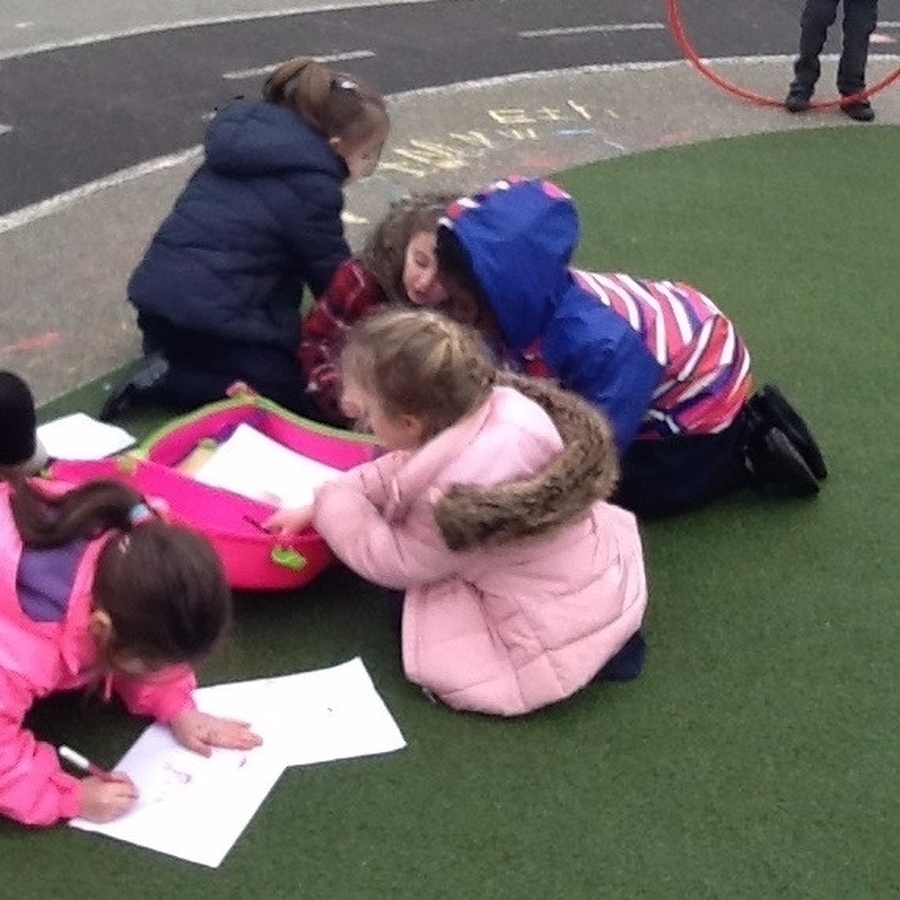 TROLLS IN RECEPTION
Reception have been reading the story of The Three Billy Goats Gruff in March. They have made some trolls out of clay and used the trolls to re-tell the story. The children had also been busy writing and making up our own story of The Three Billy Goats Gruff using talking tables. Well done Reception for all your hard work!
A BIG THANK YOU FOR THE TRUNKIS
The Trunkis are already in action and are a great success. A massive thank you to all those very generous parents who donated them. They've gone to a good and grateful home!