Reception - Autumn Term 2016
PHONICS
The children have been working hard on phase one phonics. They are doing lots of work on rhythm and rhyme, using body percussion, and have also looked at sound discrimination - listening to a sound and deciding what made the sound.
Please click here to learn more
SANTA'S GROTTO
Santa's grotto has appeared in the Reception playground!! The children have been very excited and have started to write Christmas lists and wrap presents. They have also been pretending to be reindeer's and have pulled Santa's sleigh around the playground, we have been very tired from delivering all the presents! Christmas trees have also come to each Reception classroom and we had a great time decorating them.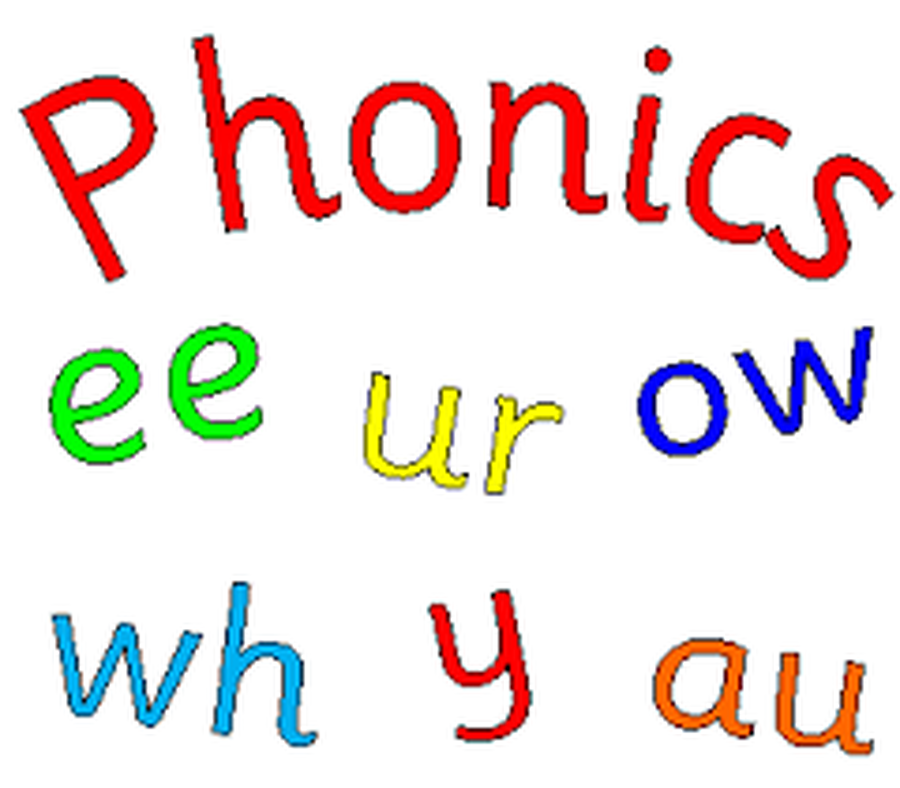 AUTUMN TERM ACTIVITIES
Reception have been busy in the Autumn term, looking at shapes and using them. Learning about Owl babies and exploring different ways of moving in PE.