KS2 - Spring Term
This week Year 4 have been involved in an Ancient Greek day, where they learned about the differences between Athens and Sparta, the Olympics and many other aspects of their daily lives. We also had some fun dressing up too!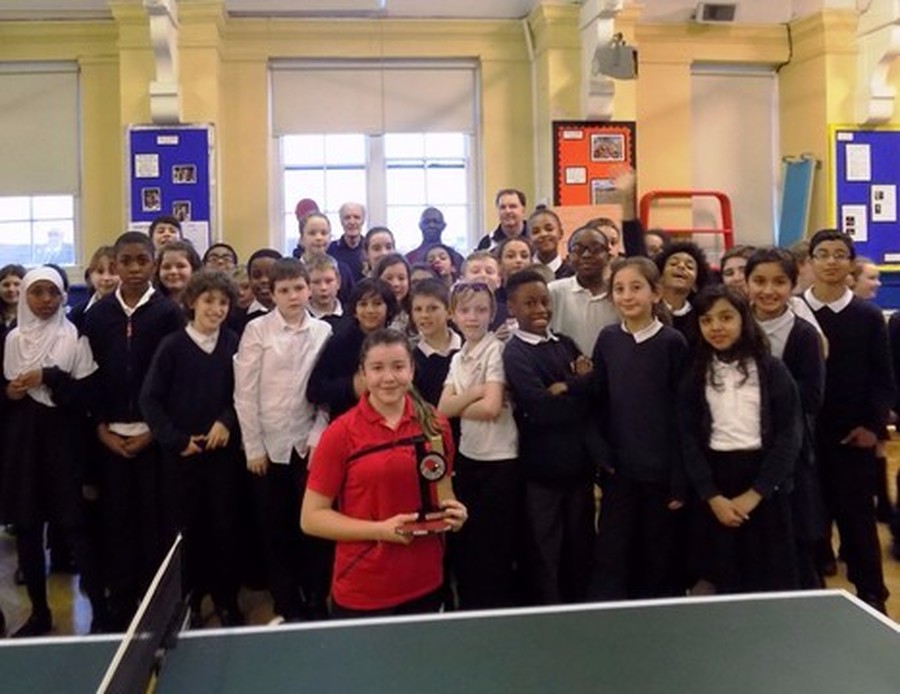 Denise Payet, a former pupil at George Spicer, came to visit us on Monday. Denise is in Year 10 and is the under 15 girls table tennis champion for England. She wowed Year 2 with her shots and answered questions from KS2 on how she copes with pressure situations and how through perseverance and hard work she follows her dream.
On Tuesday our second round of Golden Ticket winners visited Pizza Express. They made a pizza each, learned all about different vegetables and managed to walk all the way back to school without dropping them!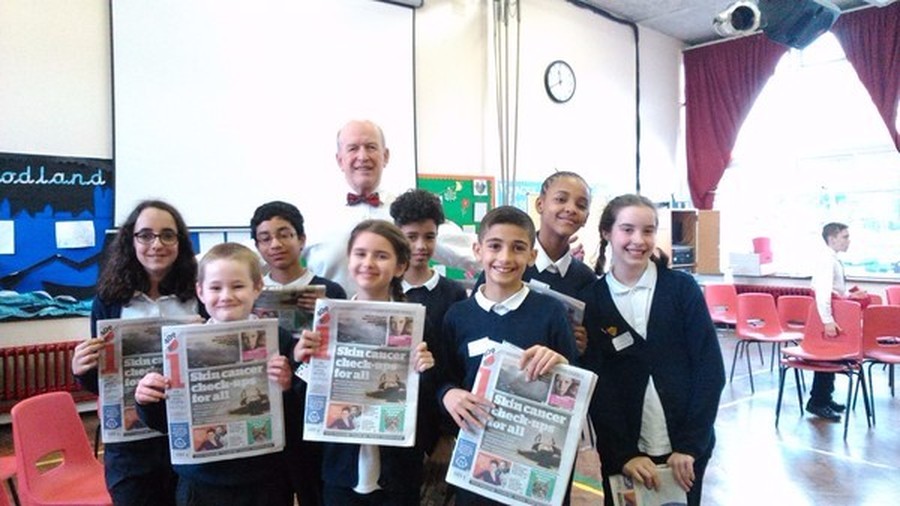 This week Year 6 pupils attended an inter- school debate at Honilands Primary. The motion was 'This house believes that humankind should give up meat and take up a vegetarian diet supplemented with insects.' Our pupils all expressed their views clearly and worked well with the other schools.
The Y6's have taken part in workshops at the national portrait gallery. They studied Jacobean and Stuart portraiture. The pupils were engaged at all times and produced some accomplished pencil drawings. Well done!