NATURAL HISTORIANS
Yr3 had a pre-historic adventure visiting the Natural History Museum at the end of September. They got to find out more about dinosaurs and had the chance to uncover fossils and experience being mini Paleontologists.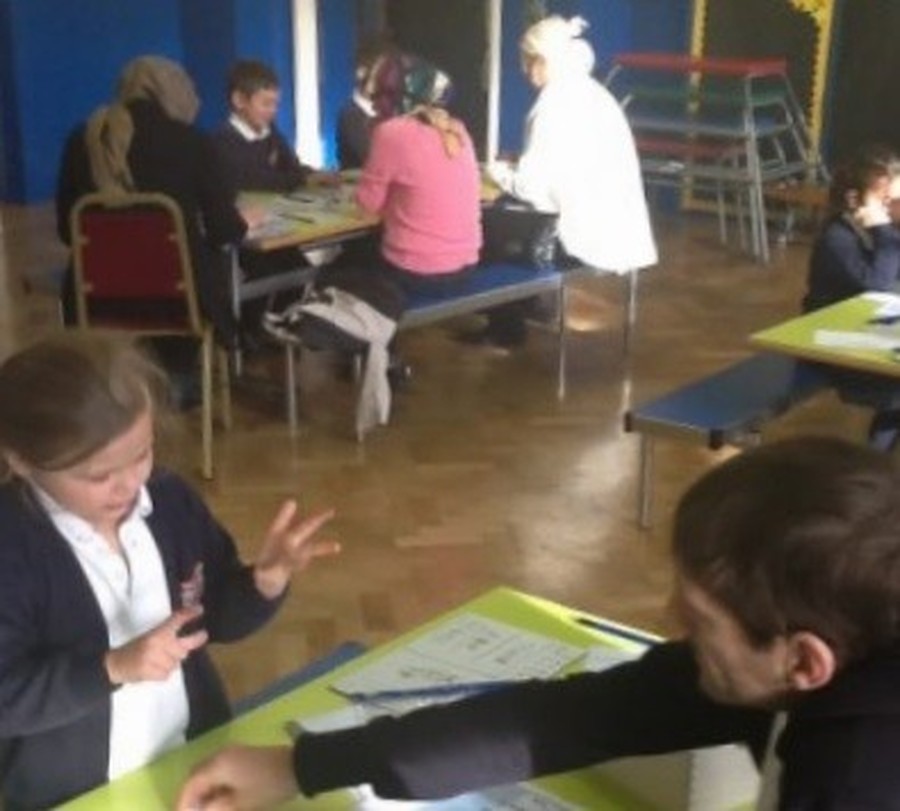 YR3 OCEAN MATHS WORKSHOP

3H and 3D parents attended the Ocean Maths Workshop to learn about some fun ways they can help their children with their maths learning. We played lots of games with some very positive feedback from parents. Parents said: "It gives you more ideas how to work and play with numbers". "I enjoyed the morning thoroughly. The best part was the maths games and the number bonds which I can use at home with my child". "We enjoyed it- interactive, engaging, instructive! Thank you".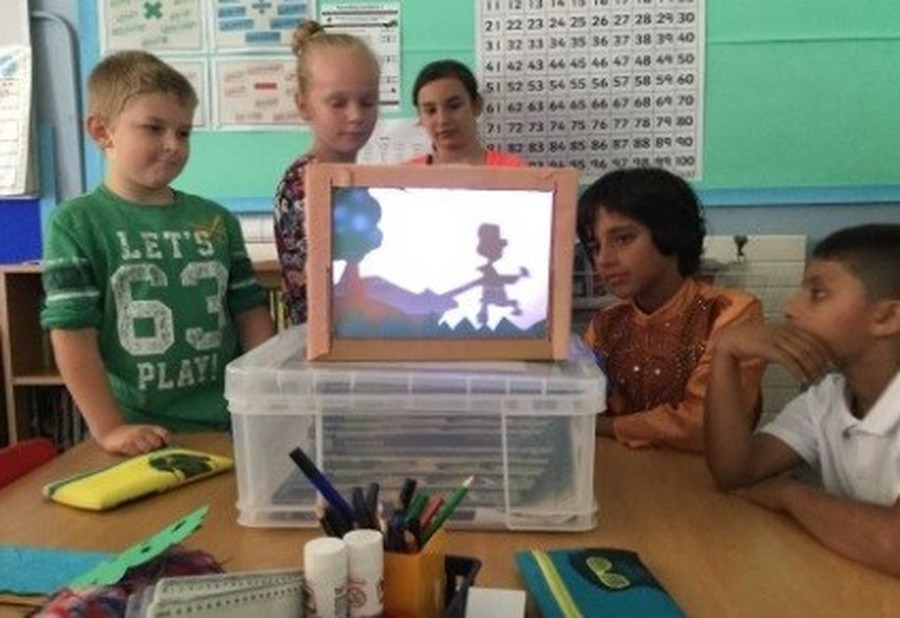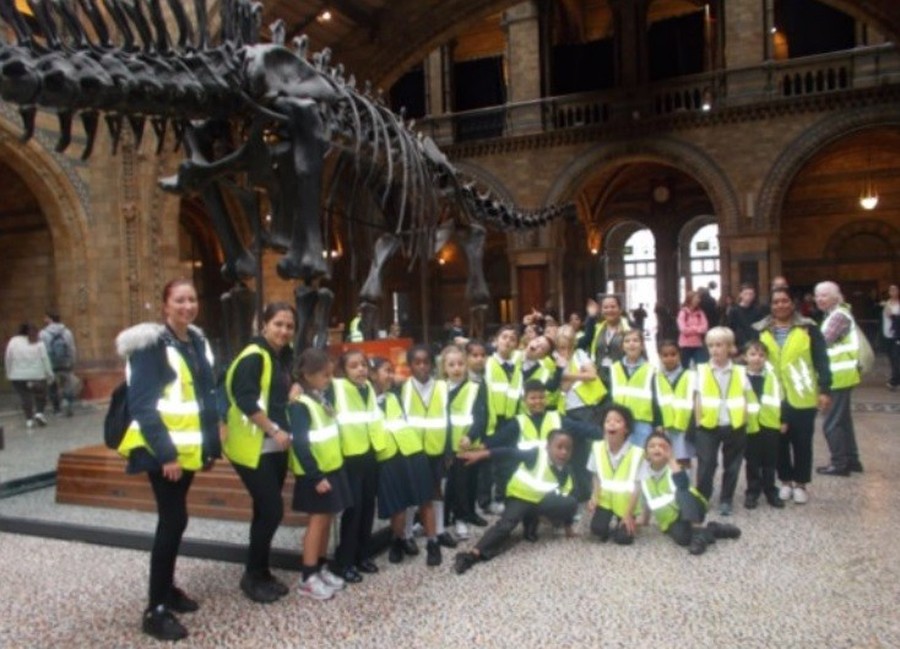 YR3 OCEAN MATHS WORKSHOP

3G 3G's Ocean maths was a big success, more than 20 children had a family member with them to play games and do maths. It seems the adults loved it as much as the children. Here's what they said: "A very enjoyable morning." "I will try to keep things fun when we do maths at home." "Well organised and fun to join in with." "I would like to say thank you for this amazing day." We would also like to thank all the parents and carers that have attended the Ocean Maths this term. We hope you are having fun playing the games at home. Look out for different games as more Ocean Maths homework comes home.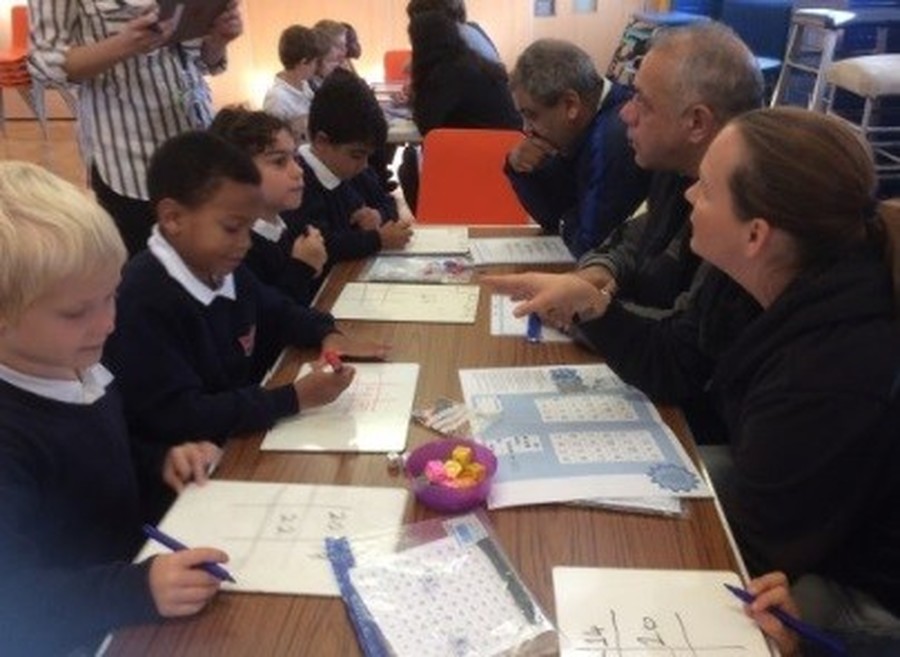 Yr5 VOYAGE TO INDIA

Yr5 had a fantastically colourful day to kick start our topic of a 'Voyage to India' in September. The children came to school dressed in their bright colours and had a very hands on day making shadow puppets, measuring and preparing chapatis. Also, we created some beautifully detailed rangoli patterns and henna designs. As we get stuck in to our topic work, we hope that you enjoy hearing all about what your child(ren) have learnt.



LOCAL HEROES
Yr6 went on a trip to Forty Hall in September, where they were able to explore Nicholas Rainton's house and his rooms. The children learnt a lot and are looking forward to starting their first topic of Yr6.


A JURASSIC APPLAUSE FOR 3D ASSEMBLY
Miss Dolan was very proud of 3D for performing wonderfully in their class assembly in the first week of November. They shared their amazing knowledge of dinosaurs through drama, jokes and even a rap. Well done to all involved and big thanks to Mrs Contardo for making the costumes.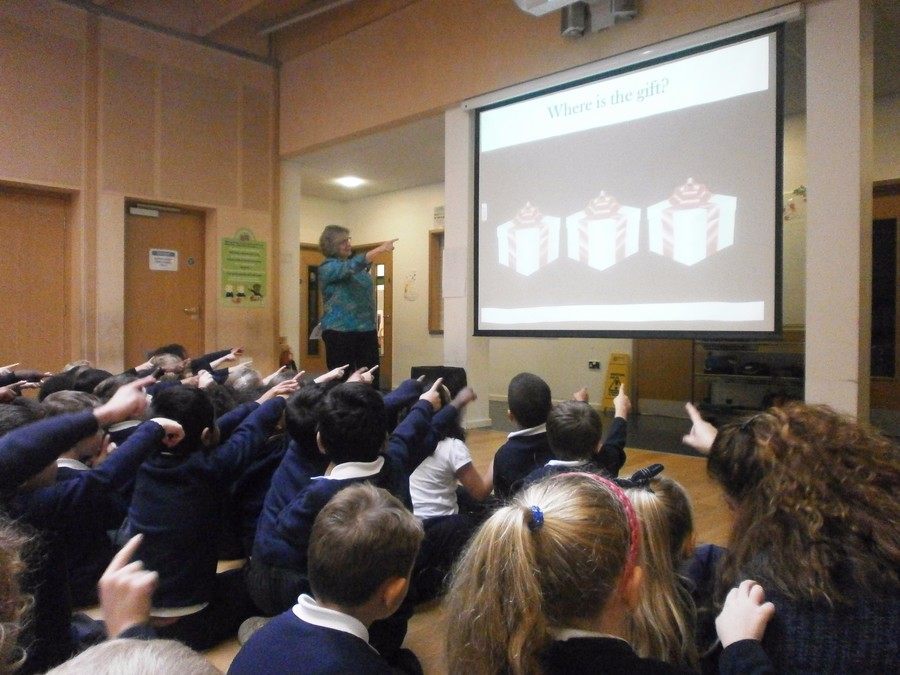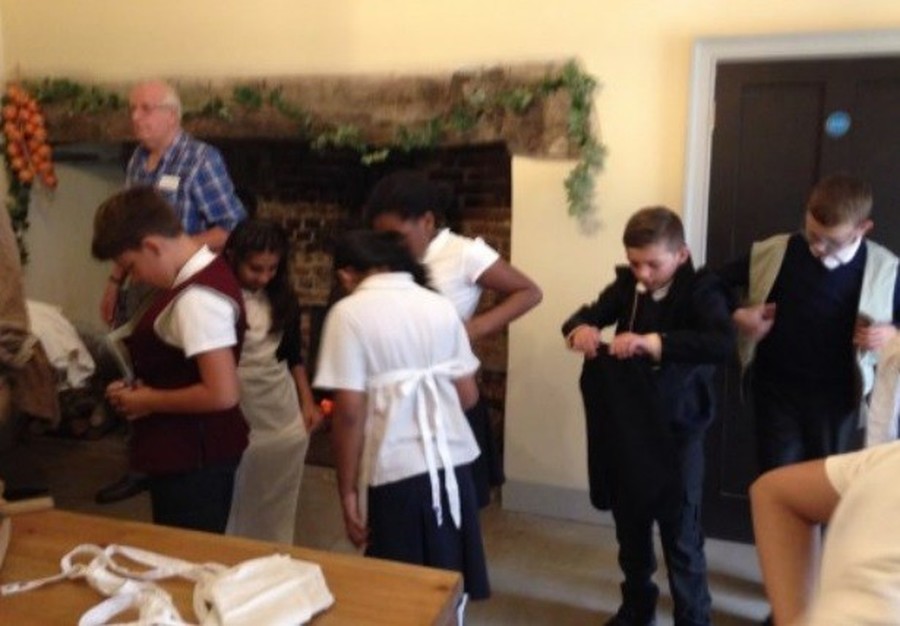 PERFECT PORTRIATURE PUPILS

Yr6 had an exciting trip to the National Portrait Gallery in the Autumn term, learning about portraiture, looking particularly at Tudor and Stewart portraits. The children were fantastic on public transport and the Gallery staff commented on how inquisitive they all were. Well done Yr6!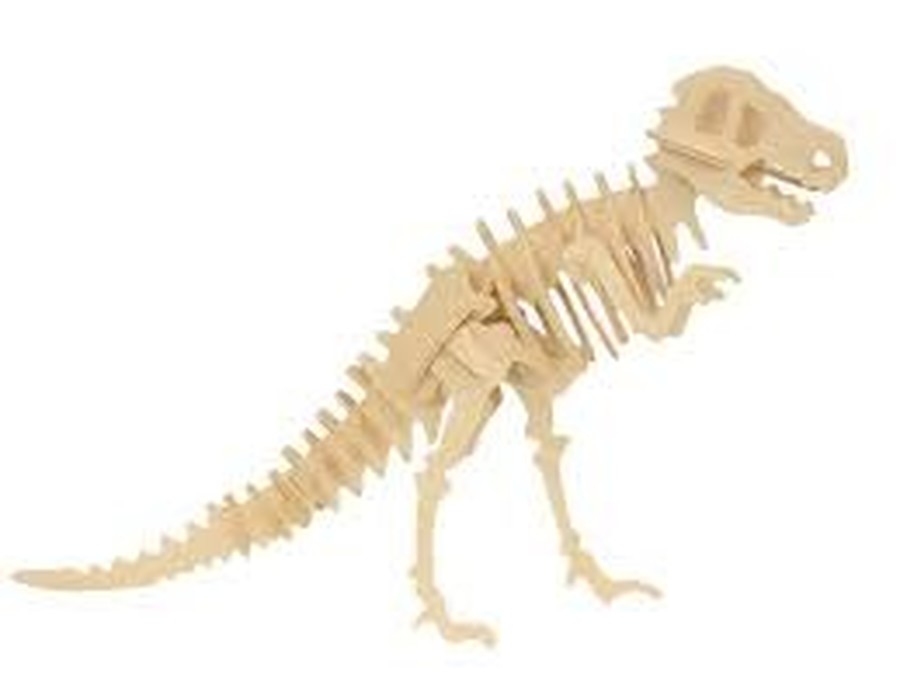 YR1 VISIT FROM THE BAPTIST CHURCH
After our successful trip to the Baptist Church in autumn to learn about Harvest, the Year 1 children welcomed Mandy to their school. This time the focus was on Christmas. The children enjoyed another engaging and fun talk where they learnt about the many aspects and meaning of Christmas.