KS1 - Spring Term
The Yr 1 London Transport Museum!
Yr1 recently visited the London Transport Museum in Covent Garden. At the museum, the children explored different modes of transport from past to modern day. They attended a workshop where the children got to handle artifacts and build their own bus!
Thank you to the parents/carers that assisted on that day.
'ON GUARD!'
We've increased the number of after school clubs for KS1 children! Fencing club has got off to a fantastic start and the feedback from our Yr2 pupils has been very positive.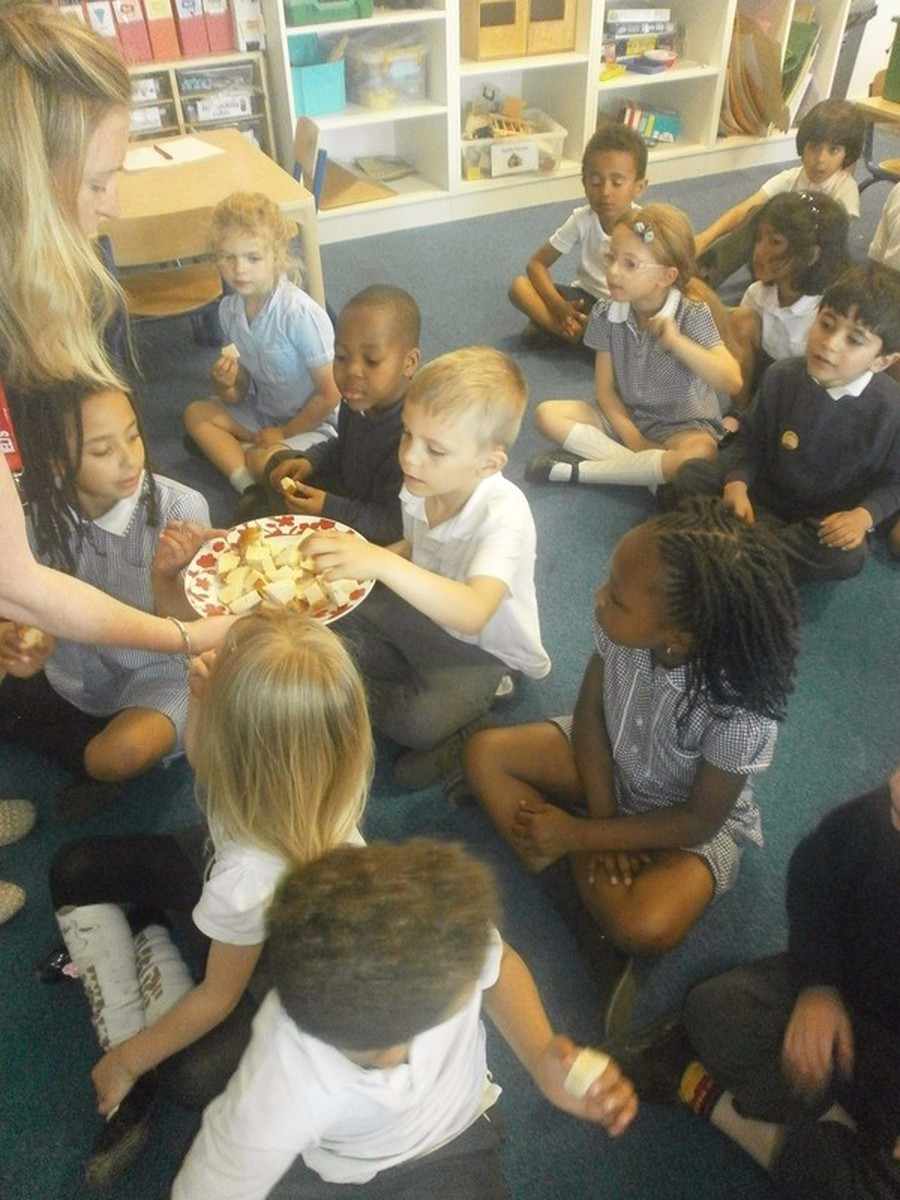 Shabbat
As part of their RE topic and learning about the Jewish faith and the celebration of Shabbat, the Year 1 children wrote letters to Mrs Mangiapane's Jewish friend asking if she could bring in some Challah bread.
She was so impressed with their polite, persuasive letters that she delivered the bread the next morning. The children were very excited and enjoyed the tasting session.