Key Stage 1 - Summer Term
YR2 FOOTBALL TOURNAMENT
Year 2 children enjoyed an amazingly successful football tournament this week. Games were won and lost with good grace and sportsmanship. Thank you to all those who took part and organised it.
THE THREE LITLE PIGS
Yr1 kick start the summer term of with wonderful performances of 'The Three Little Pigs', Oak class was the first to perform on 22nd April. Songs, actions and props accompanied the re-telling of this popular traditional story, which has never been told with more enthusiasm! Watch this space for more photos from Ash and Willow class.
YR2 DISCO
Friday 8th May saw Yr2 dance the night away at their disco to some of their favourite songs. There were some great moves on show and all the children had a really great time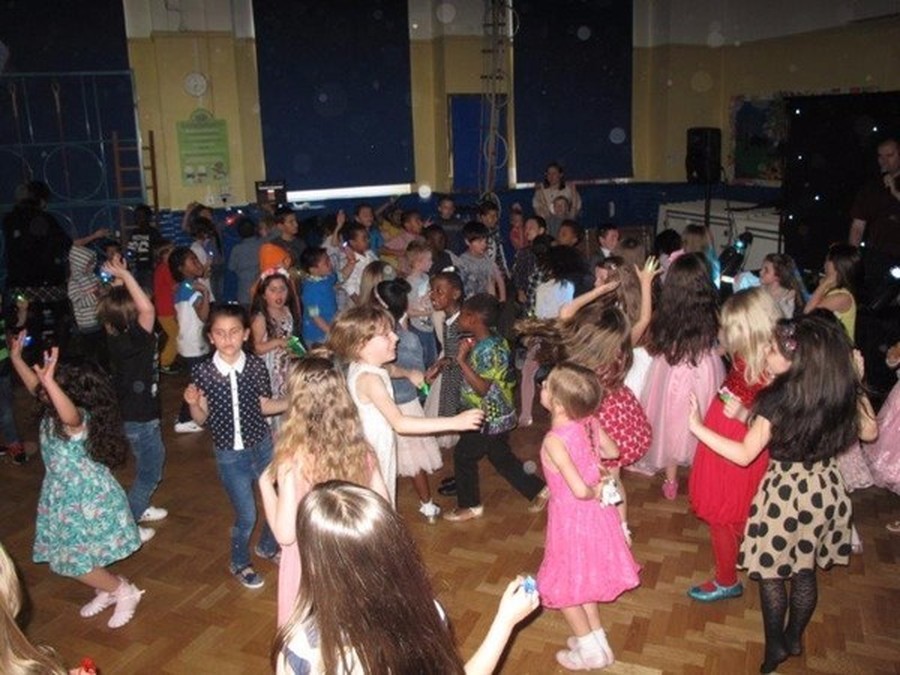 NITE OWLS
On 12th May Yr1 and Yr2 were visited by a company called Nite Owls. During their visit we watched a birds of prey flying display, where the owls flew so low they almost touched our heads! We also learnt lots about them, including: what they eat and why their feathers are smooth.
YR1 FRINTON TRIP
Yr1 enjoyed a wonderful trip to Frinton seaside this term. The weather was fantastic and the children thoroughly enjoyed themselves.