FoGs News
This week we had the first FoGS meeting of the 2023/2024 academic year - we are off to a flying start!
There's sooooo many fantastic plans underway! We are always open to new supporters/helpers to join our meetings and help planning/managing events, but if that's not your thing there are other ways that you can help us raise vital funds...
DID YOU KNOW?
You can help raise funds for FoGS whilst shopping? We've teamed up with various companies to help boost funds for the school - every time you buy, they donate (and it doesn't cost you a penny!)
Sign up to Easy Fundraising, and brands donate when you shop
Buy your name stamps from StampTastic and enter code EN11YF when ordering
Buy your name labels from Stikins and use number 7843 when ordering
Get a new scooter from Micro Scooters and enter code 101993 when ordering
Matched funding - If you work for an organisation and they have a matched funding policy (sometimes called a corporate social responsibility policy), any money you raise for the school could be matched by your employer. This could be a significant source of income for FoGS and help us raise much needed money for George Spicer Primary School at a time when central funding for education is under huge pressure.
FoGS hold regular meetings, either in person or virtually via Zoom. Details are included in these weekly school newsletters, or you can email us for more information. Minutes of FoGS meetings are also available on request by emailing us. You can contact us on friendsofgeorgespicerpta@gmail.com
UPCOMING EVENTS
These are the main events that are planned already, so GET THE DATES IN YOUR DIARY!
Further details will follow for each specific event, and there will be other fundraising activities that are added throughout the year, so make sure you keep your eyes peeled on this section of the newsletter!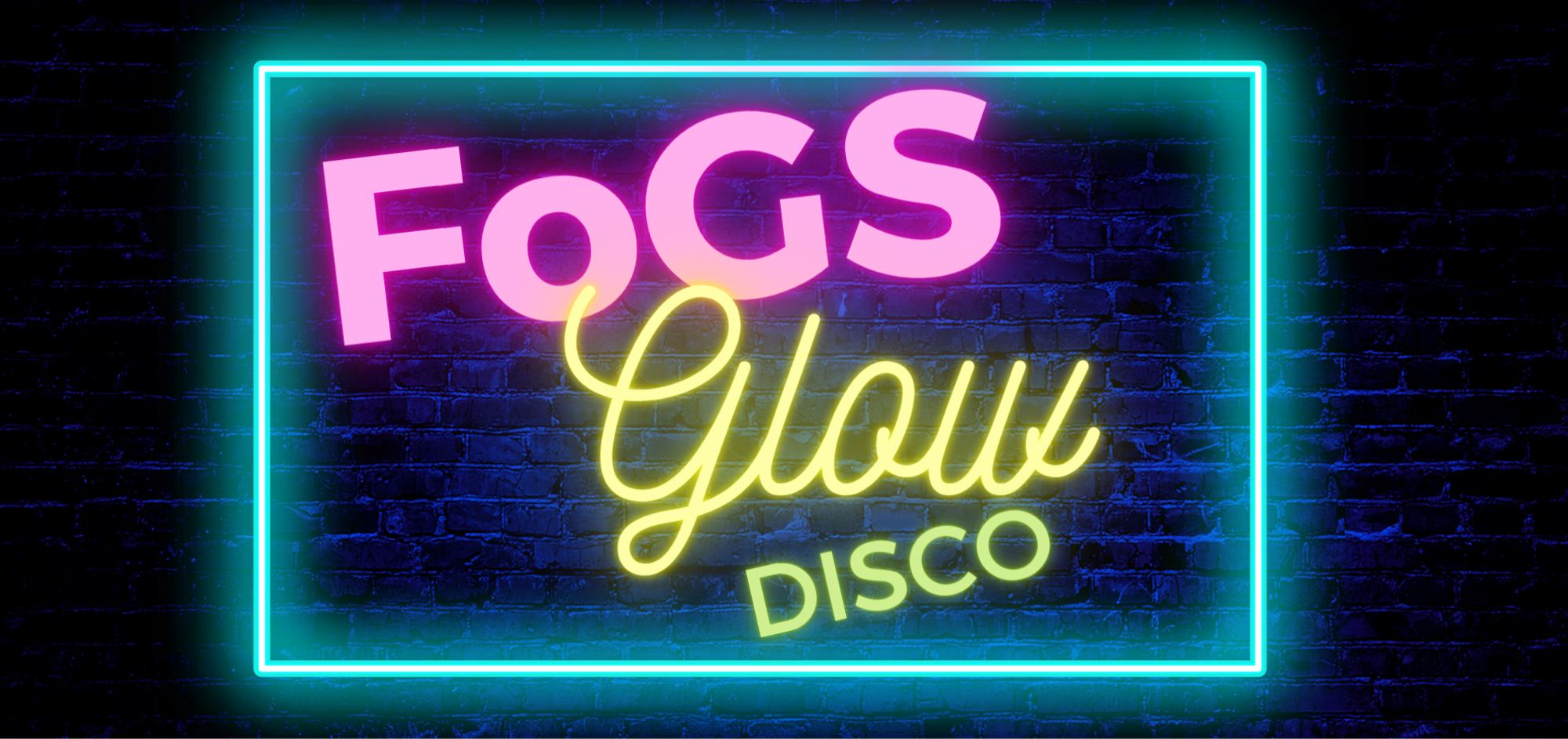 Yes they are back! Here are the dates for our famous Glow Discos:
6th October 2023 - Year 4 + 6 Discos Tickets now available!
2nd February 2024 - Year 3 + 5 Discos
23rd March Reception - Year 1 + 2 Discos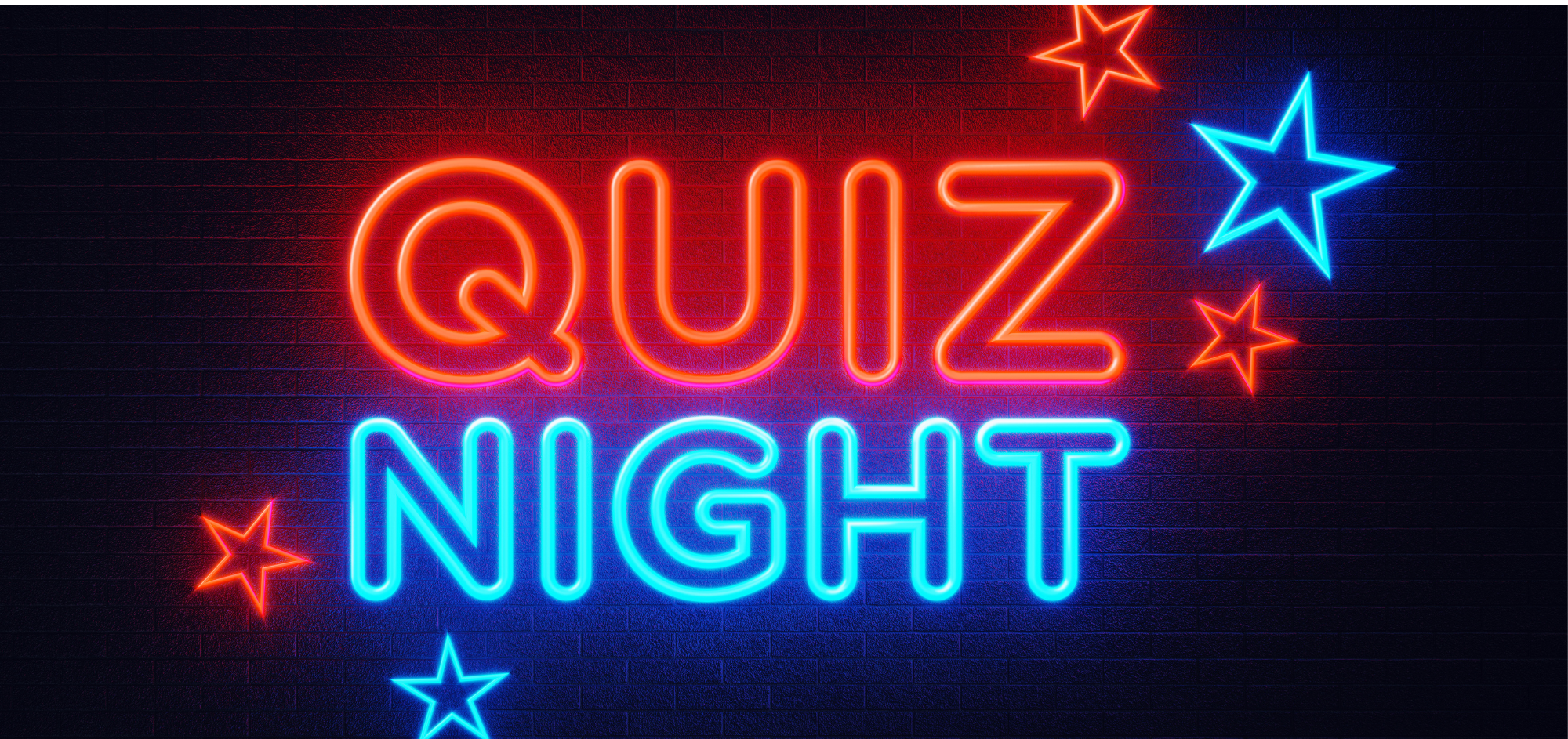 This event is adult only
, so get your team together now or book a date night in (with the other half, or with friends)!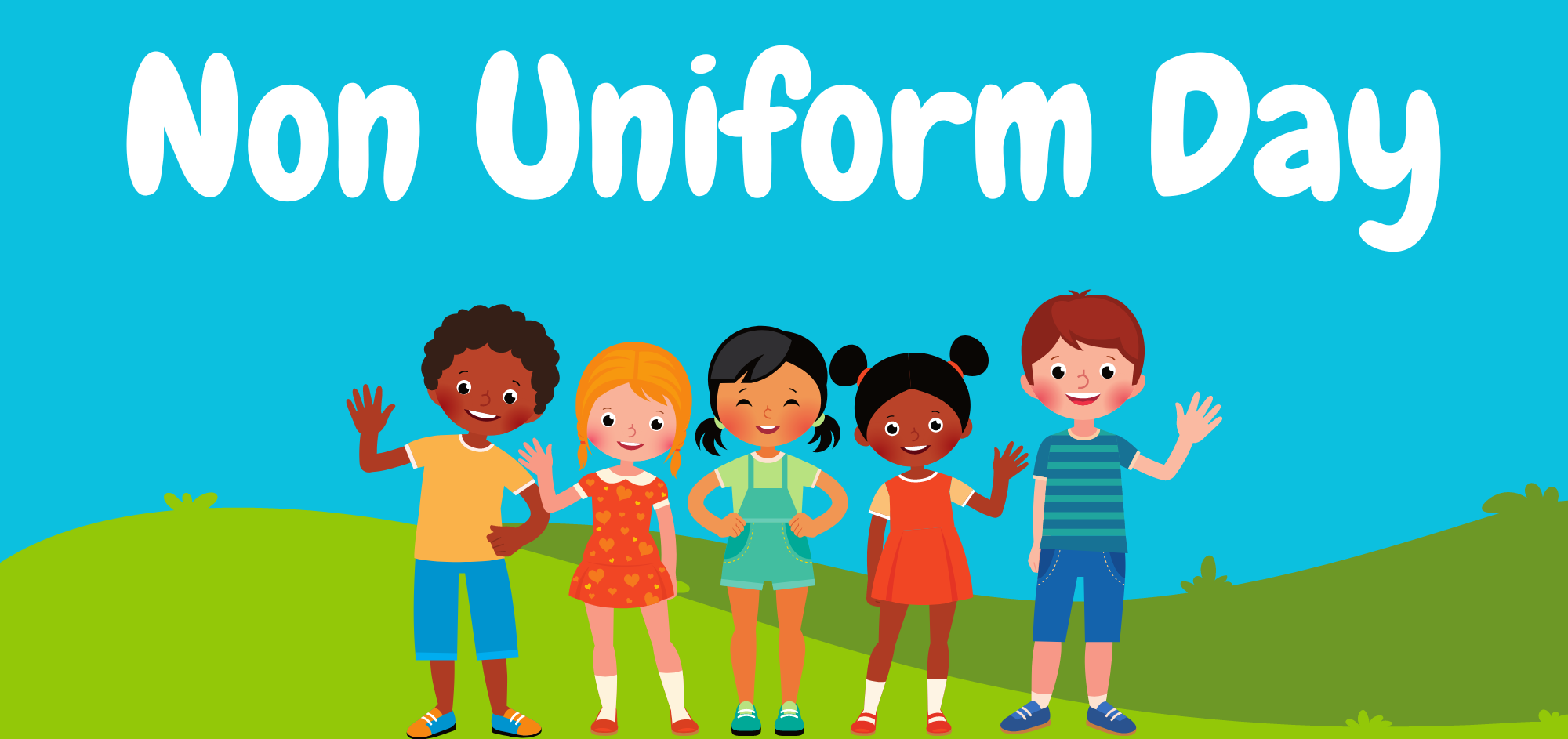 20th October - Non-Uniform Day & Donations for Winter Fair
9th February - Non-Uniform Day Fundraiser
7th June - Non-Uniform Day & Donations for Summer Fair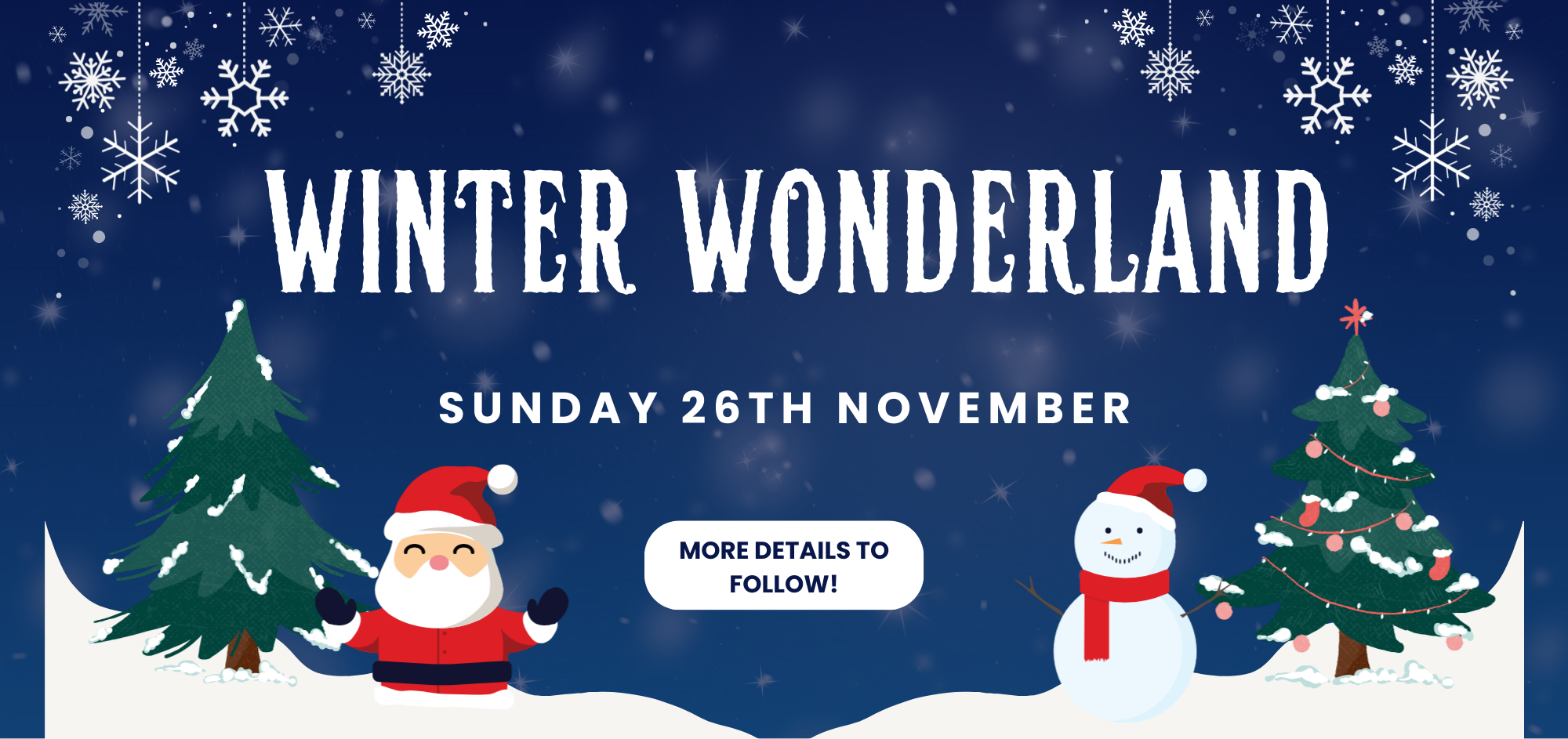 26th November - Winter Wonderland
6th July - Summer Fun Day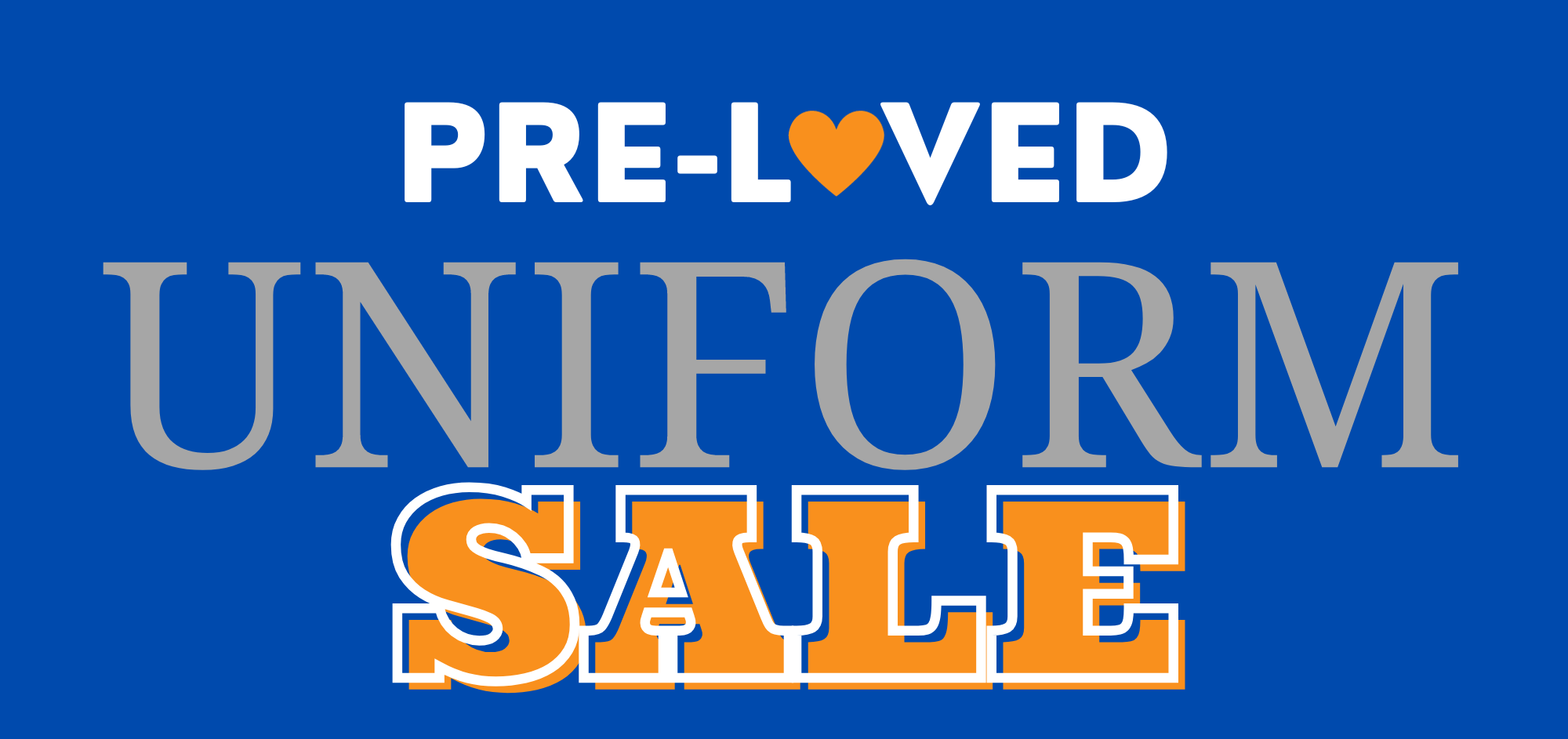 On the 1st Monday of every month, we hold a 'Pre-Loved Uniform Sale'. The first one will be on Monday 2nd of October - you'll find us in the covered area in the large playground at Sketty Road selling good quality, pre-loved uniforms. Grab yourself a bargain, and help raise funds for the school
** If any parents or carers can lend a hand at any of our events, please volunteer so that we can make sure the events run smoothly, safely and are available for EVERYONE! Contact your parent rep, or email: friendsofgeorgespicerpta@gmail.com to volunteer
**
Until next week...
The FoGS Team (please can you make sure all the contact details below are on the bottom of the newsletter every week)
Email - friendsofgeorgespicerpta@gmail.com
Facebook - George Spicer Parents | Facebook
Instagram - https://www.instagram.com/fogsptaenfield/
And a little bit more about FoGs - FoGS Video - Join Us!