FoGs News
DID YOU KNOW... that you can help raise funds for FOGS whilst shopping? We've teamed up with various companies to help boost funds for the school - every time you buy, they donate (and it doesn't cost you a penny!)
MEET THE FOGS TEAM
Each week, we'll be introducing different members of the FoGs team, if you spot us in the playground don't be afraid to say 'hi', or ask us about how you can get involved...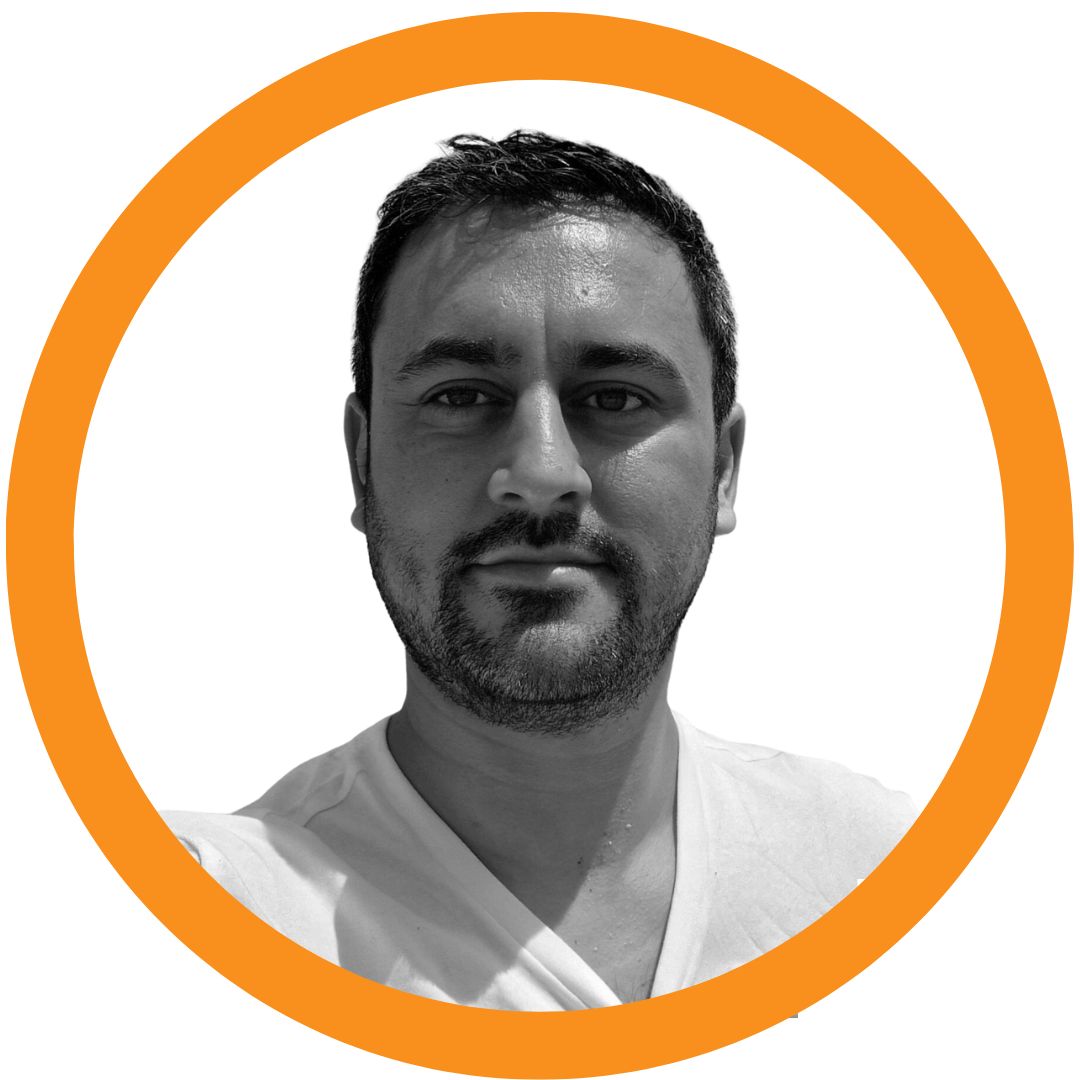 Name: Rajiv
FOGS role: Treasurer
Other job(s): Corporate Treasurer, DIY
Favourite food: Nandos!
Favourite book: That Little Voice in your Head by Mo Gawdat
Movie recommendation: Tremors
When I am not busy being a parent, I love to…. hit the spa
UPCOMING EVENTS:
Summer Fun Day * more details to follow - save the date *
Sunday, 25th June
Summer Fun Day Poster Competition? * Look out for the form coming home to design a poster for the summer fun day! *
Deadline is Wednesday 7th June.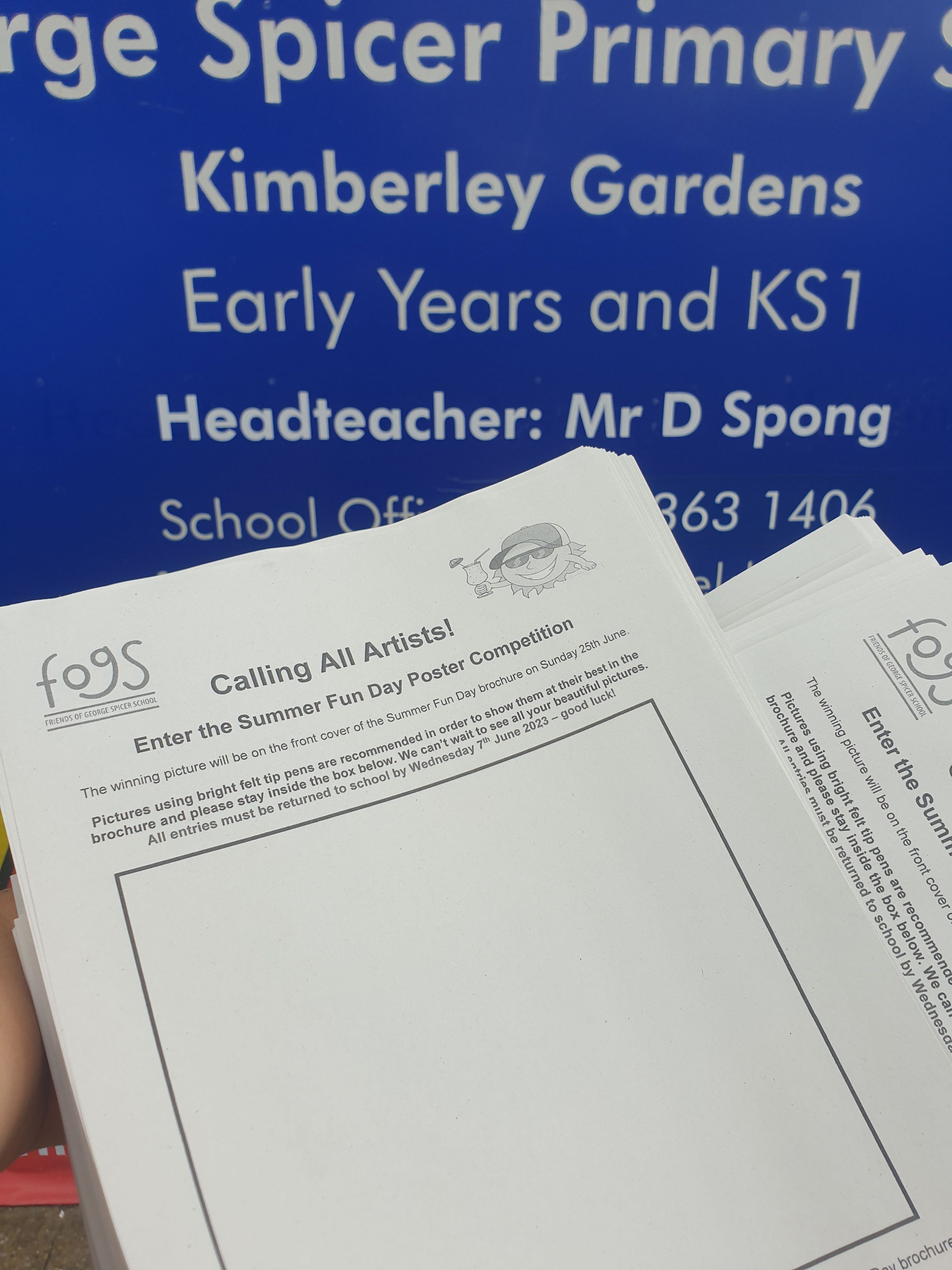 Wishing you all a wonderful half term! Until next time...
The FOGS Team
P.S. we're a very social bunch, and we'd love you to be social with us too:
Email - friendsofgeorgespicerpta@gmail.com
Facebook - https://www.facebook.com/groups/300201423417386
Twitter - https://www.twitter.com/GeorgeSpicerSch
And a little bit more about FoGs - FoGS Video to Parents