FoGs News
Plans are coming together nicely the Summer Fun Day... we're looking for volunteers to help make the day extra special for all the children (and us adults too!) If you can help in any way (big or small), we'd love to hear from you!
There are lots of ways you can help us raise money, and here's a really simple one! Our Chair explains all in this video:
Castle Boards = Cash for our School!
If you can help, please click this link to the form
MEET THE FOGS TEAM
Each week, we'll be introducing different members of the FoGs team, if you spot us in the playground don't be afraid to say 'hi', or ask us about how you can get involved...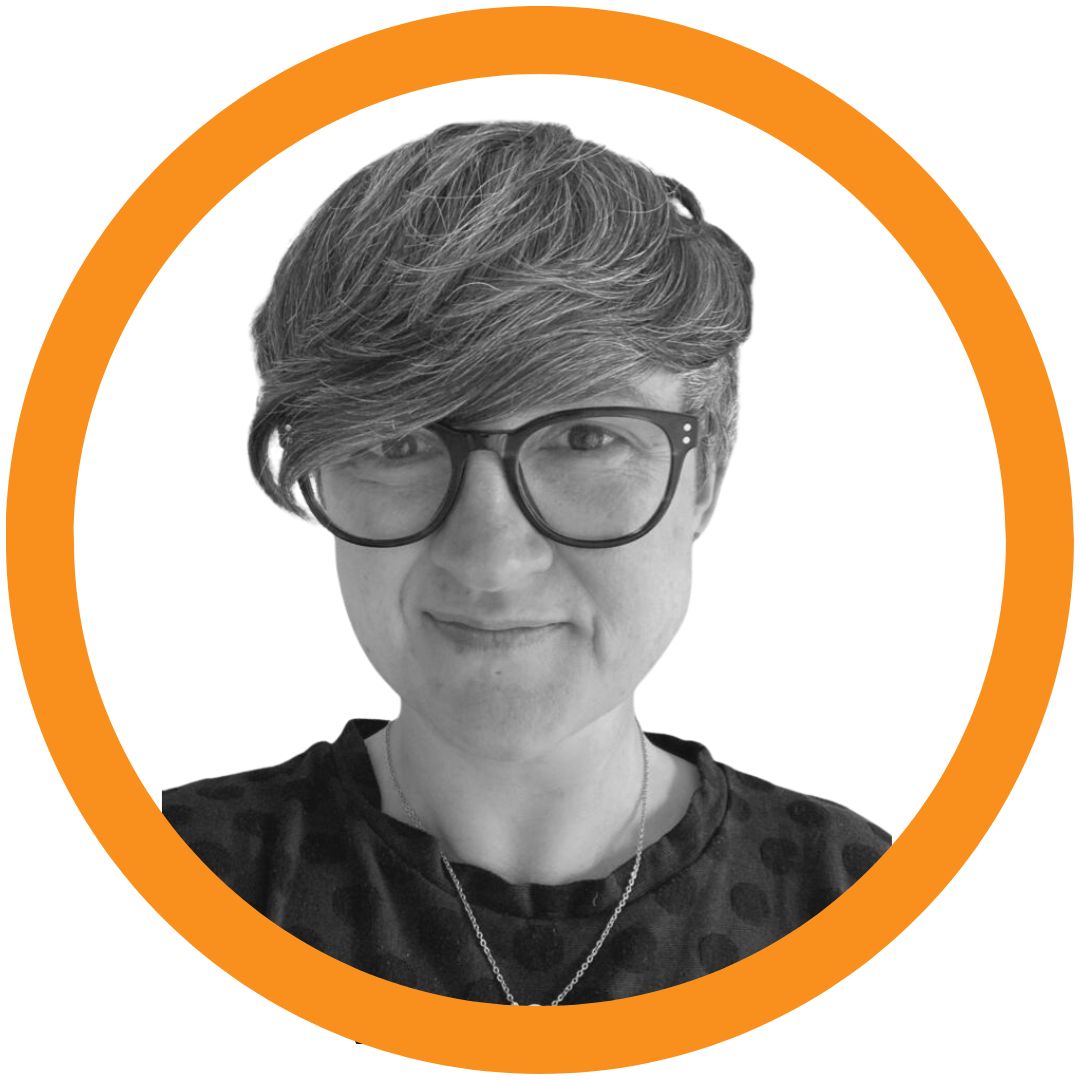 Name: Rebecca
FOGS role: Chair Secretary
Other job(s): Designer, Kids Craft Kit Maker, Finance Officer
Favourite food: Chilli Squid
Favourite book: The Power by Naomi Alderman
Movie recommendation: Dune
When I am not busy being a parent, I love to…. do an escape room!
UPCOMING EVENTS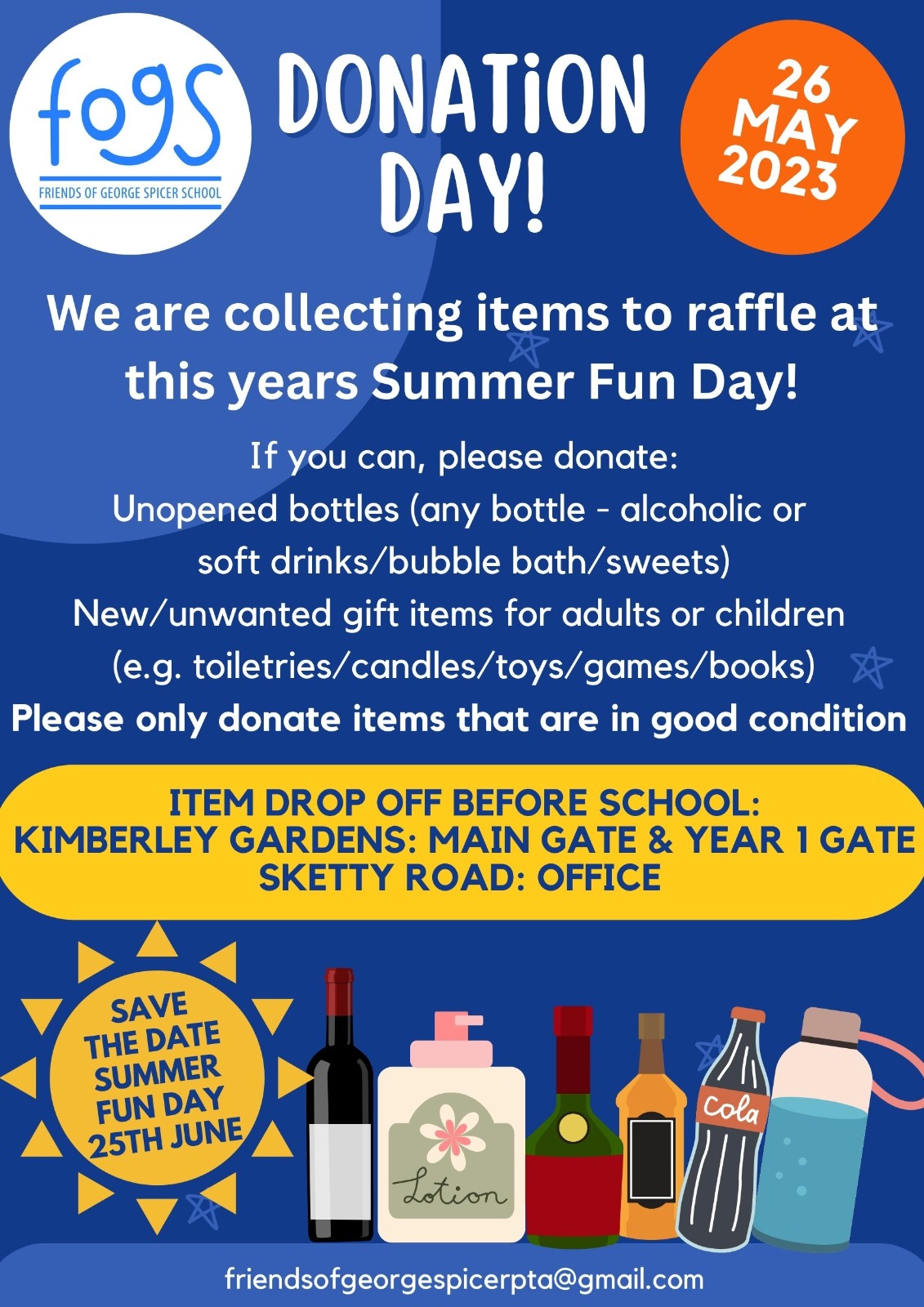 We're a very social bunch, and we'd love you to be social with us too:
Email - friendsofgeorgespicerpta@gmail.com
Facebook - https://www.facebook.com/groups/300201423417386
Twitter - https://www.twitter.com/GeorgeSpicerSch
And a little bit more about FoGs - https://youtu.be/fz-8nvyExcc
Until next week...