Emma Bunton, Unicef Ambassador, visited George Spicer Primary School
Emma Bunton, Unicef Ambassador, visited George Spicer Primary School
21 November 2019 (by admin)
It's World Children's Day. For every child, every right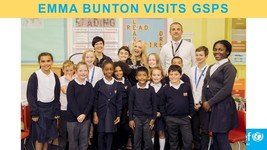 This year is extra special as it marks 30 years of the Convention on the Rights of the Child - 30 years of child rights that have helped transform children's lives around the world.
A time to celebrate and a time to demand action. Kids are taking a stand around the world to say: it is time for every child, to have every right
Emma Bunton, Unicef Ambassador, visited George Spicer Primary School to see how we support the Convention of the Rights Respecting of the Child and met our Ambassadors. Our pupils shared what it means to be a Right Respecting School with UNICEF Ambassador Emma Bunton. And they used their voices to explain the importance of children's rights.
What Emma Bunton said about our school: "It's been amazing to spend time with the children and to see how engaged and passionate they are learning about their rights - from the right to play to the right to have healthy food. It's something all children deserve and it's so important that we as parents, caregivers and teachers encourage and support these fundamental rights"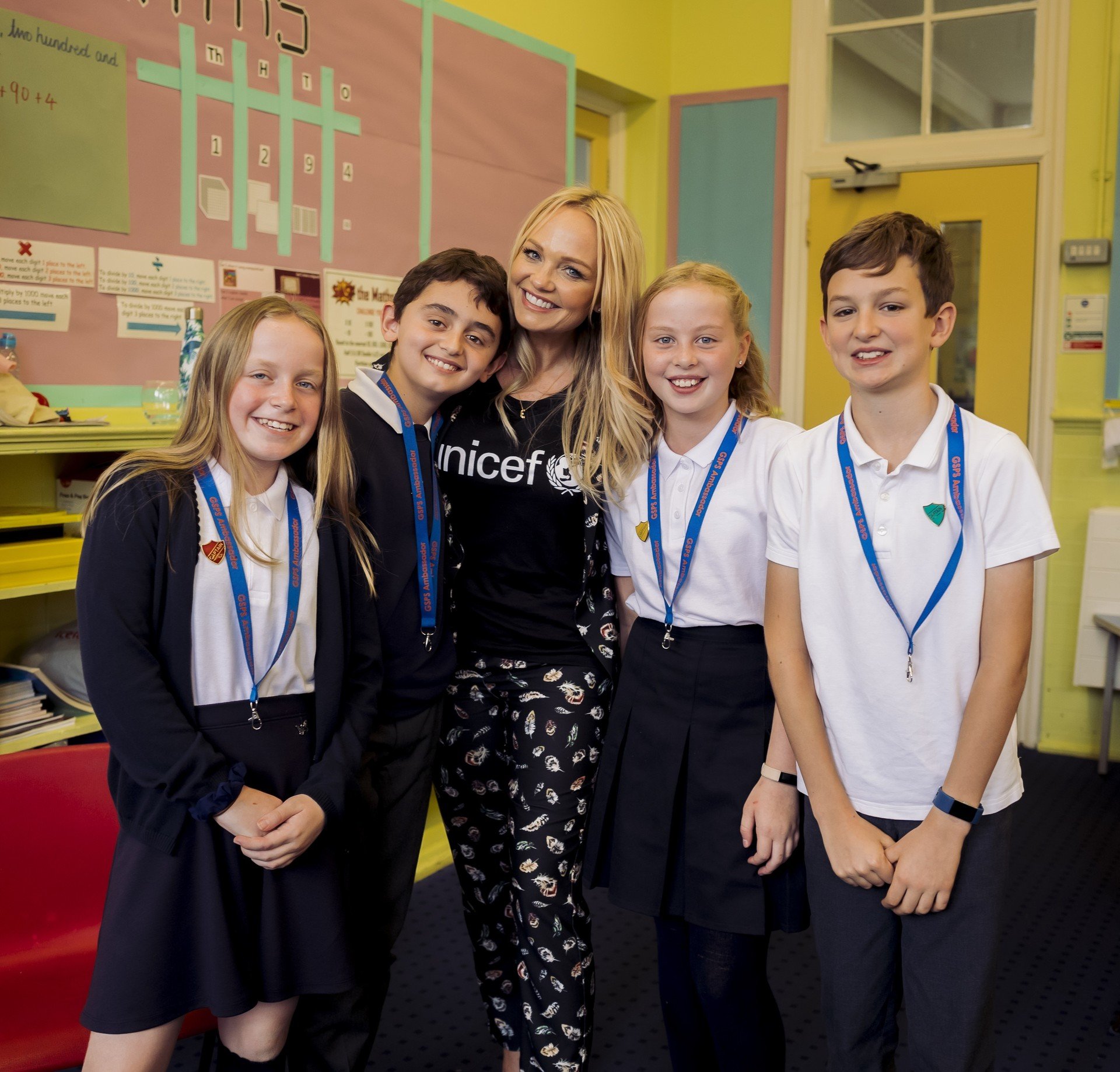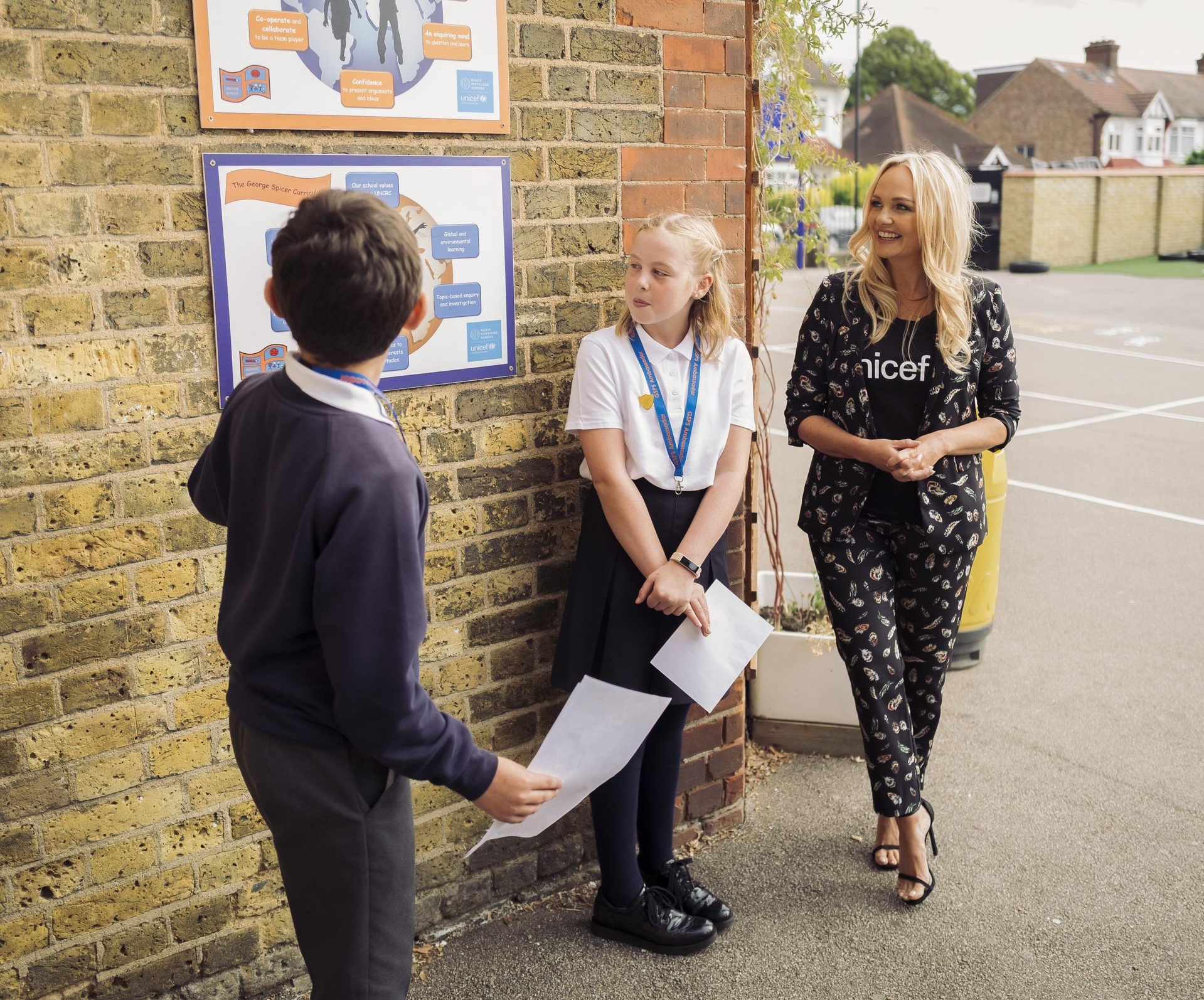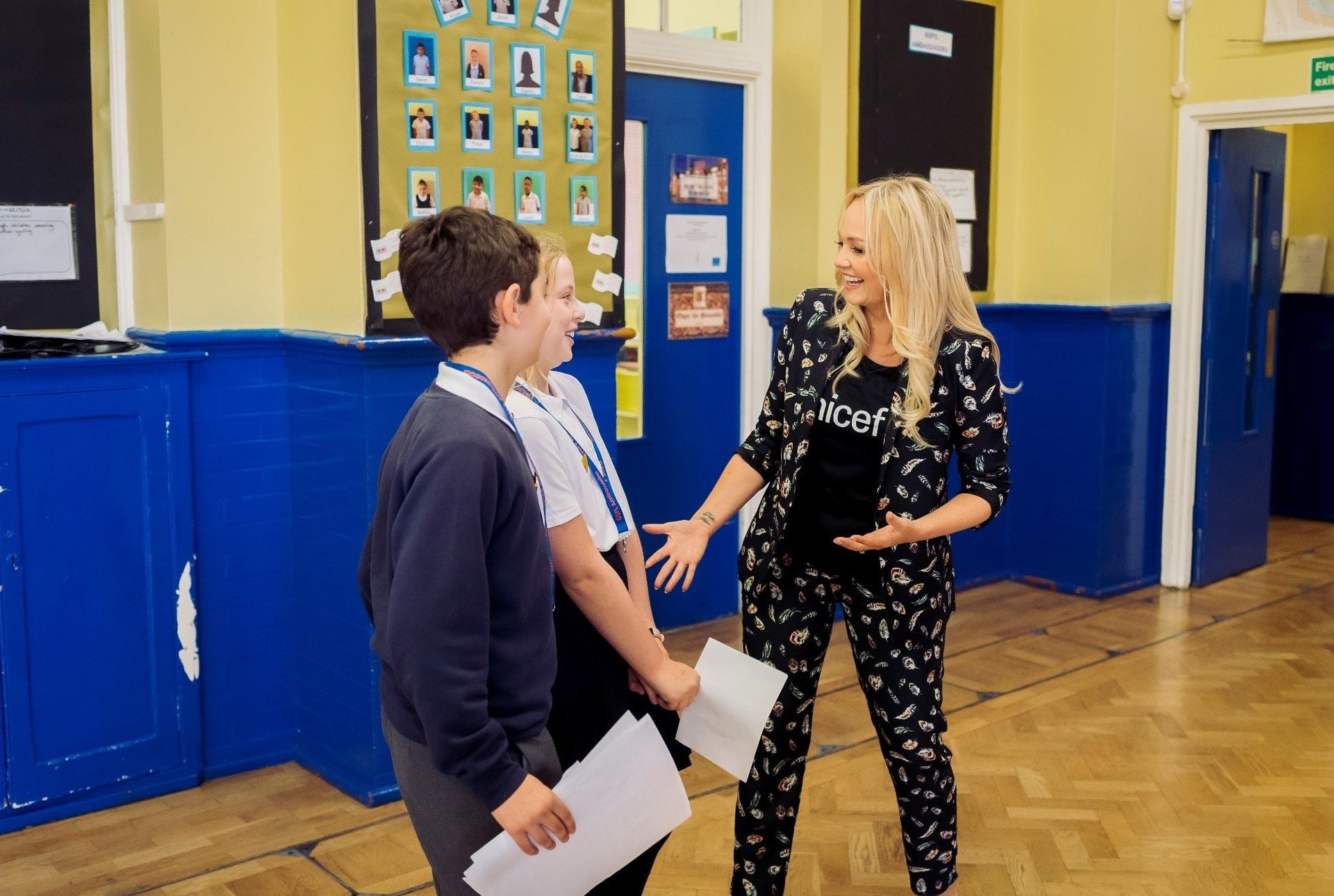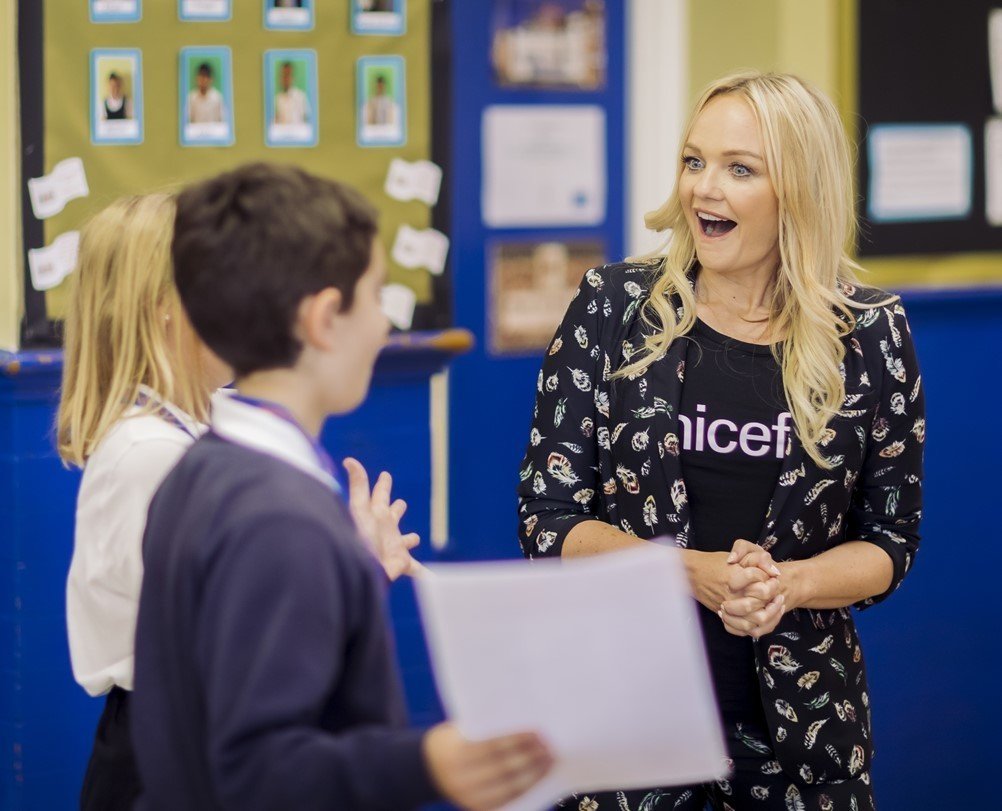 (please click video below)