Mrs D Tilling - Associate Member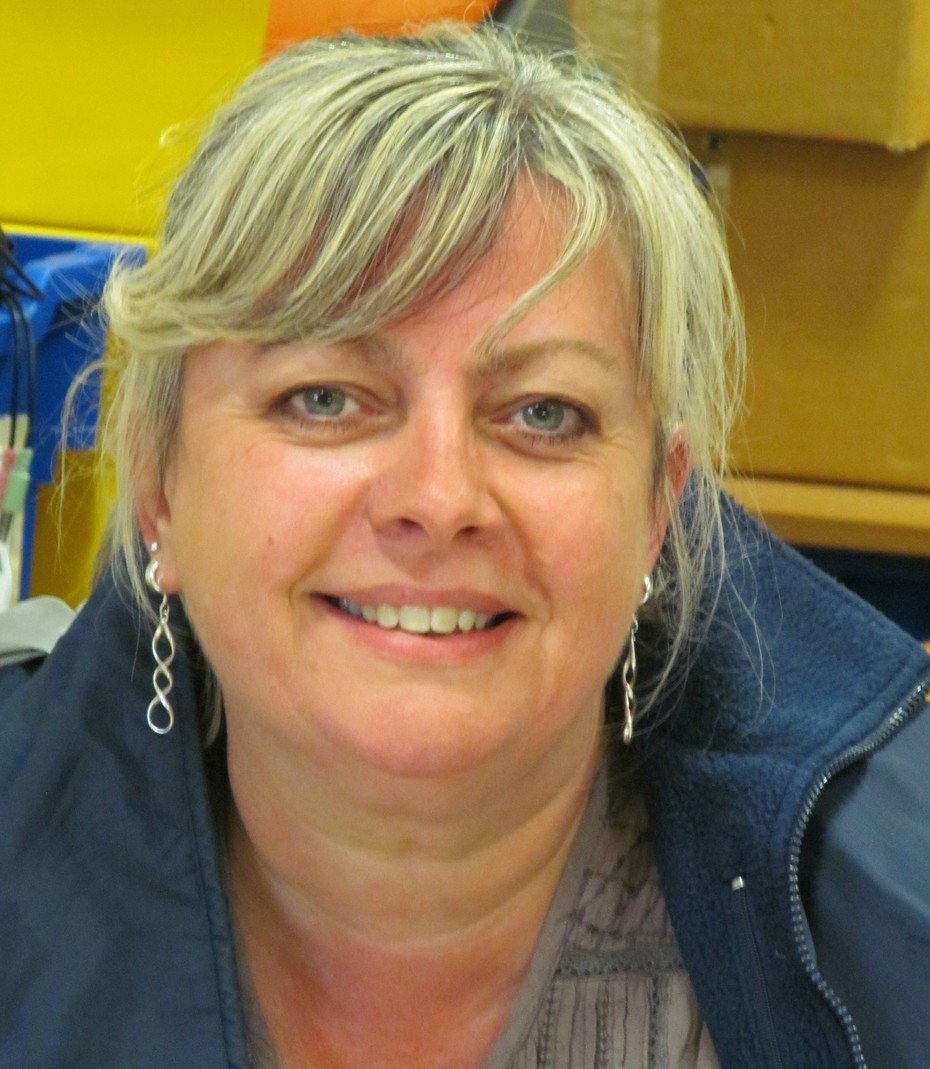 Hi my name is Mrs Dawn Tilling, I am a Teaching Assistant at George Spicer Primary School. I have worked at the school for 18 years.
I am a Associate Staff Governor. I am also the staff representative for the PTA committee (FoGS) and have been on the board for the past 12 years. As part of my role I attend meetings and report back to staff.
As part of my school additional responsibilities; I have worked in both school libraries updating the books so that we can operate a computerised electronic system. This has been a mammoth task, but it has proved to be beneficial to staff and children.
My two children, now 15 and 24 attended George Spicer. They both enjoyed their time as 'Spicer Kids' and often reminisce about their days here with fondness. I look forward to many more years working here as part of the 'Spicer Family'.