Vision and values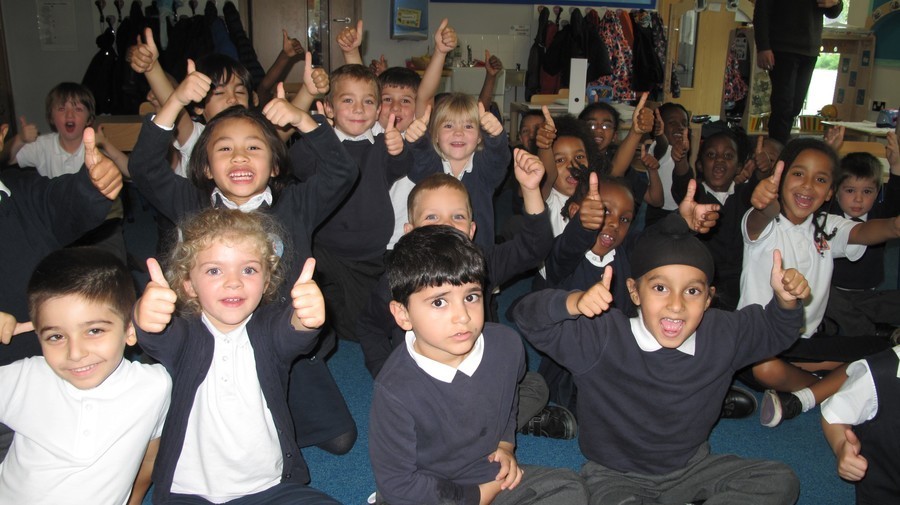 As a community, the children, staff, governors and parents have set the following aims for the school:
For George Spicer to be a safe and happy environment where everyone is valued and respected, so they can achieve their best.

To nurture the well-being of each child, enabling them to achieve their full potential and contribute positively to their learning.

To offer a creative curriculum which builds on talents and interests and encourages a love of learning.

To make a positive contribution to the local and global community by sharing ideas and values.
George Spicer is an expanding, inclusive primary school where learning is a journey for life. I am passionate about challenging and supporting all members to achieve their potential.
We are now a four form entry school and currently have 805 children on the roll. This will rise to 840 pupils by 2020.
I believe that working in partnership with all members of the community is central to my mission to provide a welcoming, safe and stimulating learning environment, accessible to all.
The key principles of respect, tolerance and honesty are the foundation of my working relationships and my determination not only to value all members of our community, but to celebrate their diversity and achievements.
As a school community we have also highlighted three core values that we believe are essential to developing well rounded citizens. These are Respect, Responsibility and Perseverance. We are a Rights Respecting School.