Rights Respecting Day 2015
On Thursday's Rights Respecting School's Day children across the school looked at different aspects of the Right to An Education. Some fantastic discussions were had as children discussed what an education does for them and thought about children across the world who do not have the same right respected. Did you know that over 70 million children do not have access to a good standard of education across the world?
Here are some quotes from the day
'School teaches us to respect other's talents and abilities'
'School helps me learn skills for cooking like reading and writing instructions an measuring'
Year 4 - Education should help children to develop their talents and abilities
'I feel grateful to live in the UK. If I lived in Kenya (where less children are able to access a good standard of education) I wouldn't feel grateful.
'It's not fair because girls don't go to school in some countries.
Year 1/2 - All children have the right to an education
Children need an education because if they don't how are they going to follow their dreams?
No-one should be treated different. Just because they have a different skin colour doesn't mean they can't go to school.
Year 3 - All children have the right to an education
'Responsibility in a free society. Perseverance is the key to democracy.'
'We all must be sharing and don't forget being caring. Day after day, people drifting away'
Year 6 - Education should prepare children to live responsibly in a free society (looking at refugees)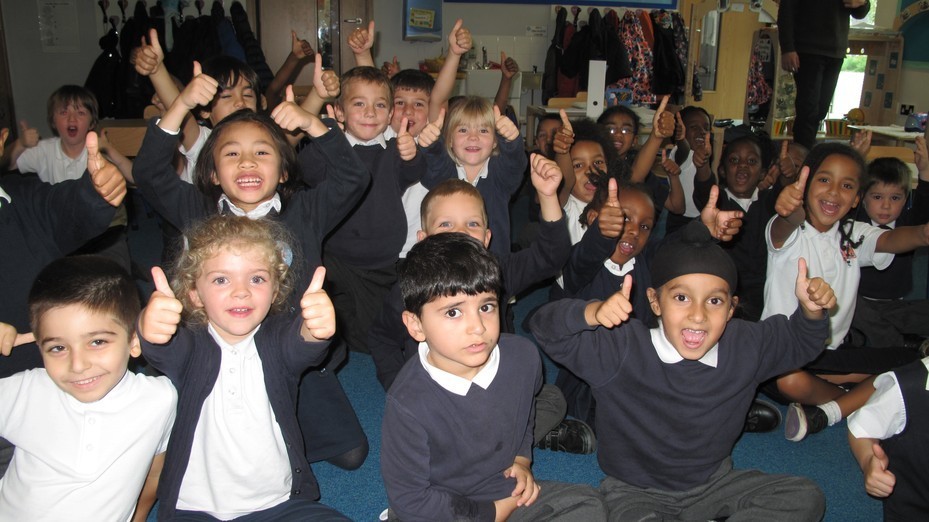 We all should have the right to an education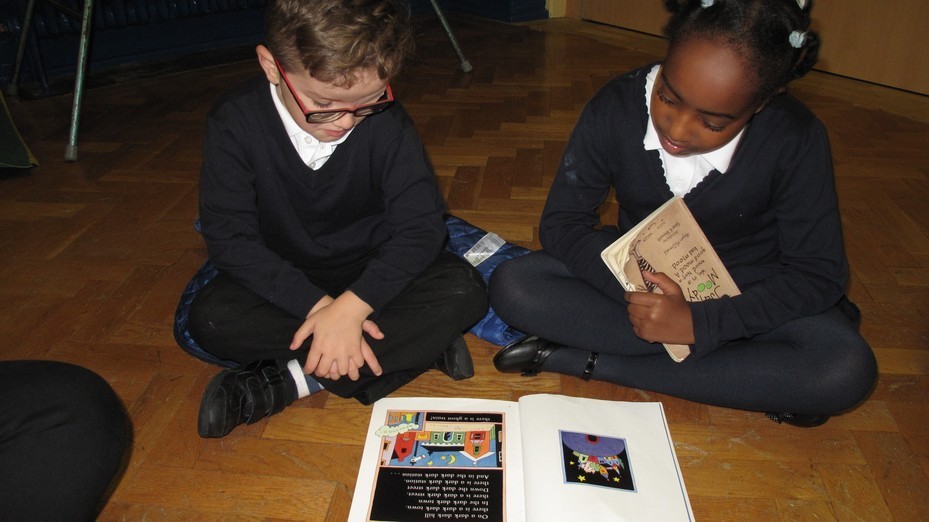 Education helps us with our reading