About Us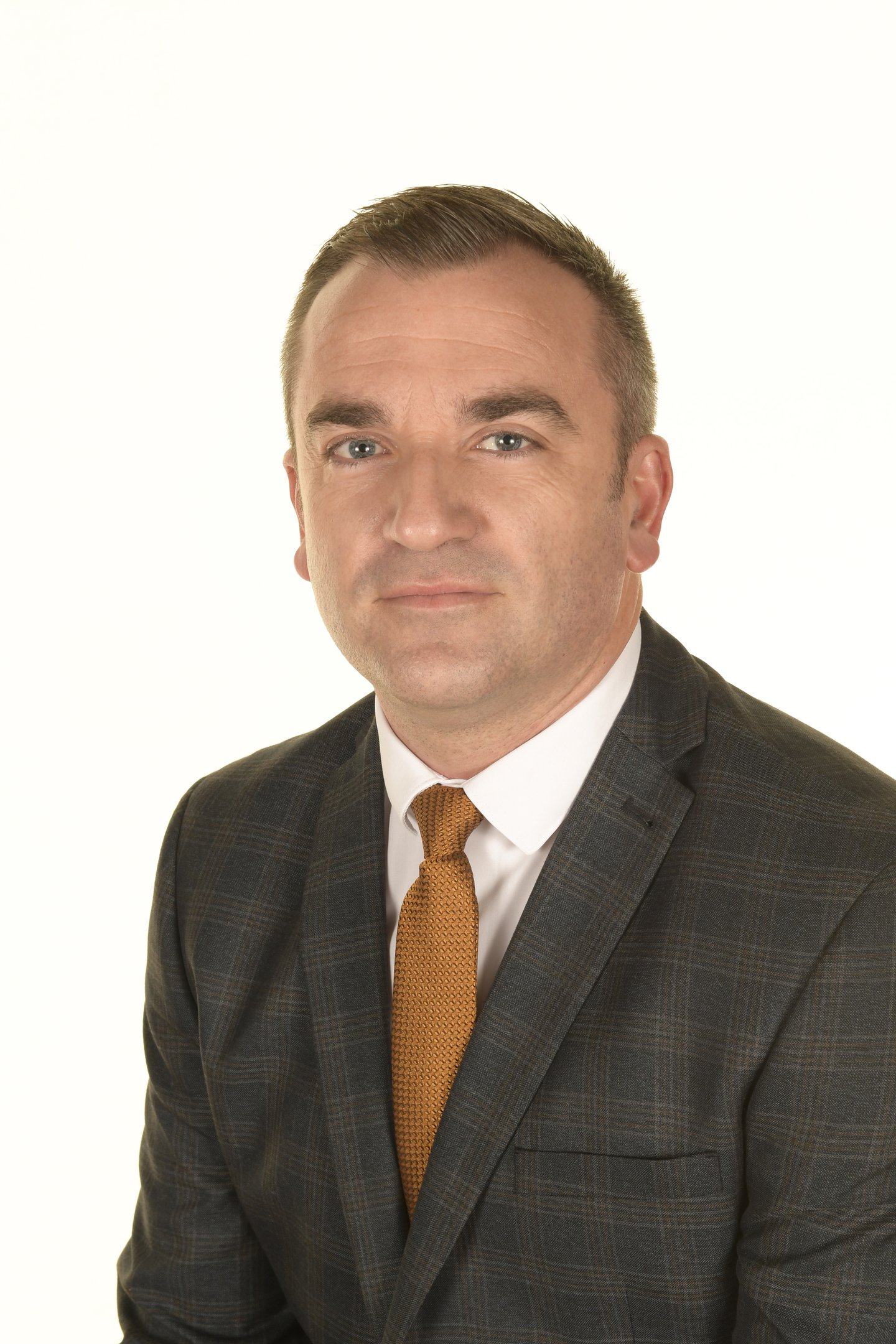 At George Spicer Primary School we value our pupils as individuals and endeavour to support them to their full potential. Our three core values; Respect, Responsibility and Perseverance are adhered to by staff and children aim throughout the day. Children learn to be reliable, responsible and resilient.
We pride ourselves on being a Rights Respecting School and our pupils learn in a caring, secure and supportive environment, where all children feel valued and can develop physically, intellectually and emotionally.
We offer an exciting and full range of educational experiences, not just during school time but at play times and after school. We encourage our pupils to become confident and independent members of our school community.
In addition, we constantly strive to improve standards and have high expectations of all pupils. Children leave George Spicer Primary with a good grasp of the basic knowledge and skills for life and are able to work collaboratively in a team. We expect high standards of behaviour and the support of parents in this matter is invaluable.
We are proud to have achieved Rights Respecting Schools gold level, Gold Sustainable Travel award, National Healthy School Status, Active mark and the Leading Parent Partnership Award, together with the Investors In People, International Schools, Extended Schools and Silver Eco-Schools Awards.
If you would like to visit our school to give you a more complete picture, please contact the School Office.