Maths Challenge
Week 3
How many triangles can you see?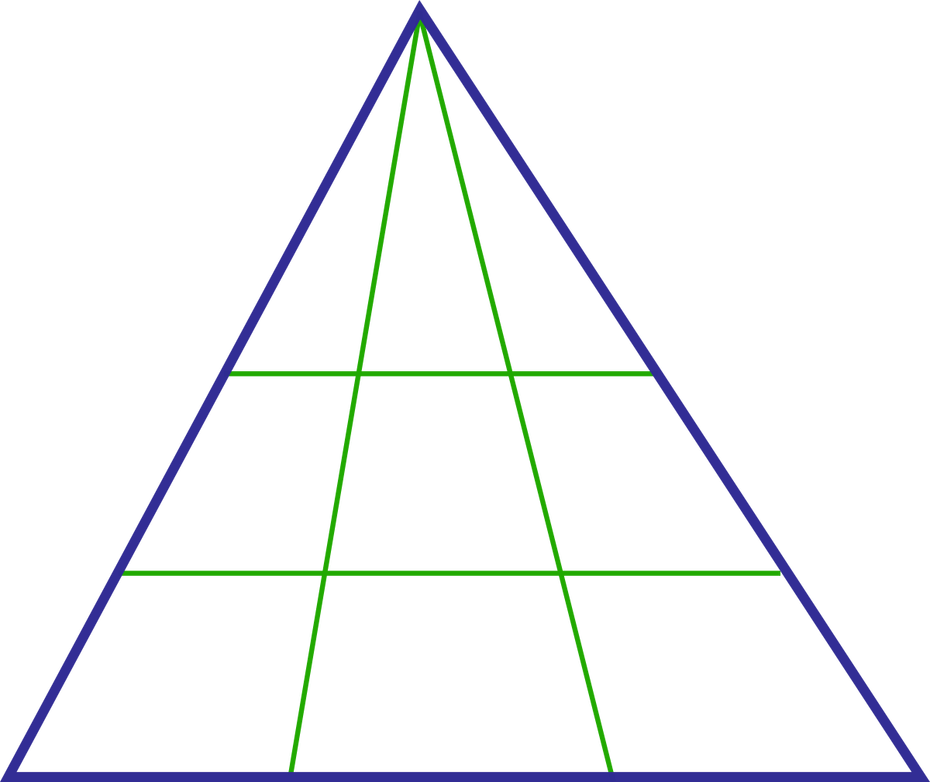 Week 2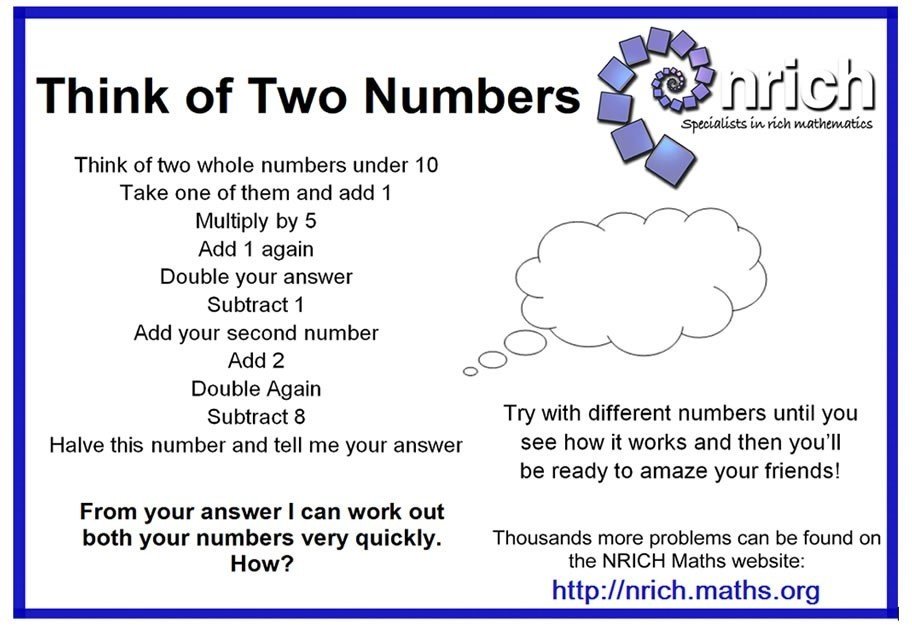 Week 1
What is my number? there is only 1 answer. All these clues should lead you there.
It is less than 50
It is an even number
It is greater than 25
the sum of the digits is 5
it rounds to 30
https://www.topmarks.co.uk/Flash.aspx?f=ThinkingOfANumberv3​
Good luck!